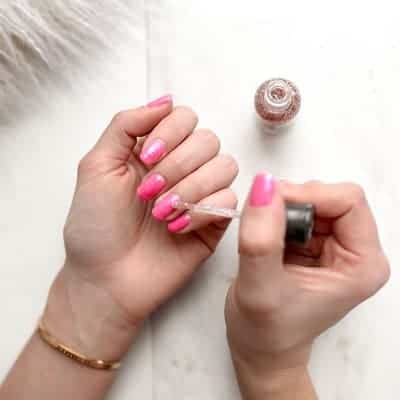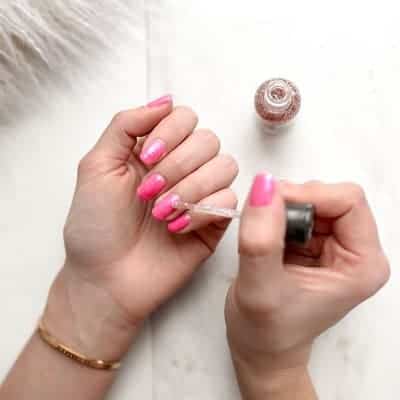 Self-care has become a big buzzword in the last couple of years, but since we haven't devoted a post to it, today we thought we'd talk about self-care ideas for working moms. The internet often defines self-care for moms as a giant glass of wine — but let's go beyond that.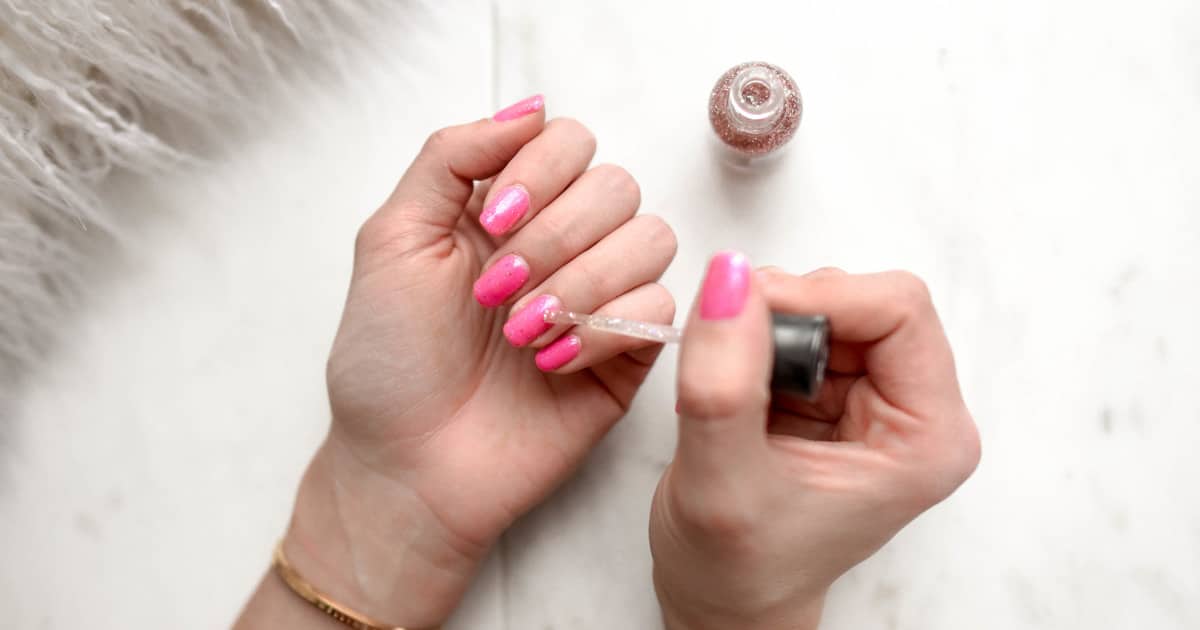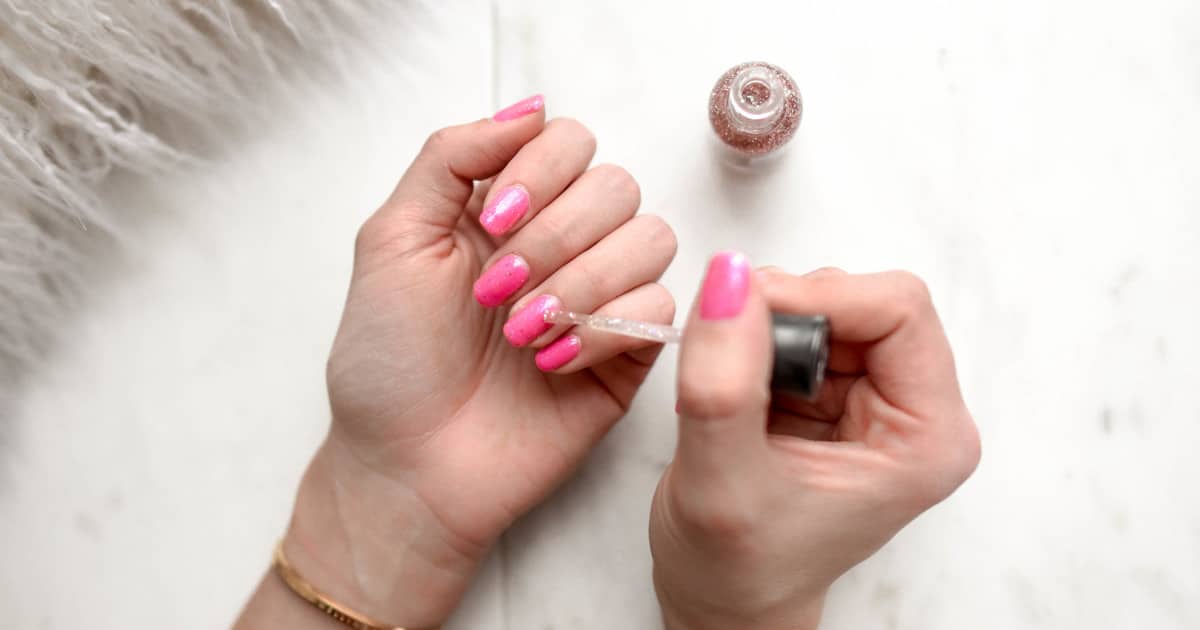 You've probably heard the advice "put on your own oxygen mask first" many times, but it's a good reminder (figuratively and literally!). It doesn't matter what self-care looks like to you, just that you recognize that you deserve it — and that it's essential to your well-being as a working mom. When you compare yourself to other moms you know, how does your self-care seem different? (Does it feel non-existent?) What does self-care mean to you?
Psst: In the past, we've asked readers how you'd spend a fantasy day by yourself and whether you prefer morning vs. evening "me time". At Corporette, we've talked about dealing with overwhelm, the best ways to relax after a stressful day, how to stop overthinking and worrying about the future, personal problems that affect your job performance, how to turn off work mode, and even how to nap at work, and we've had a couple of posts on professional women and drinking. (2019 Update: Check out our latest discussion of why every working mom needs a few girls' nights out!)
The readers in our Week in the Life of a Working Mom series have shown us many ways to fit self-care into a busy schedule, including our most recently featured mom, who regularly volunteers, runs, swims, and bakes (!). For Kat, self-care usually means working out on a semi-regular basis; going out for date nights, couples' date nights, and group friend dates; very rarely, getting a breakfast, lunch, dinner with a friend; and getting a massage a few times a year. For me, it means exercising several times a week (thank you to dancing for helping me make this a permanent habit, FINALLY), reading, and making it as easy as possible to eat healthy foods, e.g., buying bags of pre-sliced, frozen fruit (I know) to ensure that I make smoothies. CorporetteMoms writer April uses sheet masks after her son goes to bed, and on really stressful days, she enjoys a magazine in the bath — no smartphone allowed.
Sometimes self-care is straightforward — but not always (its origin and evolution, for one), so I thought it might spark some discussion to point out a couple of problematic aspects of it:
The underlying message is clear: If you're struggling as a mom, you're just not self-caring hard enough. Or, if you had only practiced self-care, then you wouldn't be struggling. (Stop Telling Me To Try Harder at Self-Care, Maylin Tu)

Self care can become a performance that people (especially women) owe others, rather than a personal restorative. Concerned friends ask, "Are you taking enough time for self care?" and unintentionally create the obligation to demonstrate self care so friends and family will stop worrying. (5 Times Self-Care ISN'T the Answer, Jelena Woehr)
Let's set aside those issues or now to share some self-care ideas for working moms:
Self-Care Ideas for Working Moms: The Usual Suspects
Self-Care Ideas for Working Moms: Other Ideas
Here are some past posts that may motivate you to make time for one of these activities:
Self-Care Ideas for Working Moms: The Tougher Stuff
This kind of self-care is beneficial for your physical and/or mental health but isn't exactly "fun" or Instagram-able. Here are some past posts about things that qualify as tough (self-)love:
What do you think are the best self-care ideas for working moms? (Or do you have so little time for yourself right now that "self-care" seems like a foreign concept?) What is your reaction to the two quotes above about self-care? Do they resonate with you? Is your self-care more about indulging yourself (manicure! massage! chocolate!) or about "tough self-love," e.g., addressing a health issue you've been ignoring? Or both?
Picture via Stencil.