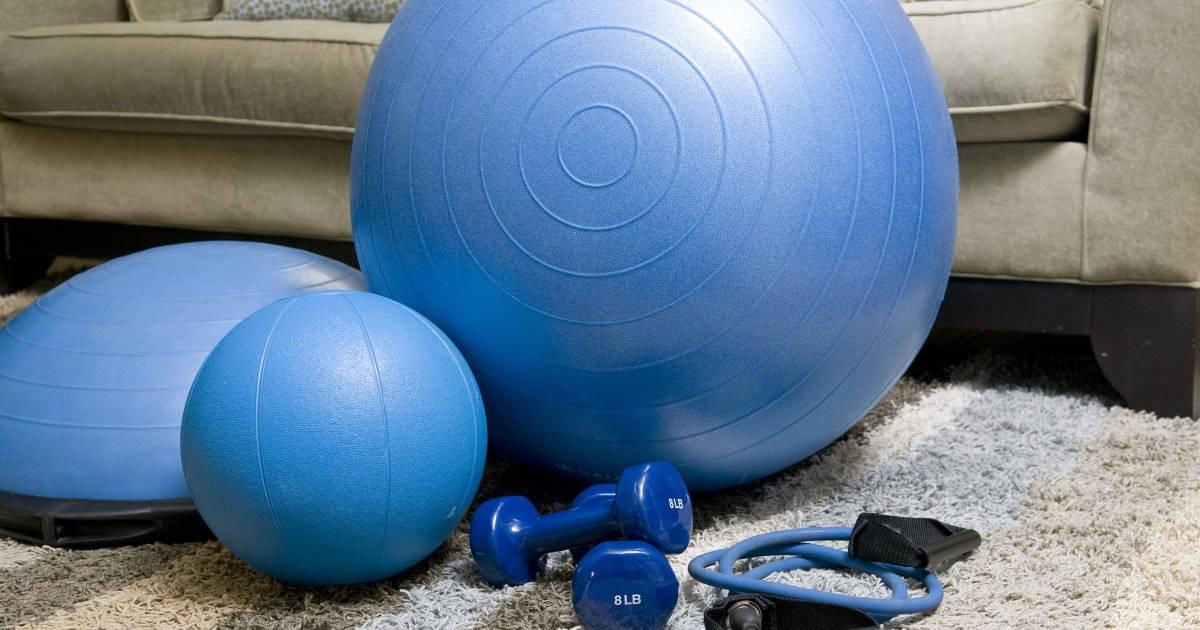 Searching YouTube for "workouts" brings up more than 35 million results, and since you probably don't want to spend time weeding through all of them, today we're highlighting the best free YouTube workouts for working moms.
Although we've previously discussed fitting in exercise as a working mom (including how to find time to work out as a mom, quick workouts for busy moms, and the best prenatal exercise DVDs), we haven't specifically recommended YouTube channels with free workouts.
It's so convenient to have access to workouts of any length, type, and fitness level and then immediately watch any that you choose, from traditional strength training and cardio workouts to, say, a "yoga-barre hybrid" or hip hop Tabata.
The Best Free YouTube Workouts
Here are some of the best free YouTube workouts for working moms: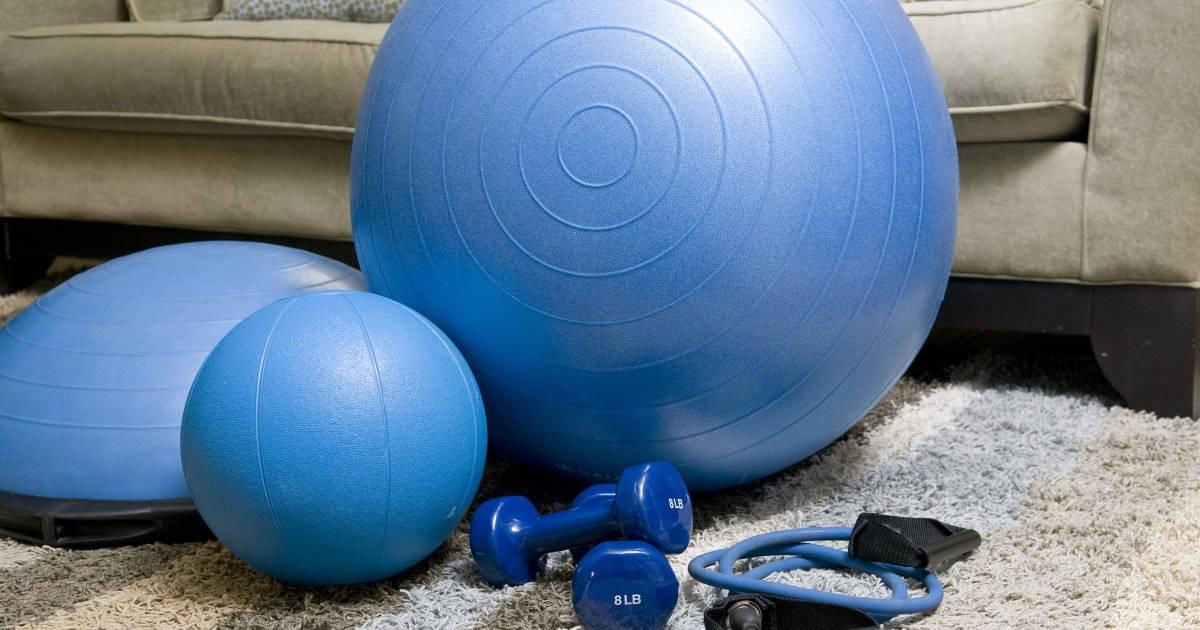 1. Fitness Blender offers more than 500 free videos that you can watch either on YouTube or through YouTube videos embedded on fitnessblender.com. One advantage the website offers is its search function, which has lots of options, for example: What length of workout do you want? What level of difficulty? What sort of workout: HIIT, cardio, yoga, kettlebell, or another option? Do you want to use any equipment? What part of the body do you want to focus on: upper, lower, core, or total body? Do you have a preference for a male or female trainer? (The videos are led by one or the other of the husband/wife team behind the site.) I tried a Fitness Blender video myself the other day — I chose a 21-minute one called "At Home Butt and Thigh Workout with No Equipment," which was easy to follow (but not easy to do!) and offered frequent tips and reminders such as, "Keep your core nice and tight," as well as easier options for certain moves.
2. Daily Burn charges $19.95/month for its paid option, which gives you access to more than 1,000 videos, but there are always free videos available on its YouTube channel. If you're the kind of person who doesn't mind (or prefers) doing the same workout over and over (to track your progress as the routine gets easier, perhaps, or because you just like doing familiar workouts), note that you'll always be able to find free full-length videos, including "Keri Glassman on Daily Burn 365" (44 mins.),"Workout of the Week — September 25, 2017" (30 mins.), and "Daily Burn 365 Workout – Week of April 18, 2016" (30 mins.). (The channel says it offers a free 30-minute workout each week for non-subscribers, but the most recent one I can find on either "free" playlist is from February.) Short videos are also available at no cost, such as "5-Minute Plank Challenge with David Kirsch," and they're handy if you don't have much time.
3. NetFitTV, which was recommended by a Corporette reader, also offers a paid option ($9.99 a month), but there are many free workout videos on its YouTube channel. (As with Daily Burn, there is a free 30-day trial.) It looks like there haven't been any uploads in the last two years, but of course there's no reason not to use the old ones! Examples are "NetFit Muscle Sculpt – Upper Body" (27 mins.), Kickboxing (25 mins.), Core Blast 1 (20 mins.), and "Step 1″ (25 mins.), which are led by both male and female trainers and show a few people doing the exercises. You can also find videos through the playlists: KickFit, Pilates & Yoga, and 12 Week Weight Loss Challenge. The gray NetFitTV studio is a bit drab and dimly lit as opposed to Daily Burn's natural-light-filled studio, but you can clearly see each person working out, and the trainers give specific tips on form.
4. PopSugar Fitness differs from the YouTube channels above in that it offers a ton of variety and SO many specialized playlists that help you find all sorts of workouts, no matter what you're in the mood for or want to focus on. (I never knew that PopSugar had a YouTube fitness channel, but I will definitely be trying some videos in my workout routine.) The playlists feature various lengths of workouts (from 1 minute to 45 minutes), as well as cardio vs. strength training, full body vs. targeted areas of the body, beginner videos, HIIT, yoga, pilates, dance, barre, fit pregnancy, and much more. Not surprisingly, PopSugar's channel has a bit of a celebrity focus — for example, there are videos featuring "the Jennifer Lopez workout" and videos from Jenna Dewan Tatum's trainer, Demi Lovato's trainer, and Blogilates' Cassey Ho. (And somehow, that is our second Jenna Dewan Tatum reference in two days.)
Psst: if you're pregnant and looking for reliable prenatal exercise DVDs and books, these were Kat's favorites:

Kat's favorite prenatal exercise DVDs & books: one / two / three / four
What do you think are the best free YouTube workouts for working moms? Which ones have you found that are good for beginners and/or for those who have been working out for a while? Do you choose specific kinds of workouts, like yoga, HIIT, various cardio activities, etc., or do you prefer to frequently try new things? Have you put together your own workout playlist on YouTube? Also, the channels above solely feature very fit people working out — have you found videos that show more variety in body types?