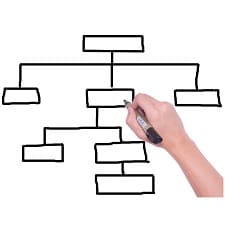 So here's a question that may sound odd: How do you define yourself after having kids? Are you a mother first, or a wife, or a lawyer [insert your job here], or a woman? Where does wife/daughter/friend play into the mix? What is your hierarchy of self? Do you have a strict one that you refer to when, say, decisions need to get made — or is it something that kind of fluctuates? Is your hierarchy of self at odds with anything, such as a) your partner's or boss's view of what comes first, or b) oh, reality? If you've made internal adjustments to your self-definition, why/how did you make those adjustments?
For me, for example,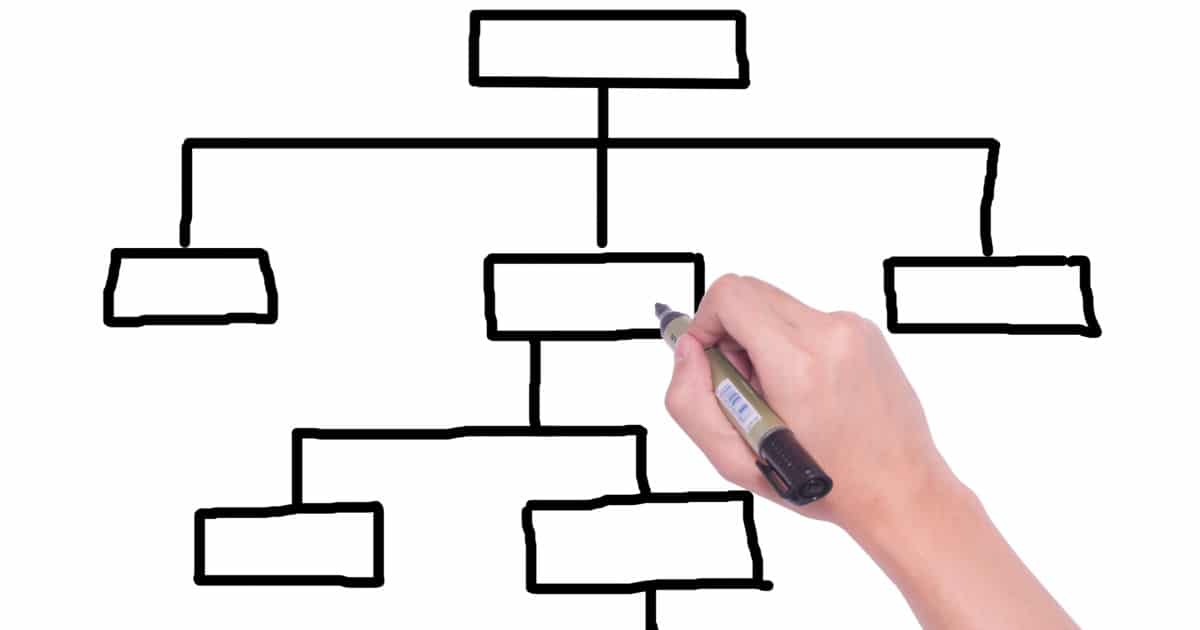 I think I myself am pretty far down the list. I would say I'm a mother first, a blogger/business owner second, then probably wife/daughter/sister, then friend, then lastly a woman. As certain people might say, Sad!