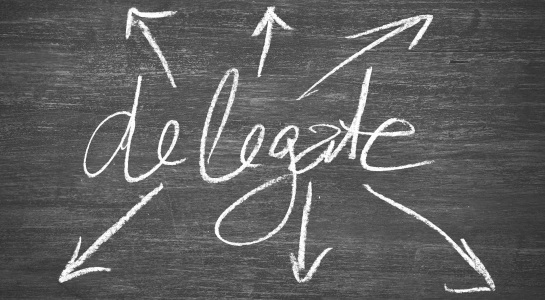 Hot on the heels of yesterday's post about money and priorities on Corporette, I thought it might be interesting to ask: how much help do you have in your life? Do you have a nanny, au pair, or other paid childcare worker in your life? Do you have unpaid helpers like parents or siblings who help you out regularly? Do you have a killer assistant at work who you rely on for a lot of gatekeeping/scheduling needs? Do you have a cleaning service, lawn service, snow removal service, etc? Do you use a personal shopper? Do you regularly use virtual assistant services? Do you have a personal assistant or chef, or have you found other ways to get help with those tasks such as hiring someone local to meal prep for you or keeping a subscription to a meal delivery service? How about a personal trainer, or a headhunter who's been extraordinarily helpful over more than just one job?
We've talked about a lot of this on the blog before, but I'd love to hear about your current situation… some of our previous discussions include:
Readers, I'd love to hear from you, though — how much help do you have in your life — from nannies to work assistants to personal shoppers or trainers or more? What has made the biggest impact? Has it changed through the years, e.g., before or after children, marriage, certain jobs, or more?
(Note that there is a version of this post over at Corporette also, but it feels like this might be a very different discussion for parents, so this post is for you guys!)
Stock photo via Stencil.