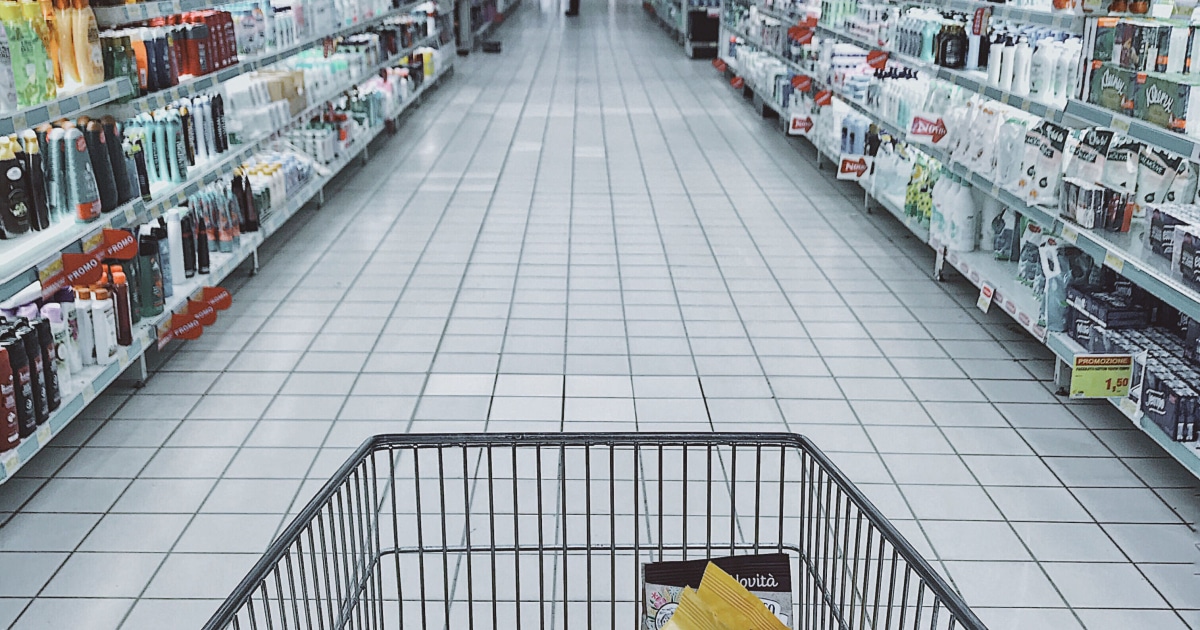 I read an absolutely fabulous article recently on Medium from a self-made millionaire and Australian working mom who hired a housekeeper and household manager for her family. In fact, Denise Duffield-Thomas said hiring a housekeeper was the "gamechanger" for her. Here is her summary:
We hire a housekeeper from 7 am – 12 every weekday to basically be my wife.

She makes breakfast, light tidying, preps lunch and dinner, and then does the million and one things that run a house. Food shopping, laundry, calling the handyman, going to the post-office, replacing batteries and toilet paper, remembering to buy milk, etc.

Think of everything you mentally hold in your "to-do" list, and she does it.
We've talked about how to level up your childcare game when time, not money, is the issue, but not in the detail that she goes into here. I don't know her personally, but she's in one of my business Facebook groups, and I'd bet her Medium posting was based on a comment thread that she chimed in on.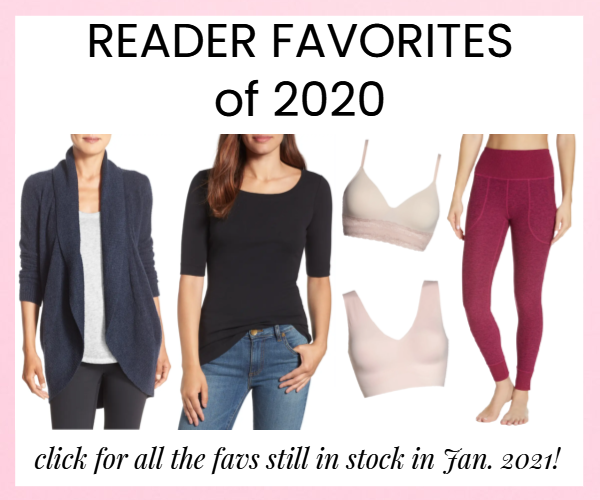 She shared her entire job description in the group, which included planning and cooking meals, cleaning kitchen from the night before, removing old items from the fridge, organizing closets, tidying the house, errands like shopping, returns, taking items to the charity shop, going to the post office, filing paperwork, making appointments, and more. I'm so happy she published her thoughts for broader consumption; it was a great piece and I highly encourage you to read it.
I also have one Facebook friend (whom I know primarily through a blogging connection) who hired a stay-at-home mom whose kids were in school to come over for a few hours a week and "fold laundry," which I could imagine being the same kind of job. I also know it was pretty common among senior women lawyers at my old New York law firm to keep their nanny on even after the kids were in school to do these kinds of duties.
Let's discuss, ladies -- what do you think of housekeepers for working moms? Do you think a household manager is a good use of money if you have two working parents, and where does it rank among other expenses?
1) If you HAVE hired a housekeeper (or, say, kept on an old nanny now that your children are grown and this is the role she serves), some questions for you:
How did you find this person?
How much do you pay per hour?
What is the person's title -- housekeeper, personal assistant, or something else?
How long has this person worked for you?
What kinds of things do you always delegate? What do you prefer to do yourself?
What are the non-cleaning things your housekeeper does, an how much of those are kid-related?
Do you feel like you can trust the person to do urgent/important things?
2) If you have NOT hired someone like this but in theory could afford this kind of help, what's holding you back? To me the biggest things are a) navigating the etiquette of the arrangement if you're hiring someone you know (like, say, a stay-at-home mom you met through your kids' school), and b) bringing someone you don't know into your home to do this stuff -- from a safety perspective, from a "I want to be the only one who puts away my underwear" perspective, and from a "who knew I had such strong feelings about X?" perspective. For example, I've had cleaning services "unload the dishwasher" by sticking big knives blade-up into the big canisters with spatulas... so I feel like there would be a huge learning curve to make sure that things were done "my way" and that said learning curve would involve a TON of my own time, including making lists of what I want the person to do and making sure I have "enough" for him or her to do.
Ladies, I'd love to hear your thoughts -- have you hired a housekeeper? Does your current nanny already do these duties, or when you hired for childcare did you make it part of the job description? If you haven't, what's holding you back?