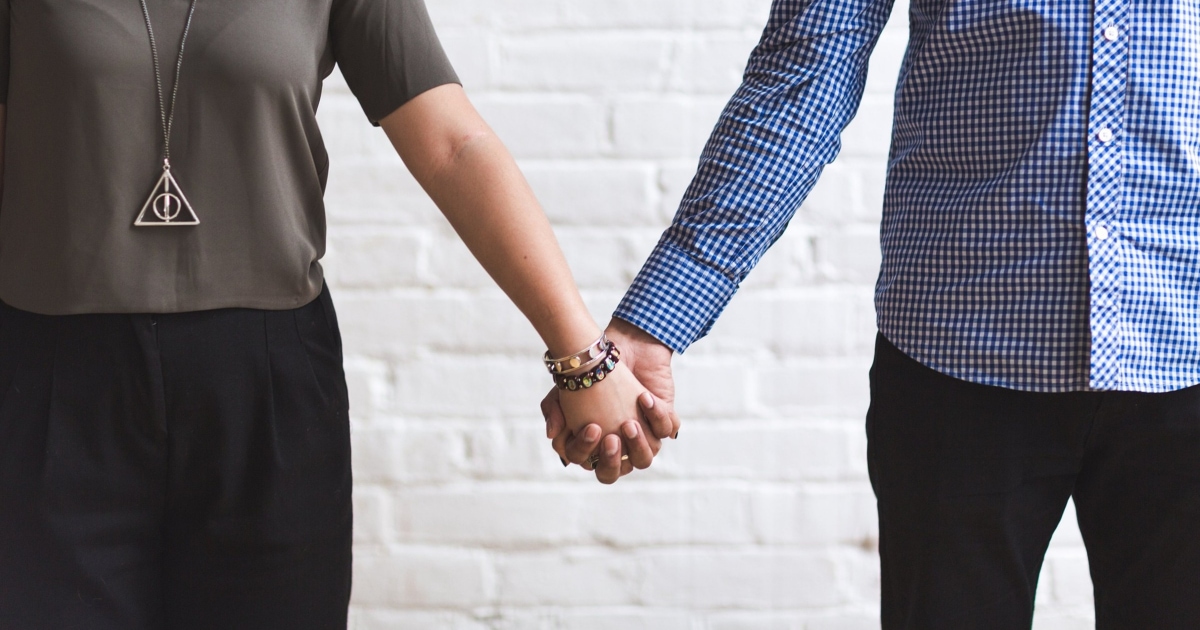 Ladies: do you struggle with mommying your husband or partner? Do you fight against it? Does he? Has it added to the stress of keeping the romance alive — or is it just one more task on your to-do list? The "helpless man" stereotype has spawned a whole genre of TV ads like this one — but do you have some real-life examples to share? I've had a few wine-fueled conversations with girlfriends about this and have seen a few commenter threads over at Corporette (like here and here), as well as a few news stories that made me think about this, so I thought we'd discuss here.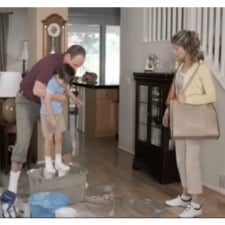 For my $.02 — I probably am guilty of mommying my husband to an unacceptable extent. I've purchased pretty much every single item of clothing he's worn since 2007 (when we met) and manage the family finances in general. Even though we've had the exact same routines and habits in place, night after night for years now, if I'm going to be away during the dinner/family/bedtime funnel I try to remind him ahead of time and get our ducks in a row.
I text message him when his best friends' birthdays are coming up. I keep trying to get him to put his glasses and wallet in the same place when he comes into the house, and if I find them elsewhere I'll move them. (I realize this sounds like going too far, but he's lost his wallet four times this year, and I keep reordering the same pair of prescription sunglasses because he keeps losing them.) I've occasionally had to remind him to shower/shave/get a haircut, etc. I suppose I do these things because I love him and want his life to run smoothly… but I also want to keep MY life running smoothly, even if managing his life in this way adds to my stress and to-do list.
So I'm curious, ladies — are you guilty of mommying your husband? Do you think it comes down to differences between the genders — typical husband/wife roles — or is it just the nature of a partner relationship? Is there a certain line that you try to avoid crossing, either because you or he recognize it as too far? If you've backed off, what was the turning point and what did you gain/lose?
Pictured: YouTube and Stencil.