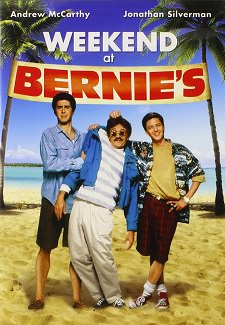 Commenters on Corporette were just discussing
how one mom should spend Memorial Day weekend with her husband and child away
, and I thought this would make a great fantasy open thread over here.
What would you do if you had an entire day (or 3) to yourself? Would you shop? Travel? Get together with friends? Spa it up?
I haven't had a day at home with nothing to do without kids in a really long time. (I think I was pregnant with my second the last time that happened — I remember binge-watching
Scandal
and drinking pickle juice because, well, #pregnant.) It's funny to think about the question because without a solid plan, I'm sure I would whittle away my gift of free time working, Internet shopping, or cleaning/organizing. So, I guess an ideal 24 hours to myself would look like this:
Sleep past 8:30
Get a great workout in — spinning class, toning class, something like that, possibly with a friend
Find a pool to sit by and try to do some focus work, reading or writing or planning
Get a massage or something (at this point I think I'm finding a good day pass to a spa/hotel that has fitness classes, a pool, and a good spa — Exhale Spa with the Gansevoort might fit the bill; for NYC and beyond check out this DailyBurn article of the best fitness hotels)
"Indulgent" spa lunch — one of those crazy expensive, uber-healthy but delicious things they serve at spas
Afternoon shopping — in a store! for myself! by myself!
Glass of wine somewhere with good people watching, either with a friend of by myself
Facetime with kids and husband
Dinner with a girlfriend or two
If time after dinner, get a rom-com or documentary to watch by myself
How about you, ladies — what would your fantasy day by yourself include? What would your day look like?
(Pictured: I loved that the threadjack that started this whole discussion titled her comment, "Weekend at Mommy's"! Amazon has streaming and DVDs of the original movie, of course.)