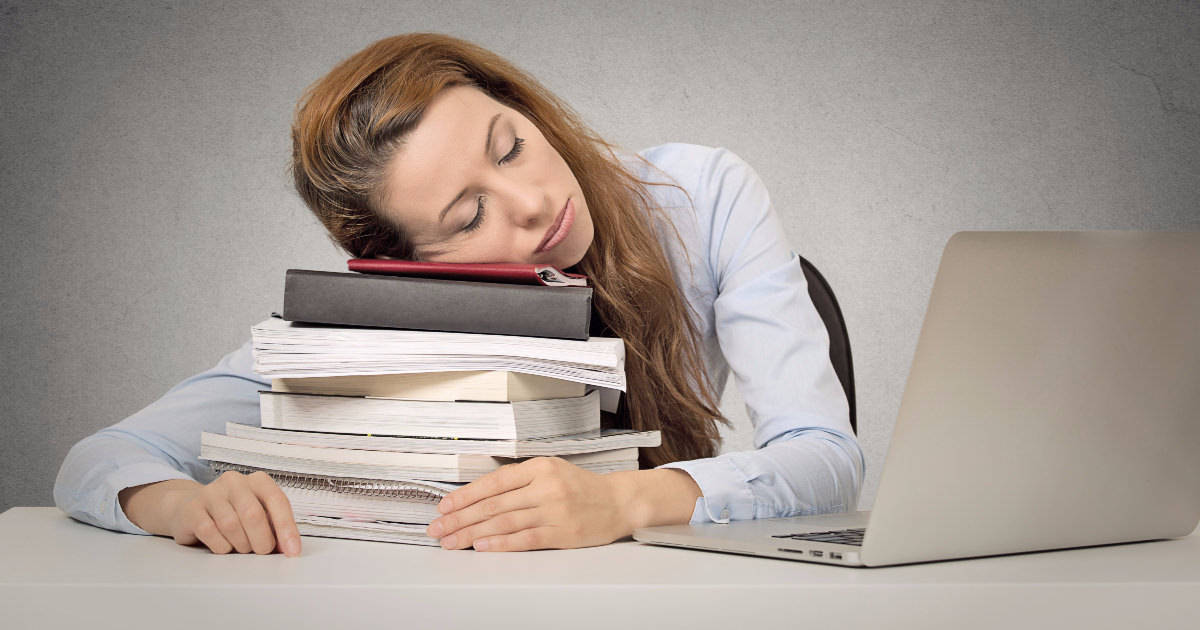 Here's a fun topic for today, ladies: What are your best tips for dealing with sleep deprivation as a working mom? Do you nap at work? Do you have a system worked out with your partner for sharing this parenting duty (such as where one of you "falls on the sword" to deal with the sleepless kiddo, letting the other one get sweet sweet sleep?) Whether you've got a newborn, a teething toddler, or a kiddo who's afraid of monsters, this comes up from time to time for all of us… so let's discuss.
For my $.02, my youngest, H, is dropping his last nap. Yaaaaay… not. On the nights that we don't get him to bed super early to make up for the lost nap we often get nighttime wakings — like last night when he came into our room at 4:00 AM and was pretty much up for the day, despite my best efforts to convince him that it was still time for sleep. My husband happened to be out of town — so right now I feel like the walking dead.
In general, though, my husband and I thankfully tend to complement each other here — he is an early bird by nature, so by 5:00 or 6:00 he's up and playing with the kiddos — but he loves a good nap later in the day if and when he can. On the flip side, I'm not much of a napper unless it's truly desperate times — but if I'm still in bed I can go back to sleep, and my husband will often let me catch another 60–90 minutes of shuteye.
While our default move is to pull the kiddo into bed with us, once it becomes clear the kiddo is going to be wiggling more than sleeping, one of us (usually my husband) will go find another place to sleep, such as the kiddo's vacant bed or the couch — and then if the next night is also a bad one, whoever didn't deal with the sleepless kiddo the first night takes their "turn" if at all possible.
How about you, readers — is sleep deprivation a problem you face? What are your best tips for how to deal with sleep deprivation as a working mom?
Psst: we've talked a LOT about pulling all-nighters for work-related reasons over at Corporette, including tips for looking great the day after the all-nighter, how to nap at work, and our best tips for surviving the day after an all-nighter. You can also check out some of our top sleep tips for working mothers!
Pictured: Shutterstock / pathdoc.