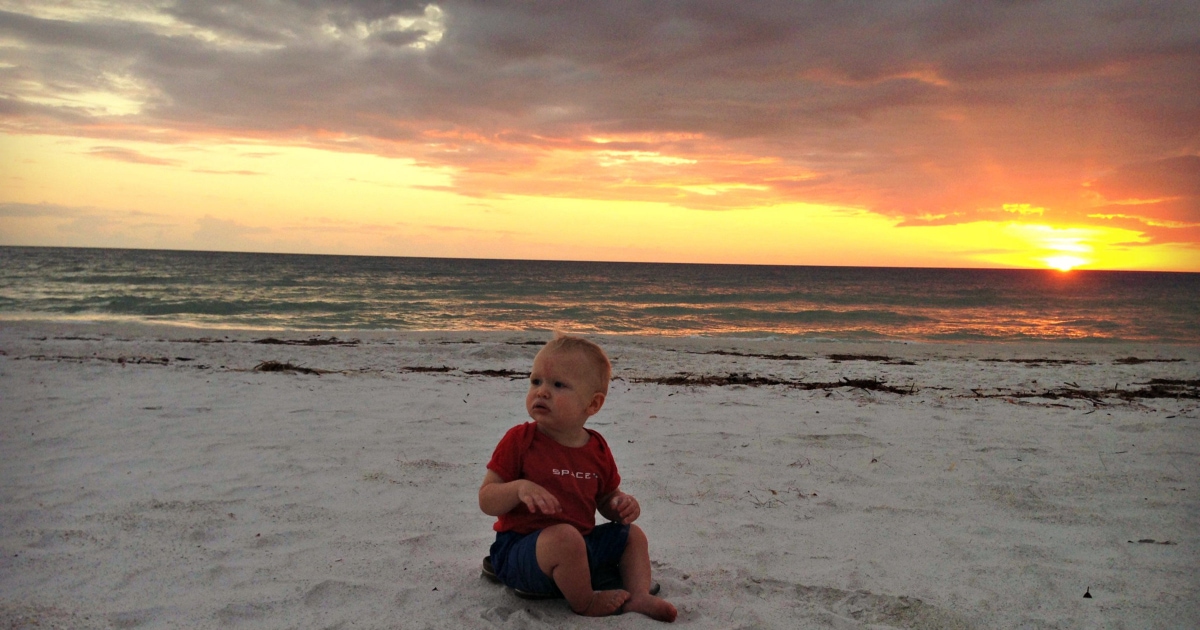 I've mentioned before that I'm not great at planning family vacations. Now that J is in kindergarten, though, the school year feels a lot more constraining on our schedule… and I realize it's only going to get worse from here on out. In order to try to force myself to plan vacations, my husband and I just picked a few things we know we want to do, are divvying up the planning work, and we're trying to block the year out ahead of time so we know what's what, with school schedules and other major dates in there.
I've heard a bit about "year planning," as well as about planning way in advance for some trips (I've read articles that suggest you plan Disney 9-12 months in advance!) — so I thought it might make an interesting discussion here. So: Do YOU plan your year in advance, including visits with far-flung relatives, vacations, mini-trips, date nights, etc? Do you go by the school year, calendar year, or something else? If you have grandparents far away do you try to visit them, have them visit you, or explore a new place together? Does this help you stalk ticket prices/hotel prices and the like, help you with planning (or outsourcing planning), or otherwise mentally help you plan? (For those of you who've been doing this a while, are there major pitfalls to watch out for?) I had found a summer planner earlier this year that really saved me this summer (I can't find it now, of course), and we just had a nice discussion about the best planners and planning tools over on Corporette, so I thought we'd discuss here.
(A blogger's blogger who I follow, Michael Hyatt, has a single Excel spreadsheet that looks awesome for planning your year — it's from 2013 but you just have to update one cell to the correct date and it automatically changes the dates to the current year.)
Ladies, what say you — are you this ahead of the game? Does it make division of labor easier or harder for vacation planning, as well as for requesting work vacations and more?
(Pictured: Private collection; all rights reserved.)