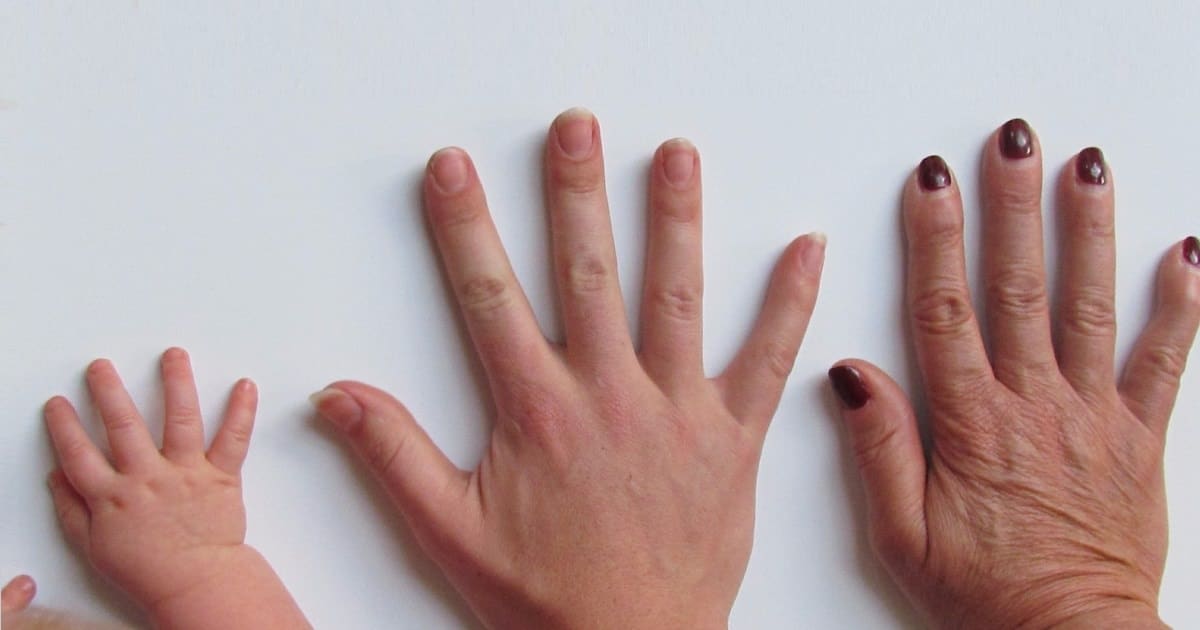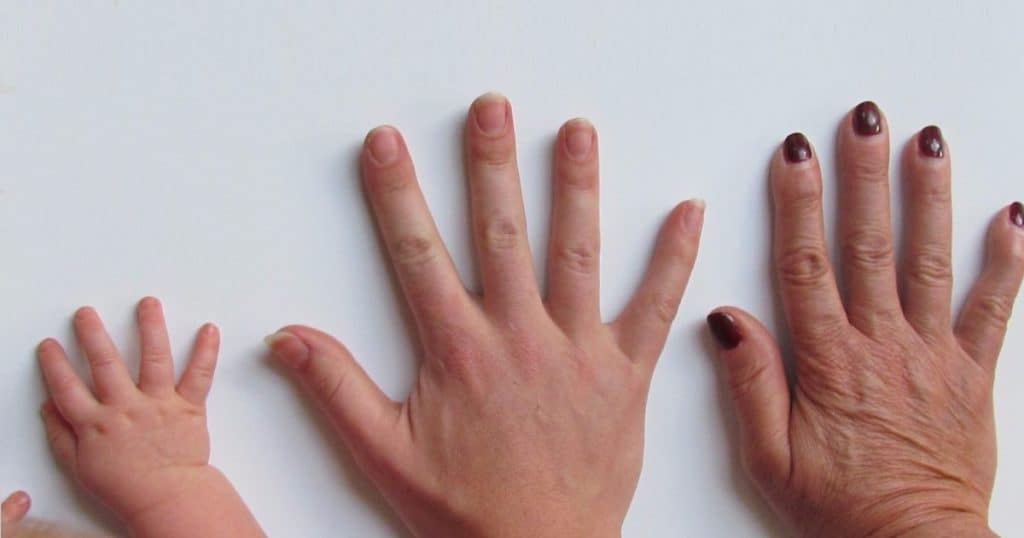 Granny as nanny: It's happening more than ever these days, and there are definitely pros and cons to this particular childcare setup. We've talked about grandparents as caregivers before, but it's been a while.
So when Kristine, a manager mom in Houston who was kind enough to share a week in her life with us, noted that her mom watches her kids often, we had to ask her for more thoughts. To refresh your memory, or in case you missed her post, here's how she described her childcare setup: "My mom watches them Monday to Thursday. My husband and I work 80 hours within 9 days so we alternate Fridays off."
Here are Kristine's thoughts on the pros and cons of using grandparents as caregivers:
Stock photo at top via Stencil.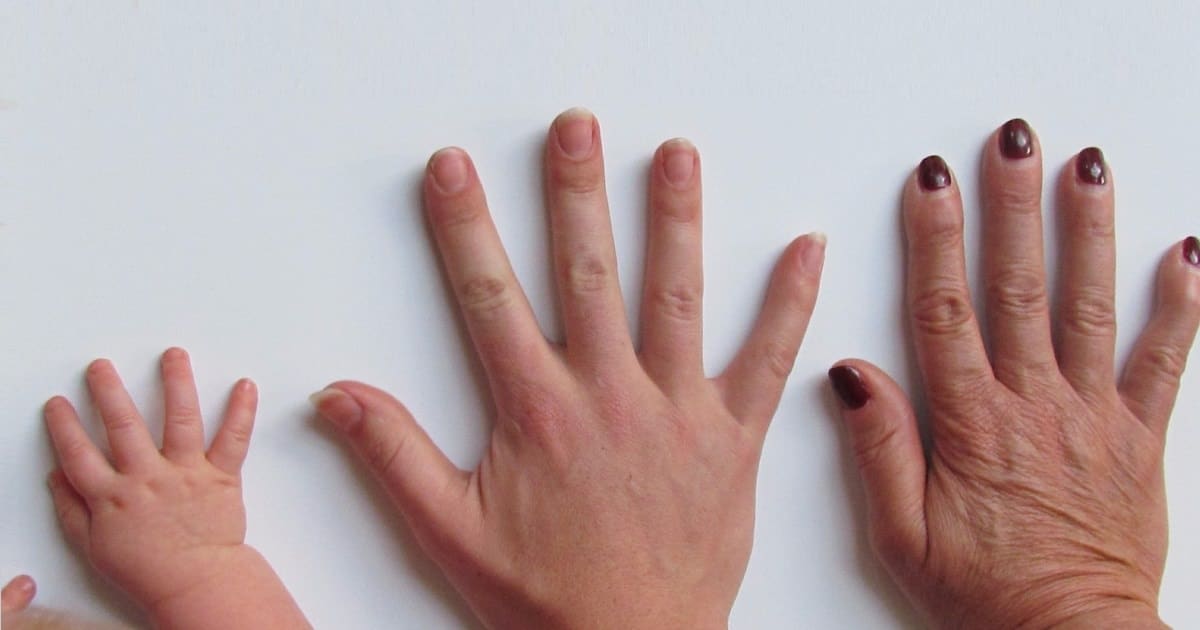 The Positive Aspects of Family Caregivers
The inseparable and irreplaceable bond my children build with their grandmother.
Grandparents have a vested interest in the children's development and safety. The grandkids have my mom's DNA, so of course she wants them to thrive — not only thrive, but stay alive. I can completely trust her to handle my daughter's multiple severe food allergies as carefully as I would.
They are known commodities — to put it in a very objective and somewhat sterile manner. You know how your parents raised you and you can expect a flavor of that with your own children. You also know their (non-existent) criminal history and background.
Bilingual and multicultural upbringing. My mother chooses to exclusively speak Vietnamese with my kids. She also covers the bases with Vietnamese cultural aspects, e.g., the Lunar New Year in January/February. It's amazing how their little brains can quickly switch from Vietnamese to English. Cultural identity is important to us so I'm thankful for the built-in perk.
The Potential Drawbacks to Family Caregivers
Burnout. Some parents are better than others when it comes to drawing boundaries. Mine is one who is very selfless so we can have tense moments when I've crossed a line and don't know it.
Tension. Everybody generally complains about their boss. It's awkward that I am "the boss" and I know my mom isn't completely on board with some aspects of my parenting style. We somehow make it work but I do know that it comes at the cost of my mom complaining about me.
Normalcy. My mom can't always do "normal" grandma things. For example, she can't spoil her grandkids in the traditional sense since she's around them on a daily basis. Spoiling them would set a bad precedent. I know that puts her in an awkward position and somewhat in competition with my kids' other grandmother. (Disclaimer: my kids have AMAZING yet different grandparents on both sides. Let's be very clear about that!!!)
So readers, let's hear it — what are your thoughts on the "granny as nanny" situation? Is this a childcare option for you, and have you taken it? What do you see as the pros and cons of grandparents as regular babysitters? Is there anything you would have done differently or anything you wish you'd known before asking a grandparent to provide childcare?