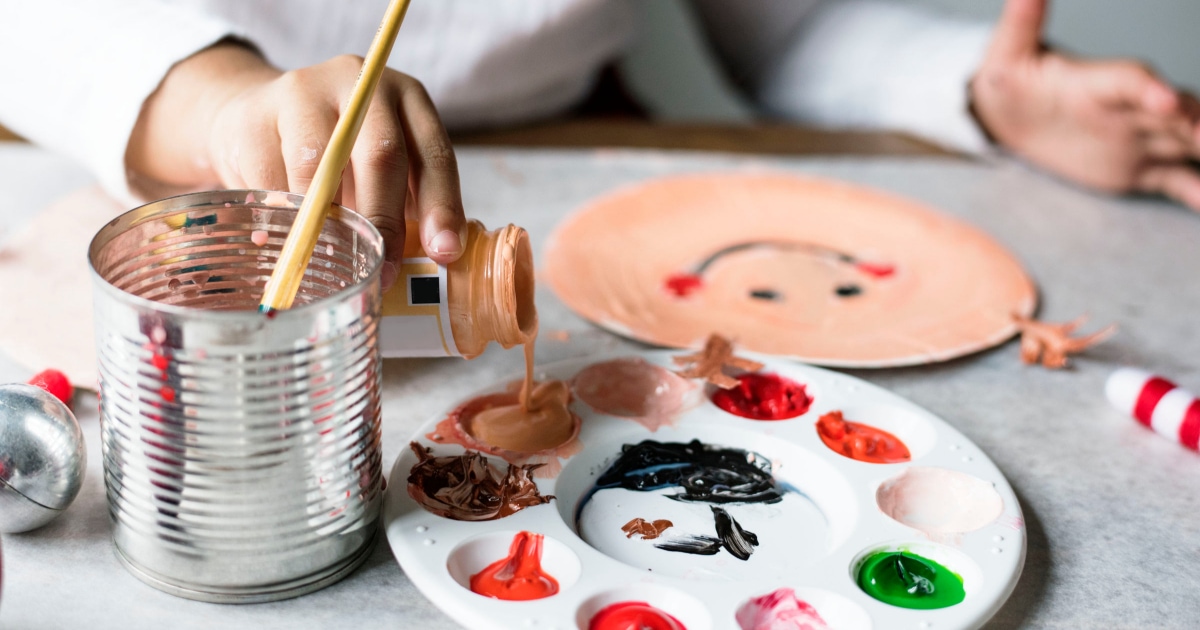 Here's a fun topic: what are your best daycare tips for working moms? What are the things that only friends will tell you about daycare (such as dress your child as cute as possible); what have you learned the hard way by the way of daycare tips?
When readers were discussing baby clothing and daycare a while ago (I think in the post where I noted that one of my mom efficiency tricks is to dress my babies in footed sleepers for the first year), a trend emerged.
Among working moms who send their kiddos to daycare, a lot of people noted that they purposely dressed their child cutely (headbands! overalls! tiny outfits!) for daycare, in part because they hoped the clothes would help give the child a personality for daycare workers to relate to. A lot of commenters reacted against this idea that you have to spend MORE money, time, and effort at a time in your life when none of those things is really in ready supply — but it makes sense to me.
This is also the kind of thing that isn't going to be in a welcome packet from your daycare — only passed down among friends and other women. So I thought we'd discuss today — what are your best tips for daycare (other than regarding daycare waiting lists)?
Readers, Share YOUR Daycare Tips for Working Moms!
Some specific questions for readers:
What's the #1 thing you appreciated about your daycare after you were in it — but didn't know to look for during the interview process?
What's the best tip you've gotten from another mom about daycare?
What are your specific tips for: the infant room, the toddler room, the preschool room?
All right ladies, over to you — what are your best daycare tips for working moms? (that no one else will tell parents)?
Psst: here are our general thoughts on pros and cons for different kinds of childcare.
Pictured: Family Portrait, originally uploaded to Flickr by Arturo Sotillo.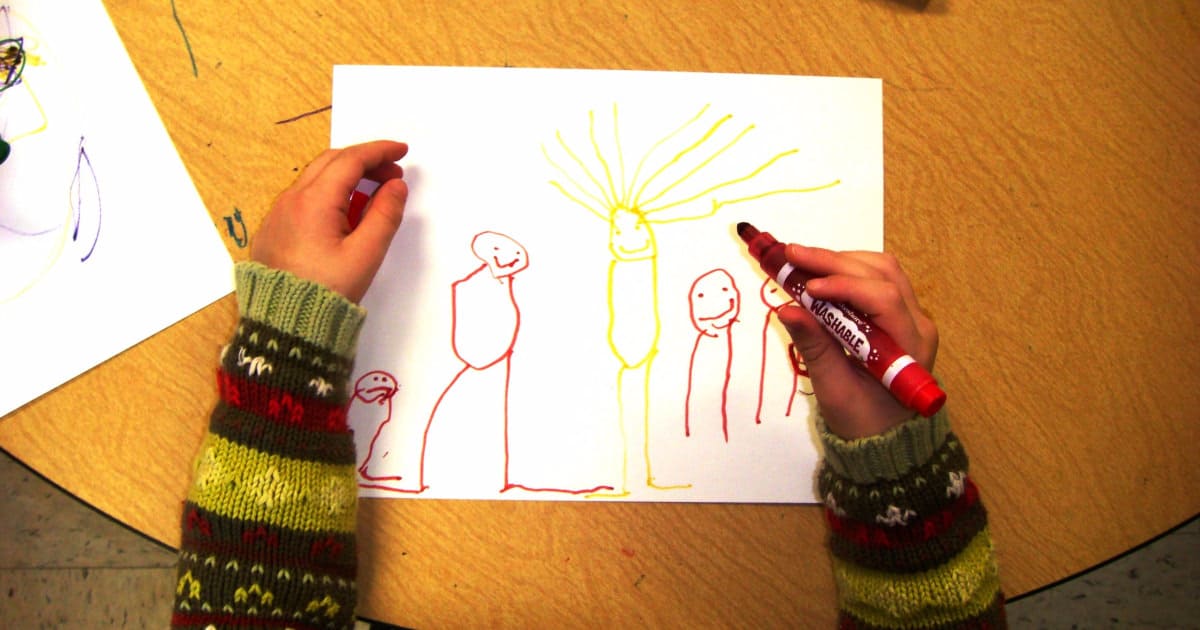 2019 image updates via Stencil.