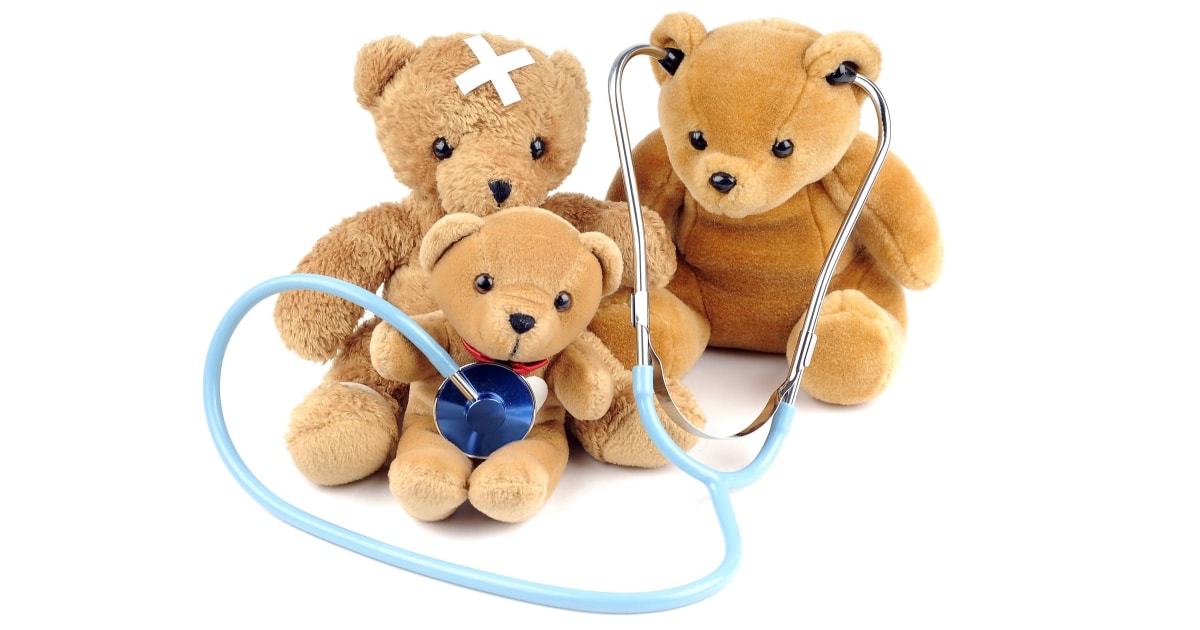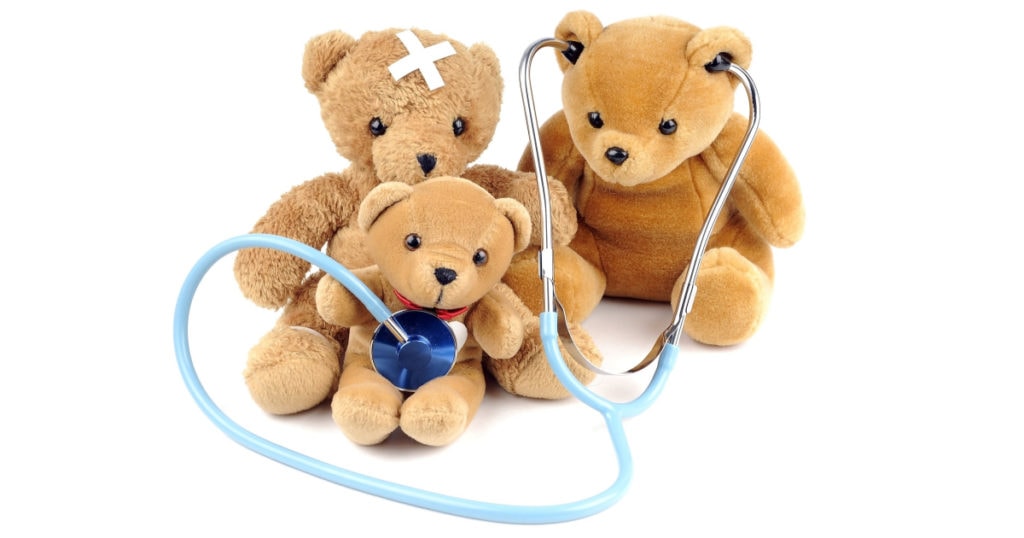 How many layers of backup childcare do you have? When your child is sick, who is the first responder (and, if it's different, who is the person who stays home)? If you have to miss work, what excuse do you give your boss?
I actually just found this post in draft, from May 2014. I had written a long story about how when I launched this site (in April 2014) I was so frustrated because the DAY I launched, my toddler came down with a sluggish fever — and it dragged on for ten days.
I was heavily pregnant at the time and trying to get a million things done to prepare for maternity leave, amidst feeling generally lousy and trying to run to all those late-pregnancy doctor appointments… and yet Jack often Only Wanted Mommy.
It felt like balls were dropping everywhere because I was missing hour after hour of work. My husband stayed home for some of the days we couldn't send Jack to daycare, but it was extra stressful for him because he already felt like he had a million things to do before he took paternity leave.
At the time I didn't want to mention my frustrations or health woes at my job (the blogs), even though readers were equally frustrated… so the story sat in draft. But I think that in and of itself is an interesting topic, because it comes back to Professionalism With Kids.
One lawyer I knew years ago told me that I should always say that I was sick, not my (then future) kids, because I wouldn't want my boss to question my childcare arrangements and parenting relationship (i.e., which partner stays home?).
And in my situation, where I'm dealing with many (many) people, I've found it's better to just keep my personal issues out of it, since everyone will react a bit differently — if it were just one boss or one coworker I might think about it differently.
But how do you guys feel about it — are your kids an acceptable excuse to use at the office, or do you feel safer giving another explanation (except when you really can't)?
So I'm curious, ladies — what are YOUR thoughts about how to deal with sick kids, particularly if your usual childcare arrangements don't allow you to send your kiddo when he's not well? What excuse/explanation do you give at work if you have to miss it, come in late, take off early, et cetera? Between you and your partner, how do you decide who is the first responder on any given day? Is it solely schedule/location based, or is it presumed that the non-breadwinner is the first responder, or that the mom is?)
Pictured: Shutterstock / Preartiq.