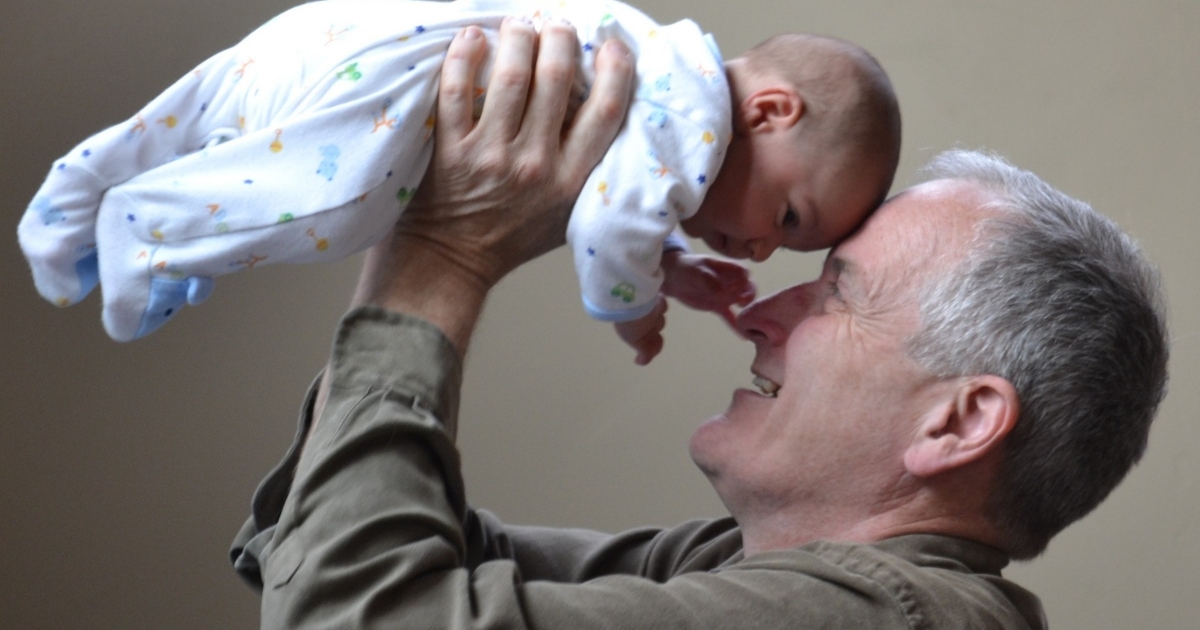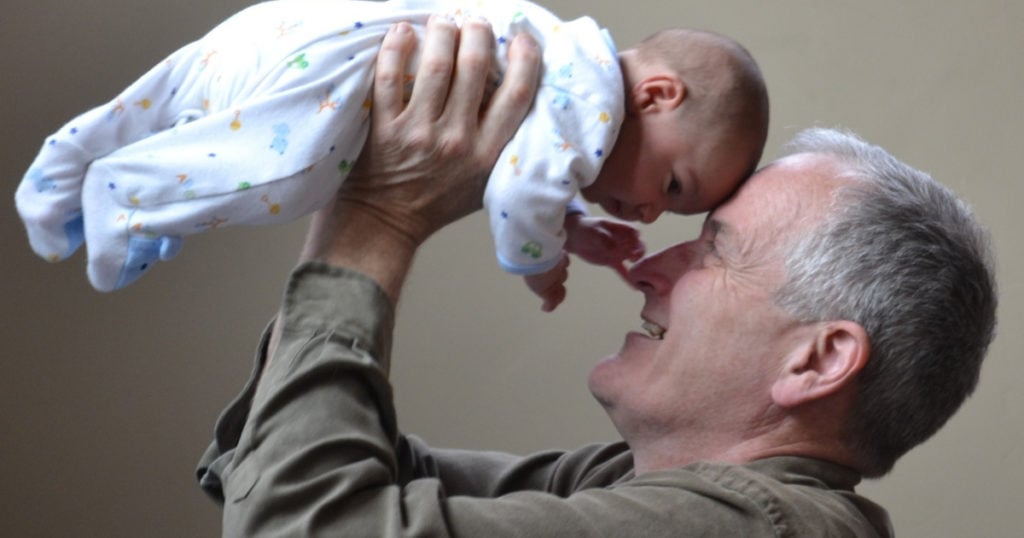 2020 Update: We still stand by this post on grandmas as babysitters, but you may also want to check out our newer roundup of working moms' tips on using grandparents as caregivers.
We've talked about childcare pros and cons, but we've never directly talked about childcare with family as caregivers — and I keep seeing stories about how grandparents move to New York to help raise their grandkids — so I thought we'd discuss. There are obvious pros — love! money! — but the logistics strike me as something that may need a bit of finessing, particularly if we're talking about in-laws.
For example: childcare is inherently a "shift" type of job (you're on, I'm off), but when people aren't being paid it can be difficult to have that initial discussion to create the routine.
Another con: if you're working with a third party like a nanny, there is no dispute that Stuff Happens Your Way — there should be none with family, and yet (especially with in-laws), it can feel a little like biting the hand that feeds you to make too much of a fuss if small rules aren't followed.
Third, the place of care can become an issue too — one girlfriend I knew had a mother who wanted her to travel, with her baby, for about 60 minutes each way (think Brooklyn to the UWS) so her mother could watch the baby in her own apartment three days a week. A super generous, amazing offer — but a PITA no matter whose place of care was chosen.
So ladies, let's hear it — do you rely on grandparents or other family members for some or all of your childcare? How formal is your arrangement — and how did you go about discussing some of the touchier subjects? Did you (or family members) move to make such an arrangement possible?
Pictured: H around 2 months old, having already outgrown a winter hat knit by one of my MIL's friends. All rights reserved.