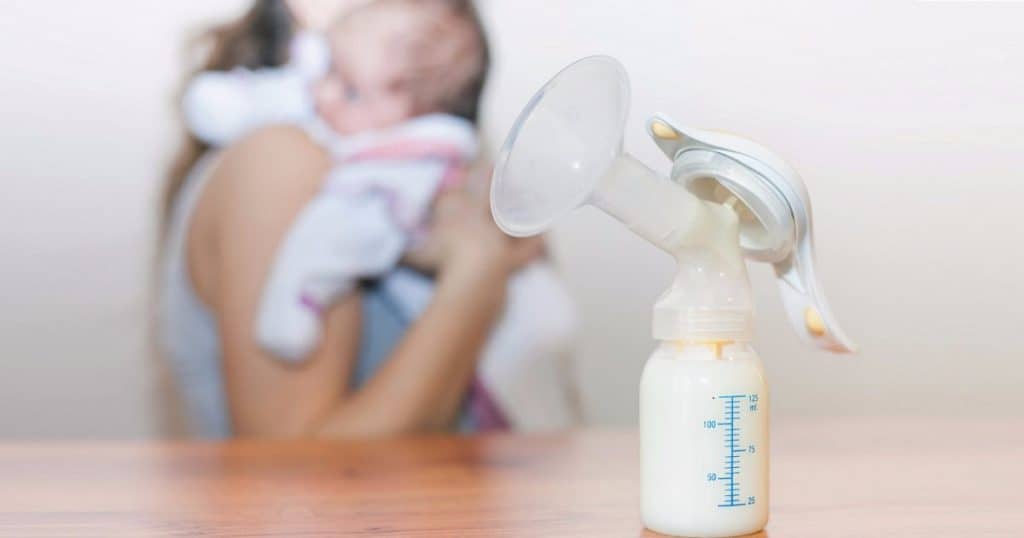 Looking for tips on pumping at the office? In addition to our regular recommendations for pump-friendly clothes, we've also talked about about the fashion of this (what to wear while pumping!) a lot over the years, including:

General Tips for Pumping at the Office
Some of our favorite brands of washable workwear as of 2023 — where many of the pieces are machine washable — include NYDJ, Vince Camuto, Halogen, Quince, Everlane, Summersalt, Banana Republic, Banana Republic Factory, Lands' End, and Karen Kane. On the fancier side, check out M.M.LaFleur, Hobbs, Ming Wang, Boden and Eileen Fisher.
Products to Make Pumping Milk Easier
Stay tuned for some of our favorite items for pumping!
Pumping Advice From Other Working Moms
Picture credit: Deposit Photos / © Petunyia.