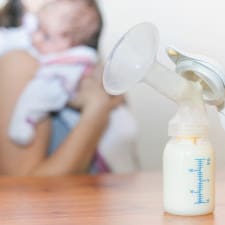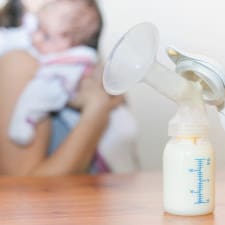 Looking for tips on pumping at the office? In addition to our regular recommendations for pump-friendly clothes, we've also talked about about the fashion of this (what to wear while pumping!) a lot over the years, including:
General Tips for Pumping at the Office
Products to Make Pumping Milk Easier
Pumping Advice From Other Working Moms
Picture credit: Deposit Photos / © Petunyia.