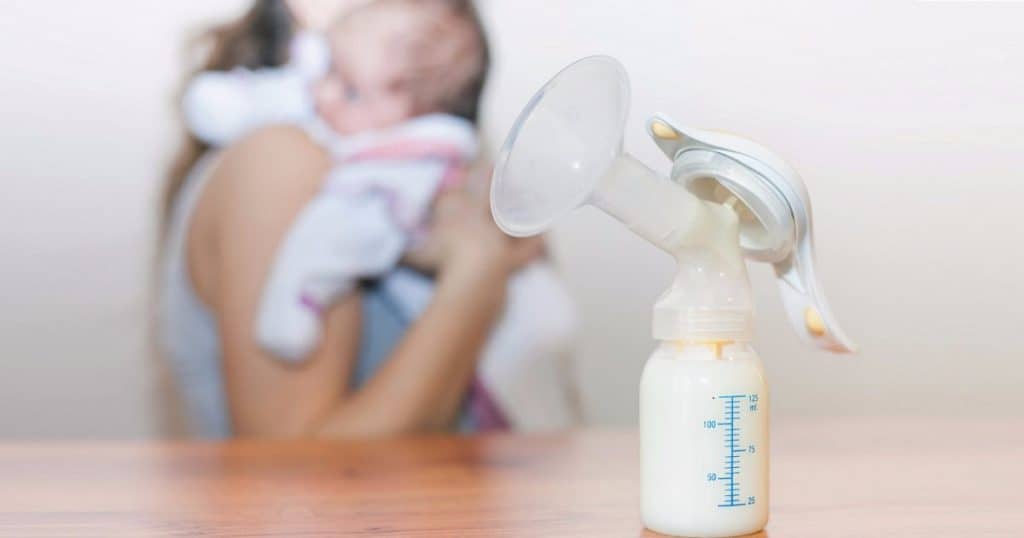 Looking for tips on pumping at the office? In addition to our regular recommendations for pump-friendly clothes, we've also talked about about the fashion of this (what to wear while pumping!) a lot over the years, including:

General Tips for Pumping at the Office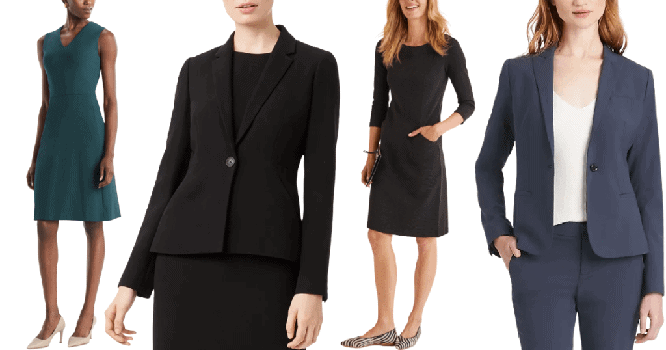 Some of our favorite brands of washable workwear: green / black / black / navy
Products to Make Pumping Milk Easier
Stay tuned for some of our favorite items for pumping!
Pumping Advice From Other Working Moms
Picture credit: Deposit Photos / © Petunyia.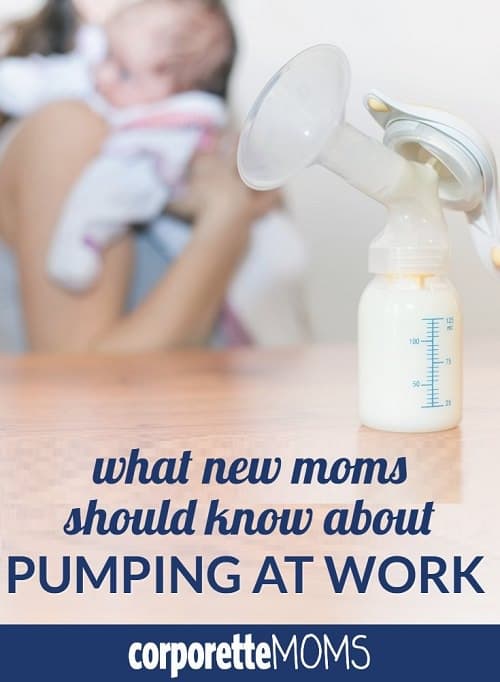 We are a participant in the Amazon Services LLC Associates Program, an affiliate advertising program designed to provide a means for us to earn fees by linking to Amazon.com and affiliated sites.