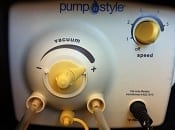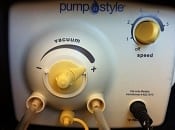 2017 Update: We still stand by this advice on where to pump when you're away from work— links have also been updated below.
Where can you pump if you're away from work and home (and not just in a different office)? I've heard more than enough "fun" stories about pumping in public restrooms (at the sinks, where the outlets are — AWESOME), so when I saw this question posed recently on my local parents' listserv, I thought it would be a great topic for us. So: What are your strategies for finding acceptable spots to pump in public places?
Note that if you're in a pinch you can always use an app like Charmin's Sit or Squat (which tells you which bathrooms are diaper-changing friendly, with filters for cleanliness, free, and more) or visit Moms Pump Here, which looks promising… but here's the list that the folks on the listserv came up with:
Baby stores, which often have dedicated feeding rooms, such as Buy Buy Baby, Babies R Us, and Giggle
Hotel lobby bathrooms
Dressing rooms in both department stores (or other large retailers) and maternity stores
Nursing specialty stores like Upper Breast Side
Hospital or ob/gyn waiting rooms
(Pictured: Day 5: You're a hard habit to break, originally uploaded to Flickr by jamie h.)
Ladies, have you pumped anywhere creative? If you've had to, do you like to find a regular spot, or do you prefer to take a "scorched earth" policy?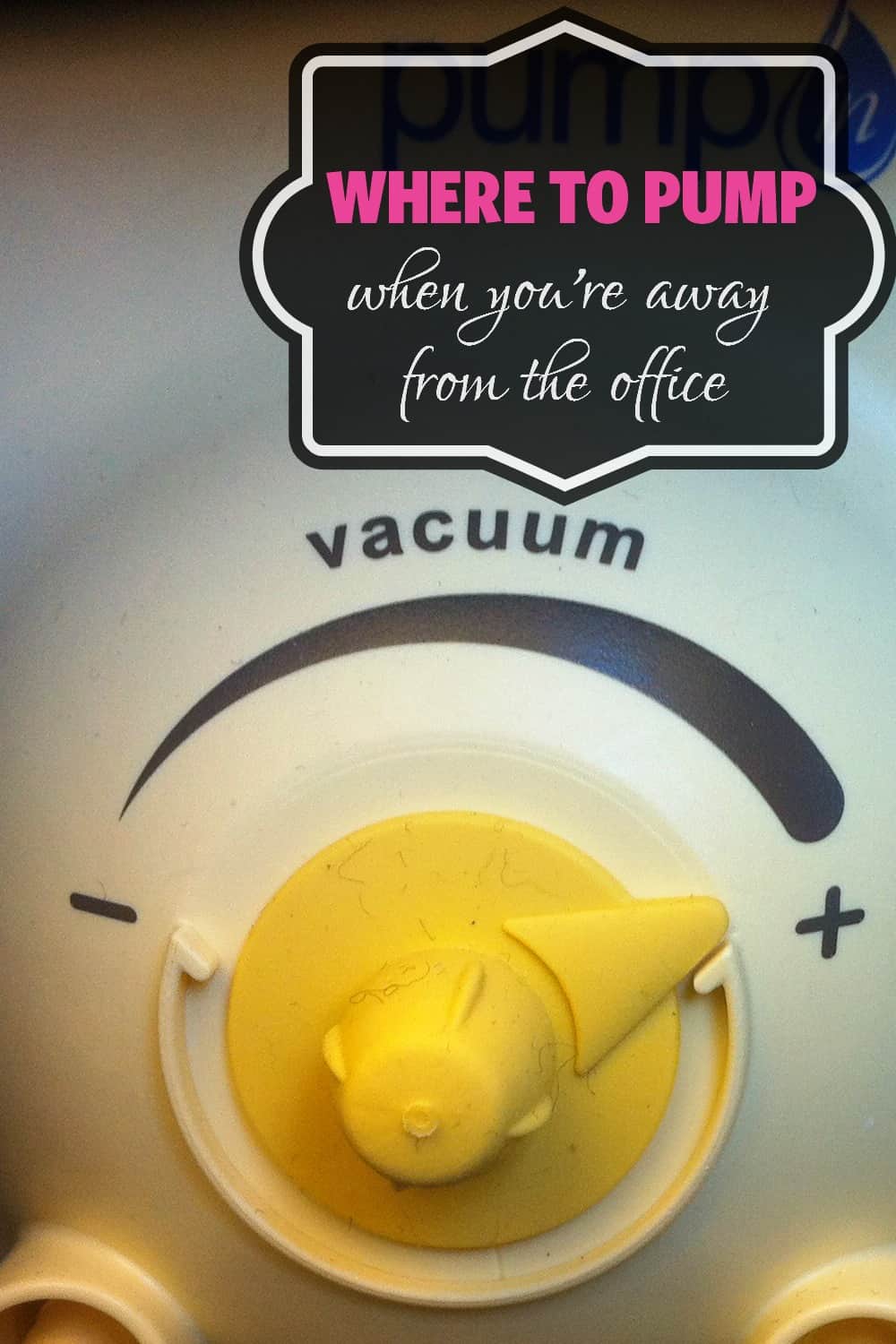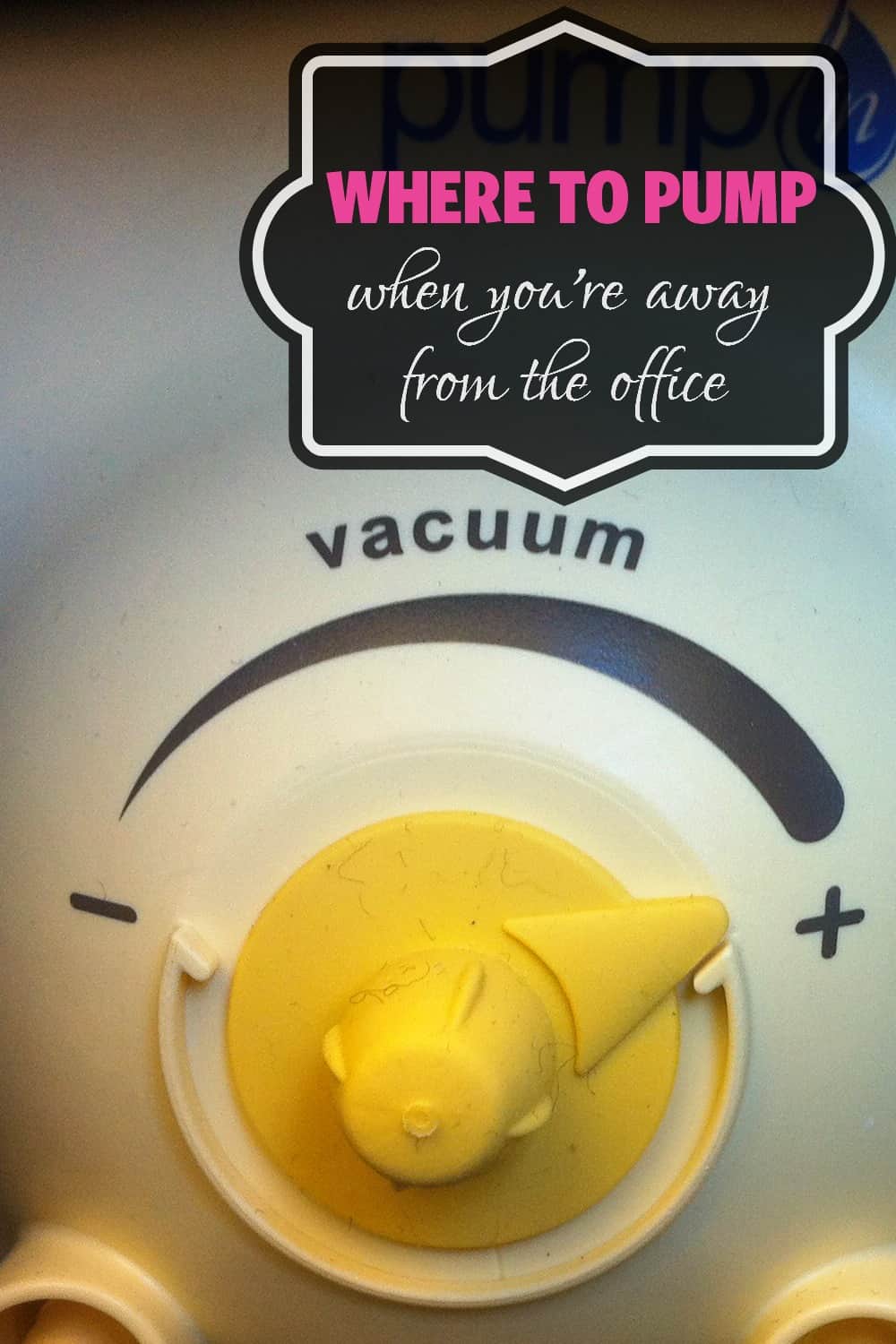 —————
N.B. PLEASE KEEP YOUR COMMENTS ON TOPIC; threadjacks will be deleted at our sole discretion and convenience. These substantive posts are intended to be a source of community comment on a particular topic, which readers can browse through without having to sift out a lot of unrelated comments. And so, although of course I highly value all comments by my readers, I'm going ask you to please respect some boundaries on substantive posts like this one. Thank you for your understanding!
Picture below via Flickr.