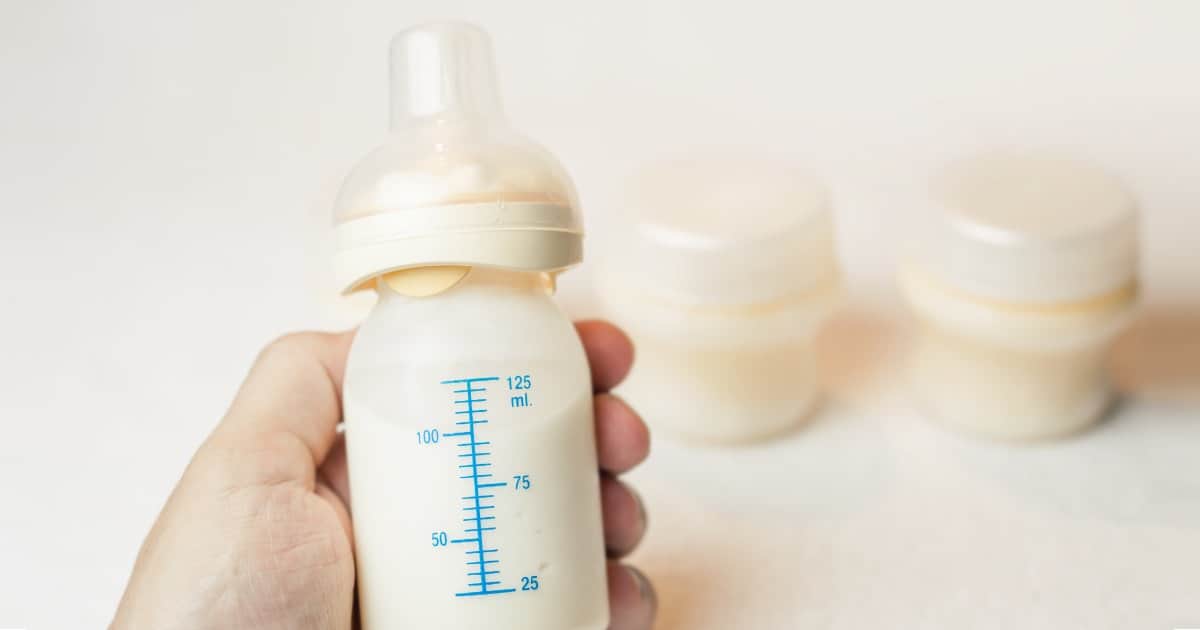 Here's what may be a weird question: as a Type A, goal-oriented, overachieving chick, what was your thought process regarding your decision on breastfeeding vs. formula feeding your child? What was your emotional and intellectual response to the idea of it, and how did you reason through whichever decision you made?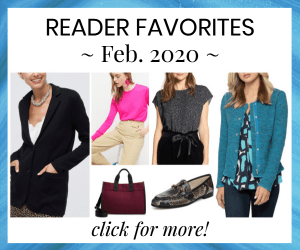 Among friends I've seen a wide variety of responses to it, all of which may have been made… stronger, shall we say, based on the Type A-ness of the mom. But I think it's an interesting question. (I really hope we can talk about this without judgment — for my $.02, there is no "right" answer for whether/how long to breastfeed or formula feed your child.) I've seen some moms grit their teeth and approach it with a grim determination. I've seen some who really loved the closeness with the baby — and some who were turned off by the feeling of being the Milk Lady. I've seen some high-achieving women say, "I'll give it a go during maternity leave, but my career is too busy to be bothered with pumping and timing all of that." I saw one interesting Facebook post from a very high achieving mom who noted that she felt she had to stop nursing each of her kids at 15 weeks in order to reclaim some ownership of herself and her body and otherwise get through her postpartum identity crisis. I noticed commenters were talking about "nursing goals" last Tuesday, which is new to me but makes sense to me as a goal-oriented woman.
So: how did YOU approach breastfeeding or formula-feeding? Why did you make the decision you made? Especially for those among you who have pumped for an extended period — how do you think about it?
For my own $.02 — even though I'd read a lot about how great breastfeeding was for the baby — the primary reason I really, really wanted to breastfeed my first kiddo, J, was because I'd heard it helps with weight loss. I went into the pregnancy with extra stress weight, and then gained 35 pounds with the pregnancy. Yay? When I had J in 2011, there had been a lot recently in the news about a state-sponsored campaign focusing on how breastfeeding helps with weight loss — and a lot of noise from random bloggers (I can't find a single link right now, I'm sorry!) about how "disgusting" the campaigns were when there are so many other good reasons to breastfeed. These dissenters seemed to all be saying: get over yourself, Selfish Mom! But: when I was in the weeds with J, and breastfeeding was SUCH a struggle, I was thankful to have a selfish reason to struggle forward with it. Our breastfeeding journey was a bumpy one — my milk took forever to come in, my son dropped a ton of weight too quickly, and there was a time period of about a week where my lactation consultant had me pump every two hours — around the clock. Good times! Of course, the "helps with weight loss" advice isn't necessarily true for everyone, and I found I couldn't take off any of the weight while nursing J. But I persevered with breastfeeding because another selfish reason won out: laziness. I didn't want to wash a zillion bottles, and I liked that "milk" was one less thing I had to remember to take with me when I left the house with him.
What was your thought process on breastfeeding vs formula feeding, ladies? A penny for your thoughts on the issue…
Picture credit: Deposit Photos / Petunyia. (Originally pictured (2015): Production is 25% of what it…, originally uploaded to Flickr by Diana Schnuth.)