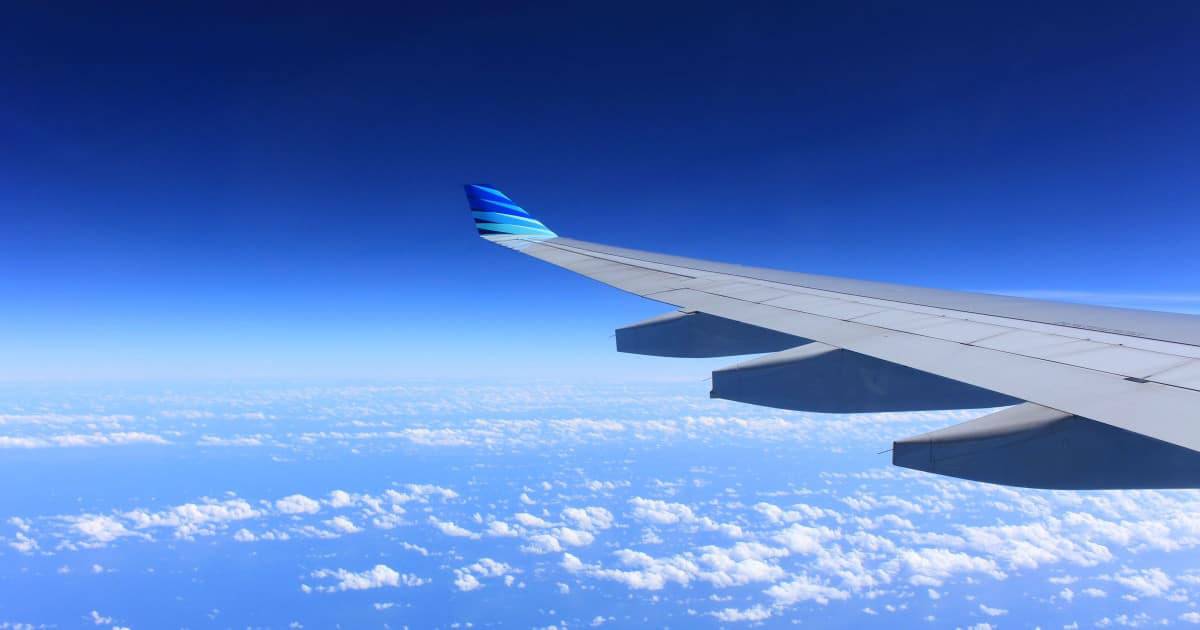 I am far from an expert on traveling for work — particularly while pumping. In fact, I've done it exactly twice: once with Jack (for a whirlwind trip to Seattle for a speaking engagement) and once with Harry (for a whirlwind trip to Chicago for an alumni conference). And: what a PITA. Both times, the pump took up almost my entire carry-on bag, and both times I was absolutely wracked with fear, as I boarded the plane, that I had forgotten some essential pump part at home.
The first time I flew I was determined to save the breast milk I pumped — liquid gold! — and I traveled with a freezer bag, ice packs, and had all of the relevant TSA and airline printouts with me in my carry-ons. The second time I decided to dump it because, eh, the kid is fine with formula.
Stay tuned for some of our favorite items for pumping!
(Both times I had started the weaning process, so we had already replaced a nursing session with a bottle of formula. I'll admit that for the second time, I dropped from three feeds a day down to two in anticipation of the travel.)
Road Warriorette wrote some posts a while ago regarding pumping while traveling (one with travel tips for nursing moms, and another about her experience traveling with breast milk) — and I reached out to her to get her take…
You are right — pumping on a trip is awful. I got really good at pumping while driving though :) Making sure you have a place to pump is the biggest pain, but right after that is transporting all of that liquid gold back home. You want to make sure that you keep it at the right temperature, plus I found that TSA officers were not consistent in their knowledge of the rules about how breastmilk was supposed to be treated. After a number of arguments I ended up printing out a copy of the rules from the TSA website and keeping it in my pump bag. I never had anyone be an outright jerk though.

I wrote a couple of posts about it a couple of years ago. I'm also reading a book called "Work Pump Repeat" that is all about how to pump once you go back to work, including while traveling.
So let's chat, ladies — what are your best tips for traveling while pumping? For those of you who've had to do it occasionally (like me), what were your biggest hurdles? For those of you who do it all the time (you rockstars!), what are your best pumping travel hacks?
Psst: here are Corporette readers' business travel must-haves:

This post contains affiliate links and CorporetteMoms may earn commissions for purchases made through links in this post. For more details see here. Thank you so much for your support!
We are a participant in the Amazon Services LLC Associates Program, an affiliate advertising program designed to provide a means for us to earn fees by linking to Amazon.com and affiliated sites.

(Originally pictured (2015): View from the window of a plane, originally uploaded to Flickr by givingnot@rocketmail.com.) 2018 Social media images via Stencil (bluer images).
Psst: Looking for more info about nursing clothes for working moms, or tips for pumping at the office? We've got them both…