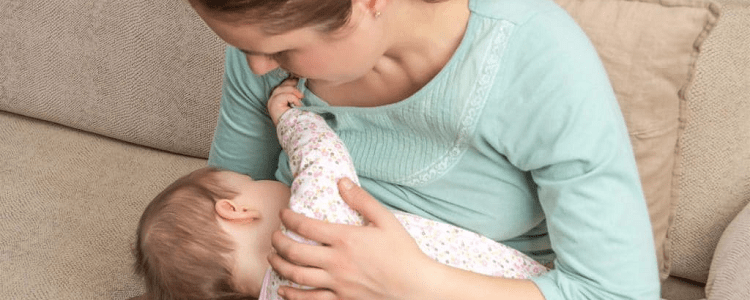 Looking for nursing clothes for working moms? In addition to our regular recommendations for nursing clothes, we've covered this a lot over the years, including:
The Best Nursing Bras for Work Outfits and Beyond
Above, some of the best bras for nursing and pumping as of 2022: 1) Bravado 2) Cake 3) Natori 4) Wacoal (not pictured but also: Elomi and Kindred Bravely!)
The Best Nursing Camisoles
Nursing-Friendly Cardigans
Psst: here are some of our favorite comfortable cardigans for nursing or lounging as of 2022… we look for ones that are easy care, soft, and without zippers or other details that could poke baby…

Picture credit at top (and social media): Deposit Photos / © doble.dphoto.