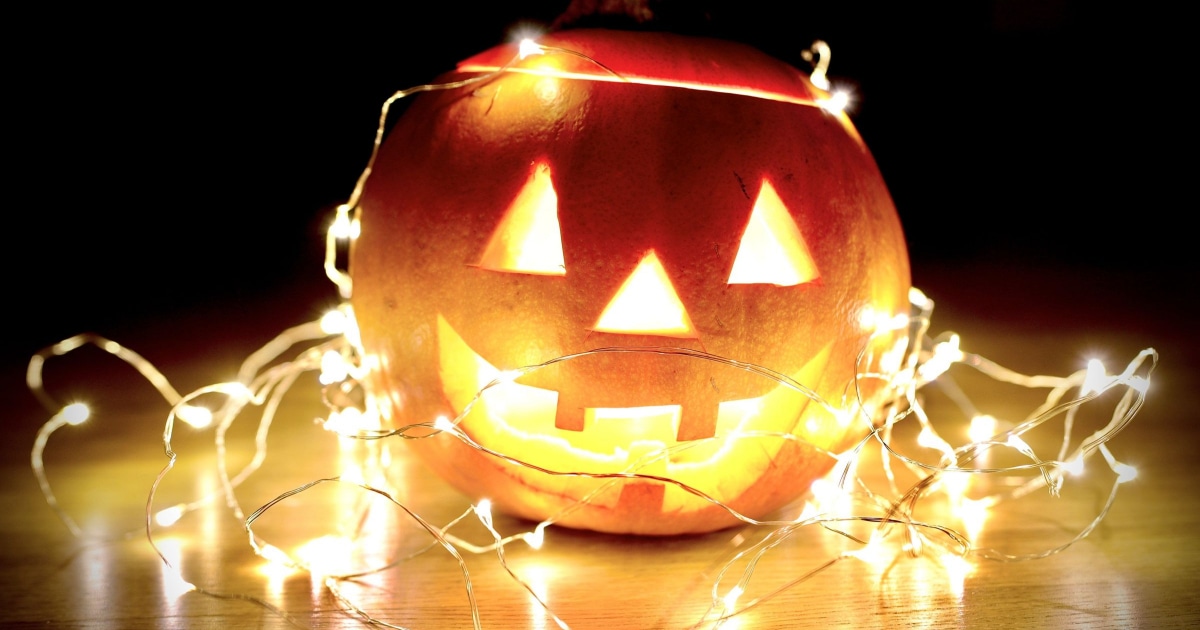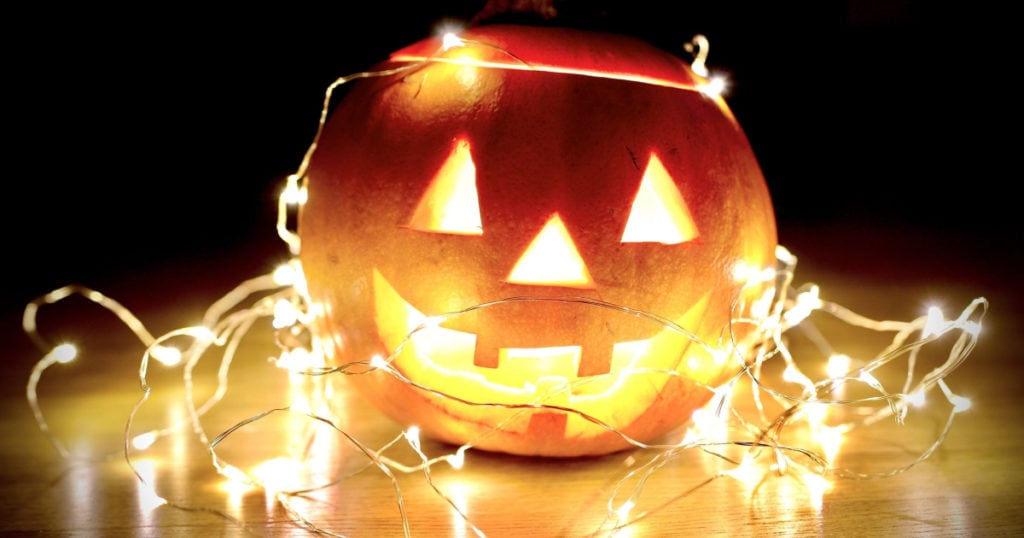 With less than a month to go (how?!), Halloween has been a big discussion topic for a lot of parents lately (me included). As with a lot of COVID-related situations, disagreements are common; some people feel that trick or treating can be done safely, while others think it's a bad idea this year, period.
The American Academy of Pediatrics has offered some suggestions for a safe holiday, as has the CDC, while Parents suggested 15 socially distanced Halloween activities. (Some states are even recommending trick-or-treaters wipe down Halloween candy, while experts are mixed.)
How about your family? What are you doing for Halloween this year? What do you consider to be safe/unsafe activities?
In the past, we've talked about celebrating Halloween as a mom, suggested allergy-friendly treats you already have at home, and asked whether you dress up with your kids for Halloween and about your post-Halloween candy strategy.
What are your Halloween plans this year?
School: Whether your kids are exclusively learning remotely, going to school every day, or doing a combination of the two, is their school celebrating Halloween in any way?
Last year, my son's fourth-grade class dressed in costume and had a class party, but I have no idea what will happen this time around, if anything. (Some of the kids are remote-only, and some are doing a hybrid arrangement like my son is.) I hope the school can find something small and safe to do rather than ignore the holiday all together.
Neighborhood: Do you usually take your kids trick or treating in your neighborhood, and do you have an idea of what your neighbors will or won't be doing this year? Would you feel safe handing our candy and/or having your kids get candy from neighbors? If so, extra precautions will you take (e.g., wiping down candy wrappers)? I'm sure you've seen this candy chute making the rounds online… (I guess we can now add "candy chute" to "maskne" and other new 2020 vocabulary words. Whee!)
Family: If your kids are big Halloween fans like mine is (I am too!), will you be doing anything special this year to make up for what they're missing out on, such as extra baking, extra decorating, or new and fun home activities?
I'm glad that we can still do some of our favorite things this year — decorate the house and yard, carve pumpkins, eat more candy and doughnuts than usual…
Readers, do tell: What will your Halloween look like this year? How disappointed will your kids be if your Halloween doesn't measure up?