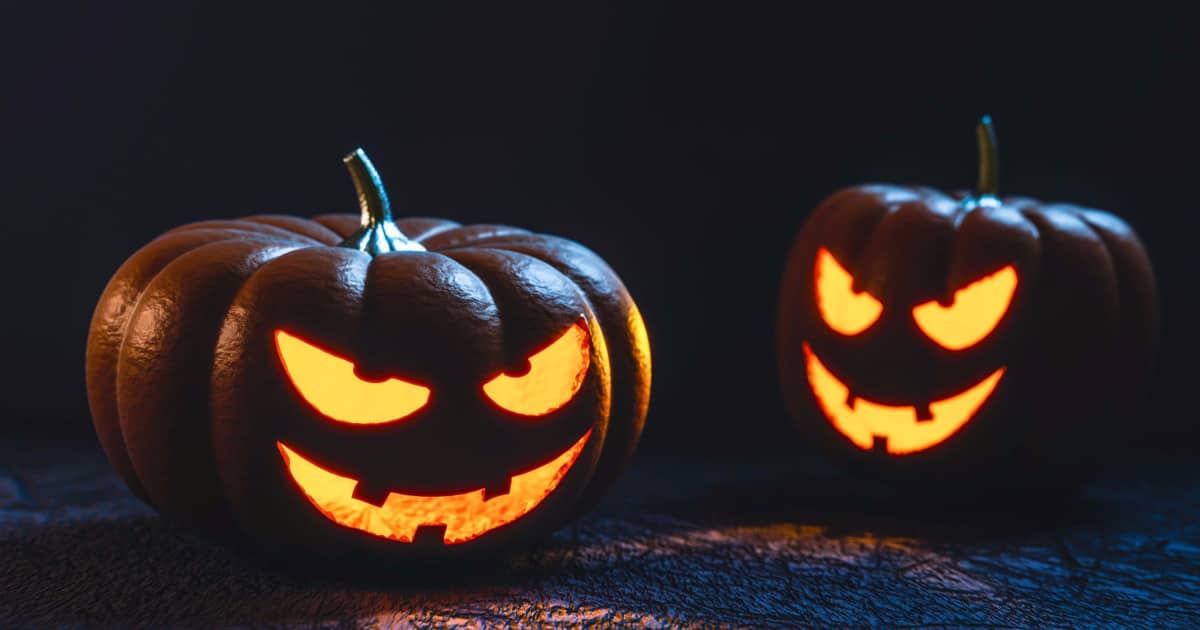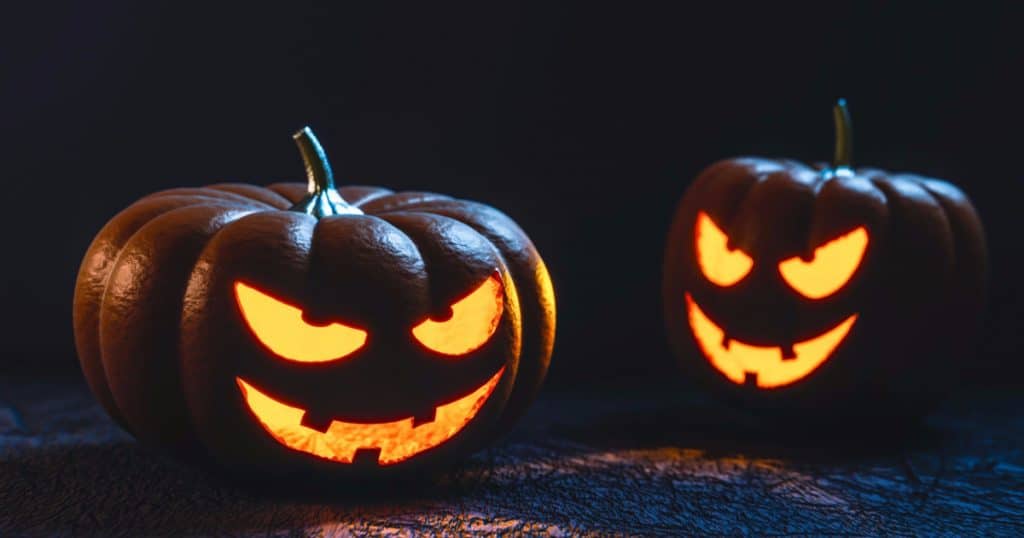 2018 Update: We still think this is a fun discussion of celebrating Halloween as a mom (including how old is too old for trick or treating!) — but you may also want to check out our more recent discussion about whether you should dress up with your kids for Halloween.
With summer weather stubbornly sticking around this year, it's hard to believe that October 31 is in just a few weeks — but since somehow that's true, we thought we'd chat today about celebrating Halloween as a mom.
So, do tell: Do you have any Halloween hacks that help you with celebrating Halloween as a working mom? (Ha, considering the context, that sounds a bit macabre, doesn't it? Maybe "tips" is better.) Did you go all out when your kid was a baby but have scaled back now that he or she is older — or is the opposite true?
Here are a few other Halloween parenting topics we can have fun discussing:
At what age did you start taking your kid trick-or-treating? On the other end of the spectrum, how old is TOO old, in your opinion? 
Ever since our son was really young, my parents have invited us to their neighborhood (they're still in my childhood home, only about a mile from our house) to visit the selected neighbors whom they know well.
Some of them have been there for 30 years or more, including the older woman who gives out little bags of homemade popcorn. For the last few years, my husband has also been taking our son around a small part of our neighborhood — lucky kid! I take on door duty while they do that. When he gets a little older, we'll probably stick to our own neighborhood.
Who stays home? Or do you leave out a bowl of candy and hope for the best?
If your kid is old enough to go trick-or-treating but not old enough to go with friends, do you and your spouse or partner both go with him or her, or does one of you stay home to answer the door?
Either way, do you like to dress up yourself? I typically don't, but last year I put together a seriously-last-minute Unikitty costume, which was fun. What do you do regarding teenagers without costumes?
(That's a pet peeve of mine — how hard is it to throw on a mask, really? But I give them candy anyway because I don't really want to find our pumpkin smashed in the street.)
What candy do you give to trick-or-treaters? 
My usual strategy — because of my major sweet tooth — is to buy something I don't really like (e.g., Blow Pops, Skittles), so that the candy hasn't disappeared before Halloween even arrives. Do you do that, or do you actually have self-control, unlike me?
(That doesn't mean I don't, er, "sample" some of my son's candy stash after he goes to bed … but I suppose he's getting a bit old for that to go undetected. Darn.) How about allergies? Do you try to be cognizant of allergy issues when you buy treats to hand out? Do you take part in the Teal Pumpkin Project?
All you do is buy some non-food items to either put in a separate bowl from your candy, or give as the only option, and then display either a teal pumpkin or teal pumpkin sign at your house. (You can add yourself to the Participation Map if you like.)
Does your own child have food allergies that you have to be careful about at Halloween, and if so, how do you handle it?
More fun Qs: What is your kid dressing as this year? Have you heard of the awesome Take Back Halloween project? Are you being a Halloween supermom and making your kid's costume? What was your favorite Halloween costume as a kid?
(Also, do anyone else's pumpkins get devoured by sneaky squirrels like ours do?) What are your best Halloween strategies as a working mom?
Image: Pixabay