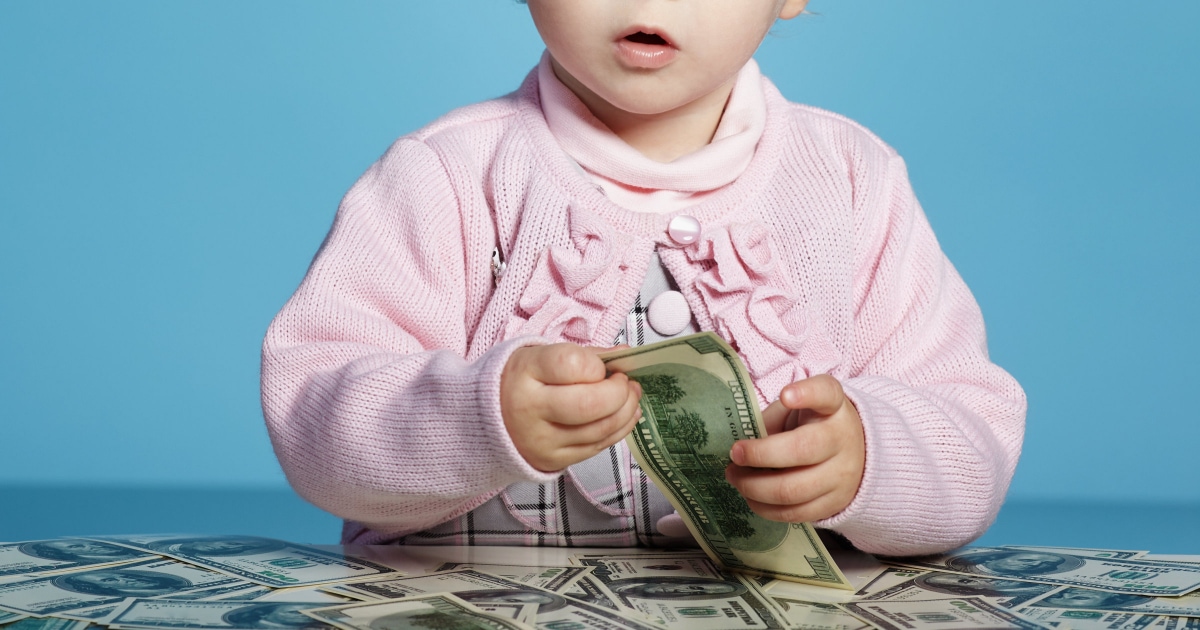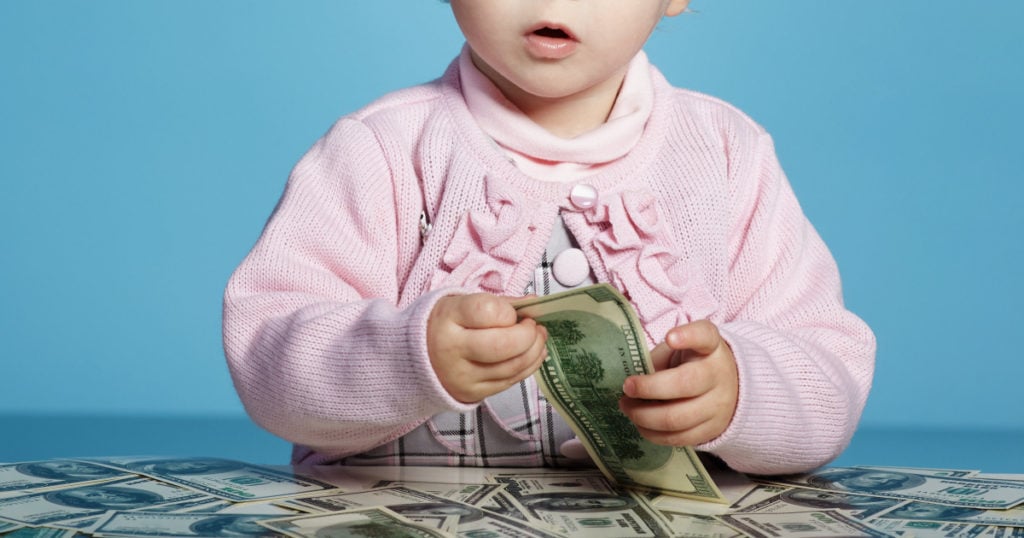 We haven't talked about 529s in a long while, ladies — so let's discuss! How did you choose a 529 account for your kid(s)? If there is a tax deduction offered in your state, do you invest beyond that — and if so, do you do it in the same 529 account, or have you opened one in another state? If you have multiple kids, how do you allocate the money among them?
A friend of mine who lives in Ohio was just wondering about this — she noted that you can save $4,000 per child in order to get the state tax deduction — and was wondering if she should do a secondary account somewhere else. (Contrast this with New York state, which allows a married couple to contribute $10,000 total — regardless of how many kids — to a 529 account.) I'd love to hear from moms in states with this setup how you've handled it when second kids have come along!
Another friend of mine is based in California and was also wondering if she should do a secondary account for her son now that she's divorced — she posed her question and got a number of recommendations for Nevada's plan.
So let's discuss… I'm curious to hear if you've got multiple 529 accounts in multiple states, and if so, how you chose!
Psst: We always used to call money discussions "Tales from the Wallet" at Corporette — so we're continuing the tradition here! Pictured – love this wallet from Brahmin!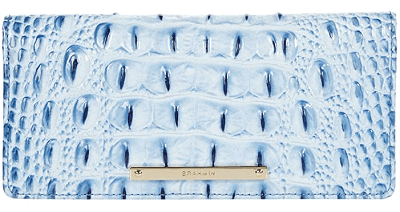 This post contains affiliate links and CorporetteMoms may earn commissions for purchases made through links in this post. For more details see here. Thank you so much for your support!
The Easiest Way to Choose a 529 Account
If you're very new to 529 accounts, the easy answer is almost always "IF YOUR STATE OFFERS A DEDUCTION, GO WITH THE ONE YOUR STATE OFFERS."
Get started as soon as possible. Know the state limits on 529 contributions — like our examples of Ohio and New York above, different states have different requirements on the amount you can contribute if you want a tax deduction.
Of course you can always contribute more, either to that 529 or another one — the federal gift maximum applies. In 2021, that's $15,000 one person can contribute to another person, so if you're a single mom with two kids, each could get $15K; if you're married with two kids, each could get a gift of $30K from the parents. There is also a more complicated option called "superfunding" your 529. (Readers, I'd love to hear your story if you've superfunded a 529 or had a grandparent do so!)
I've always been of the opinion that if forced to choose, you should save for your own retirement instead of saving for your kids' college — but every little bit helps.
Readers, let's talk — what 529 accounts (or other accounts, like UTMA accounts or STABLE accounts) have you set up for your kids? How did you choose how much to give, and if you have multiple accounts in multiple states, how did you pick them?
Stock photo via Deposit Photos / ababaka.