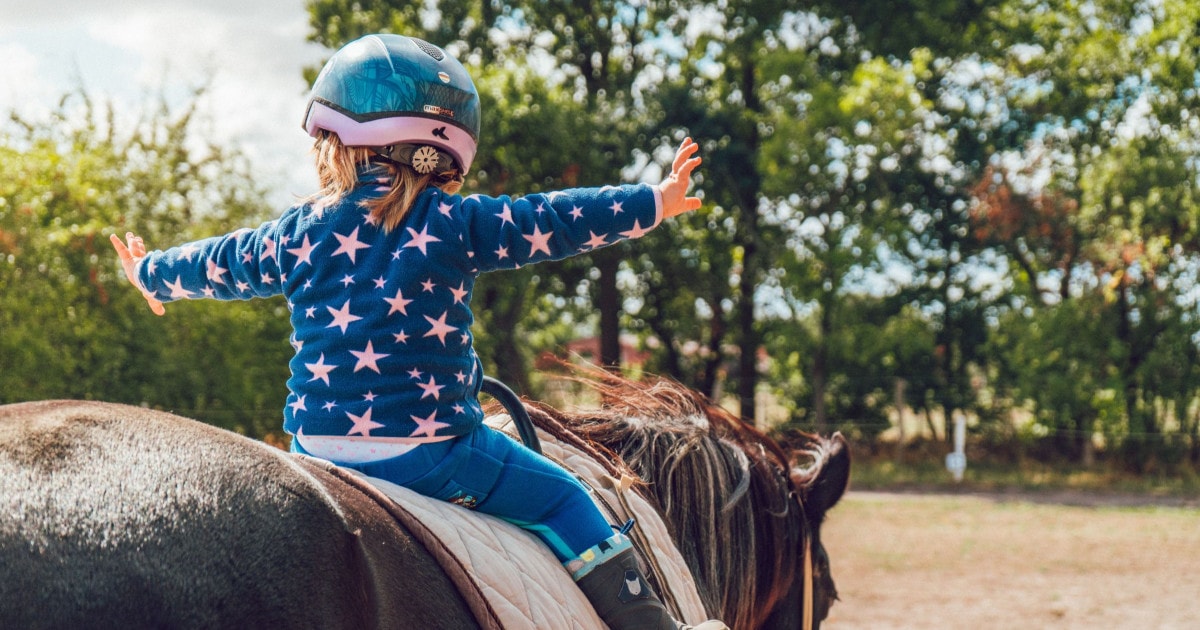 How much do you spend on your kids' activities? Is cost the major consideration — or time, or logistics (such as drop-off/pickup)? Have your kids surprised you by picking up any activities or hobbies you didn't already have as a family?
When I was a kid, I was in a LOT of activities. Certainly almost every day after school, as well as on weekends, with some activities requiring daily attention, like piano. In fact, I was in so many activities, from such a young age, that I completely dismissed the idea of starting a new activity I was interested in (karate) because, considering I was in the fifth grade and all, obviously all the other kids would have been doing it for years and be far more advanced. (Siggggh.)
Anyway: my mom was a stay-at-home mom, and part of that privilege was not considering how much time she spent shuttling me (and my brother!) from activity to activity — let alone how much money my parents must have been paying for all of these activities over the years. 
By contrast, my older son is in precious few activities — things that I did throughout my entire childhood (like swimming lessons) he's merely dabbled in, dismissing the idea of MORE lessons with an eyeroll and an "I already know how to swim, MOM."
In fact, I have to beg and wheedle with him to go to after-school activities even two days a week, but I keep trying to help him find a passion or hobby he enjoys doing. (Plus, if he is engaged in an activity, that means less time fighting with him over screentime!)
So I'm never too concerned about money when I sign him up for these things, assuming, even if it seems extraordinarily expensive, that he won't dabble in it for too long. (But some of the activities are really expensive, and there's always this concern that maybe this is the one that will stick…) 
In addition to cost (and, of course, whether I can convince him to do the activity), the other main consideration for us is the logistics — what my other son's schedule is, how far away his next activity is and when. It's a lot to manage, particularly when neither kid will reliably sit quietly while the other one is "enjoying" an activity.
(So, for example, all those years where my brother played quietly outside while I had piano lessons, then I played quietly outside while he had piano lessons… yeah, that is a pipe dream for us at this point.) (See our older post for activity scheduling tips for working moms — I still rely on that Excel chart during summer camp scheduling…)
I don't know, ladies, how about you — what activities are your kids involved in, primarily? How much do you spend on your kids' activities and attending needs (such as soccer shoes and cleats, or ski helmets, or so forth)?
Related question: When you hear that an activity meets multiple evenings (or has the option to meet multiple times a week, like some sports seem to offer, from soccer to fencing to tae kwon do), do you think "great!" or "arrrgh, that's annoying."
(My $.02: I feel like at 5 they need more room in their schedule to dabble… but I'm open to it for an older kid who is committed to the sport… Actually, we had a great discussion a few years ago about how to know if you're overscheduling your kids…)
Picture via Stencil.