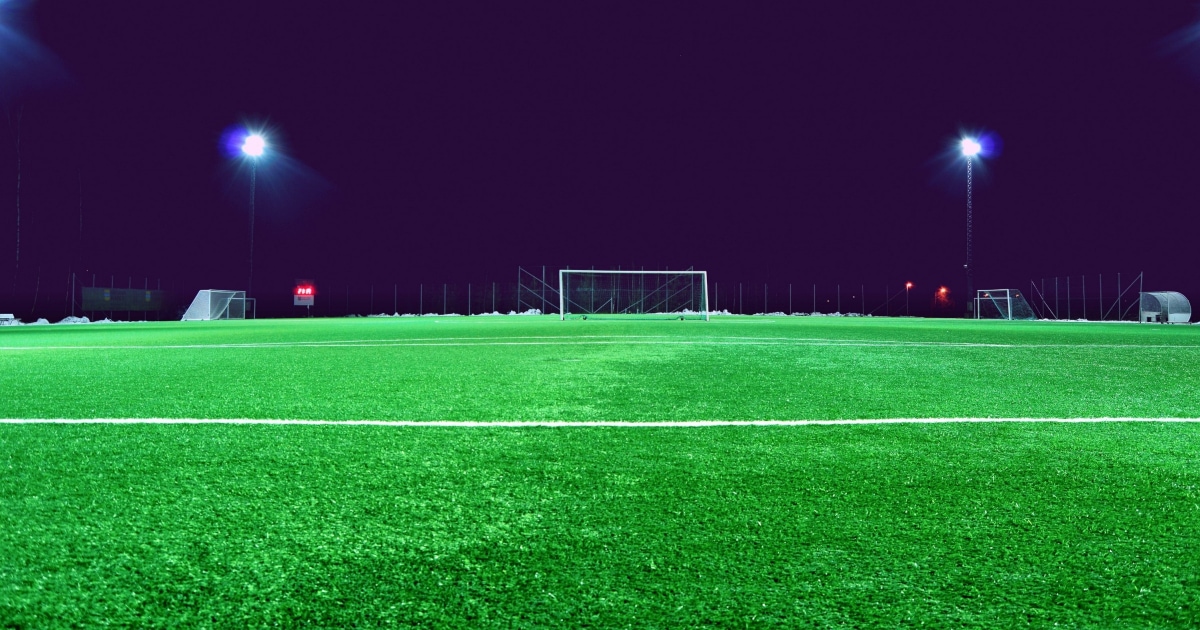 A while back, some readers were discussing the difficulty of scheduling your kids' extracurricular activities — and homework, and family time — without overscheduling your kids, all while navigating hours/timeslots that may or may not be favorable to working moms. As one woman noted:
Kat, could we do a discussion on overparenting/overscheduling when a working mom? My kids are getting to the age where I want them to experience soccer and piano and whatnot. But they're in school all day, so my only hope is scheduling their weeknights and weekends. Then we're running from activity to activity with no downtime for just play or boredom. I feel like I'm trapped as a working mom. If my spouse or I stayed at home, or if I could afford private nannies, I could maybe schedule this better. Or I could schedule some of those summer camps that run only from 9-2 on alternating Tuesdays and Fridays. Or heck I could let them run the neighborhood with the rest of the kids that are home all summer. But as it is, our limited time as a family is dominated by homework and/or extracurriculars. Is this only me? Is it this bad for SAH parents too? What is the solution? No extracurriculars, and telling teachers too bad but we'll only spend an hour a night on homework until they're in high school?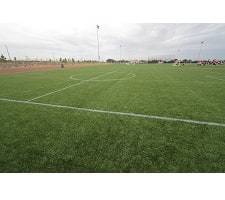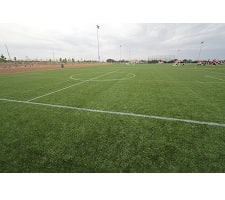 This is such an amazing question — and I'm only starting to feel the pain, so I'm curious what other people have to say. First, as some other readers noted:
Avoid team activities with multiple practices a week, because they can really eat up your schedule. (For older kids, I always think of the Tiger Mom's point that her daughters would never, ever be allowed to be a part of a school play: "…[N]o Chinese kid would ever dare say to their mother, 'I got a part in the school play! I'm Villager Number Six. I'll have to stay after school for rehearsal every day from 3:00 to 7:00, and I'll also need a ride on weekends.' God help any Chinese kid who tried that one.")
Pick activities that take place at a gym (e.g., swim lessons), so you can get some exercise in at the same time.
If you have multiple children, see if you can find one place with multiple classes going at the same time, so all the kids can be occupied at once.
If budget allows — I know some readers here have noted hiring a housekeeper for those tricky years when the kids are too old for a proper nanny but still need someone to pick them up after school and shuttle them around.
As the mother to a fairly scheduled 4-year-old, let me also say how much I HATE trying to figure out what to sign up for — it feels like I spend hours every season figuring out what is available when (inevitably the activity he wants the most releases its schedule last), what we have room in the family budget for, what doesn't conflict with a caregiver hand-off time, what doesn't mean that he's going to be way overscheduled on some days but bored on others… There has to be an easier way! (I've even thought about starting a new business to address it, but I'm a bit tapped out at the moment — if anyone knows of any apps or services to navigate the different extracurricular offerings in your neighborhood, I'm all ears). (Update: The Wall Street Journal recently profiled a mom in NYC who created a website called Kidz Central Station to organize all this information in one place.)
Once the schedule is set, though, it's definitely a juggling act between homework (which he has this year, aww), extracurriculars, bedtime, and not boring his younger brother.
Readers, some questions: First, as a working mom, how do you set your child's schedule (or do you outsource the scheduling of it to someone else? keep it repetitive/minimal until they're old enough to do it themselves?)? Second, once the schedule is set, how do you find the breathing space you need as a family for unscheduled time free of homework, extracurriculars, bedtime, and more? What activities do you avoid like the plague for your child — and which do you prioritize no matter what?
Originally pictured: Soccer Field, originally uploaded to Flickr by Sam Howzit. 2019 Update (darker soccer field) via Stencil.