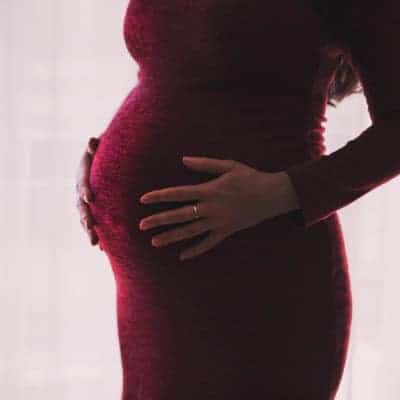 Behold: a chart of what I spent on my maternity wardrobe during my first pregnancy.
I share my maternity wardrobe budget not because this is the definitive list for maternity clothes (trust me, it's not), but simply for shock and awe value, at least for newly pregnant moms. You're going to be amazed at a few things here: a) how cheap everything was — nothing designer, nothing fancy, all bought on sale, b) how many pieces were gifted (usually by my mother sending me something in the mail), and c) how small my collection of maternity clothes was, and d) how I still managed to spend almost $900 on maternity clothes that were only worn for about four months. For most moms-to-be that is not an insignificant amount of money, so budgeting of any kind can be very helpful. (Stay tuned for our upcoming post on how to save money on maternity clothes!)
I recorded my thoughts in 2011, during my first pregnancy, as well as during my second pregnancy, in 2014 — note that I was still working as a lawyer during much of my first pregnancy (my final day was in May and my son was born in August), and that for my second pregnancy I barely gained any weight at all. (I did buy a few more tops and warmer bottoms for my second pregnancy — those totaled $138 — but by and large I wore my maternity clothes from my first pregnancy.)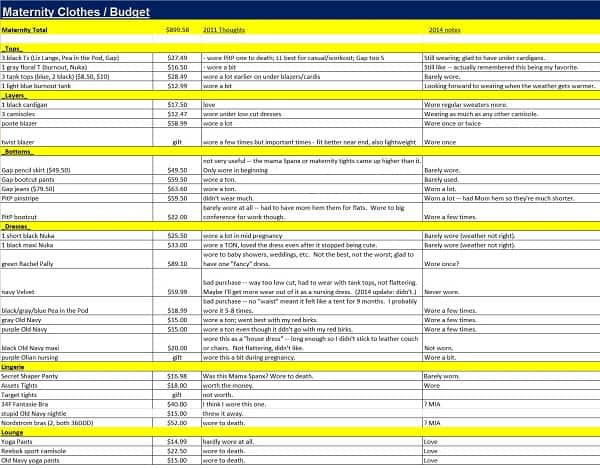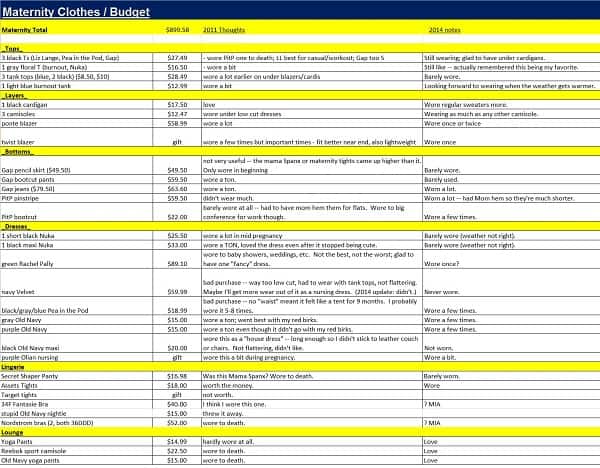 Keep in mind, of course, that if you plan to birth five kids — and have no intentions of changing your wardrobe style — then you may want to buy better pieces and avoid budget lines entirely in the hopes that they'll wear better. (I've heard the same for baby clothes — although I will say that my second son wears a ton of Carter's and Old Navy pants that my first son also wore, and they're fine, if a bit schlubby.)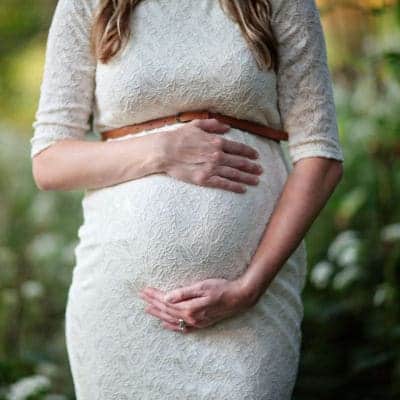 That said, life has a way of throwing you for a loop, particularly where parenting plans are concerned, so even if you do end up having those five kids, it's always possible that your wardrobe will need to change because you gain or lose weight, stop working, start working from home, or shift to a more casual job. It's also possible that the seasons won't work out, or styles will change entirely (from, say, skinny pants to flared pants) over your kids' birth years. (My first son was born in late August; my second son was born in late May, so I barely got to wear any of my summer maternity clothes.) Fashion math is even harder to figure out when you don't know all the factors!
How much did you spend on your maternity wardrobe? (And how long into your pregnancy were you able to wear regular clothes?) Did you have a budget for maternity clothes, or did you just play it by ear as your pregnancy progressed? If you had/have a budget, what was/is it? Was/is it easy to stick to?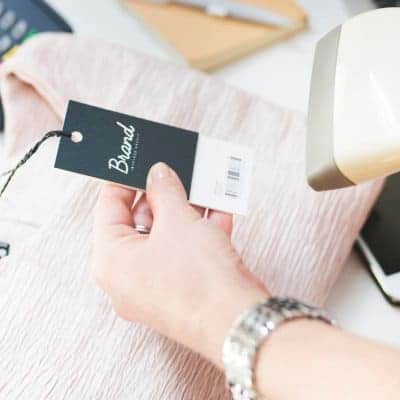 All images via Stencil.
Further Reading: