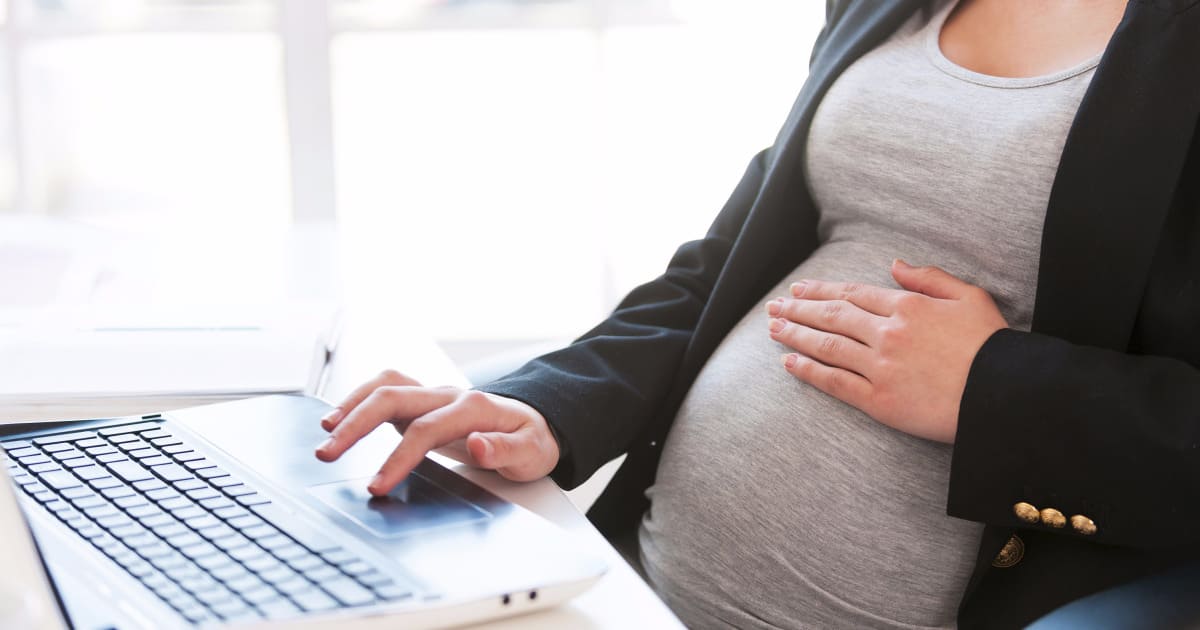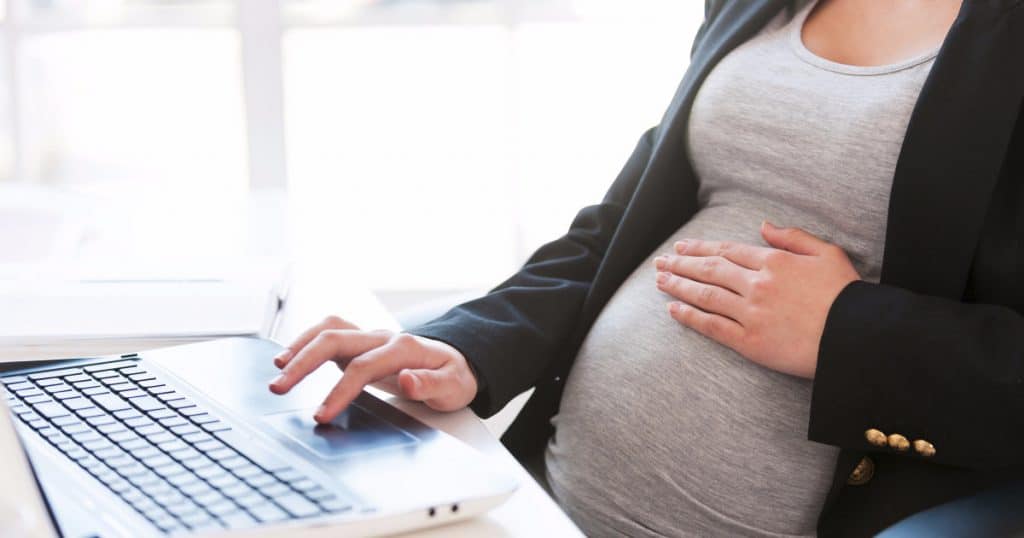 What's your best advice for how to prepare at work for maternity leave? What did you do — and how soon did you start your maternity leave preparation? (37 weeks? 39 weeks?) When did you hand off projects? For those of you who had your baby at 42 weeks, how did that affect the hand-off? For those of you who had your baby earlier than expected, how did that affect things?
Something you may or may not realize is that as you get closer to your due date, not only will you be more physically exhausted from carrying around your big belly, but your doctor may also want to see you very frequently, putting even more pressure on your schedule. (This is especially true if you're older — for my second pregnancy, because I was over 34 when H was born, they wanted to see me once a week from week 32 onward.)
For my $.02, I would suggest starting a few things pretty early, maybe around 30-32 weeks:
Organize (and keep your office organized) so your assistant can find what she or he is looking for in the event of an unexpected, sudden trip to the hospital.
Network. Get in lunch dates and breakfast dates when you can! Go to as many networking events, conferences, seminars, and more while you can now — get your face out there.
Start thinking about ongoing projects that won't be completed before you leave. What needs to be handed to someone else? What can only you handle?
Start thinking about logical next steps for projects that might come due while you're on leave. If you're a lawyer, could an appeal be filed? What would the worst possible timeline for you look like? What follow-up questions might clients have that will come up when you're on leave?
Look at the calendar for the entirety of your planned leave — is there anything you would want to put on a client's radar during that time — for example, conferences to attend, tax or filing deadlines, etc.? Do you want to calendar a reminder to yourself for when you're on leave to remind them of that — or just note it with whomever will be taking over the project when you're on leave?
Take a look at the first few months that you'll be back in the office. Is there anything that might take place that you can help yourself prepare for now? You may want to make a list of possible assignments for your subordinate or assistant for a week or two before you come back to the office.
Make a list of meetings for your first week back. Who do you need to talk to to hit the ground running? What questions might you have?
Take a look at the possibilities for networking when you come back from leave. Is there a big conference you would want to attend? Is someone in your network in transition, and you'd want to see where they land in a few months? It's entirely reasonable to avoid going to these things for the first year or two while you adjust to motherhood and your kiddo is so young — but making a choice not to go something is different from being so overwhelmed that you don't even know it's a possibility until the deadline has passed you.
So: put a note on your calendar for when to think about it, what the deadline is, when you should discuss it with your partner if it's a significant question. (You may also want to make sure you're aware of anything big on your partner's calendar, either during your leave or during the first 3-6 months you're back at work.)
Readers, how did you prepare at work for maternity leave? What did you explicitly do before you left work for maternity leave? What was the best advice you got for how to prepare at work for maternity leave? What did you wish you'd done?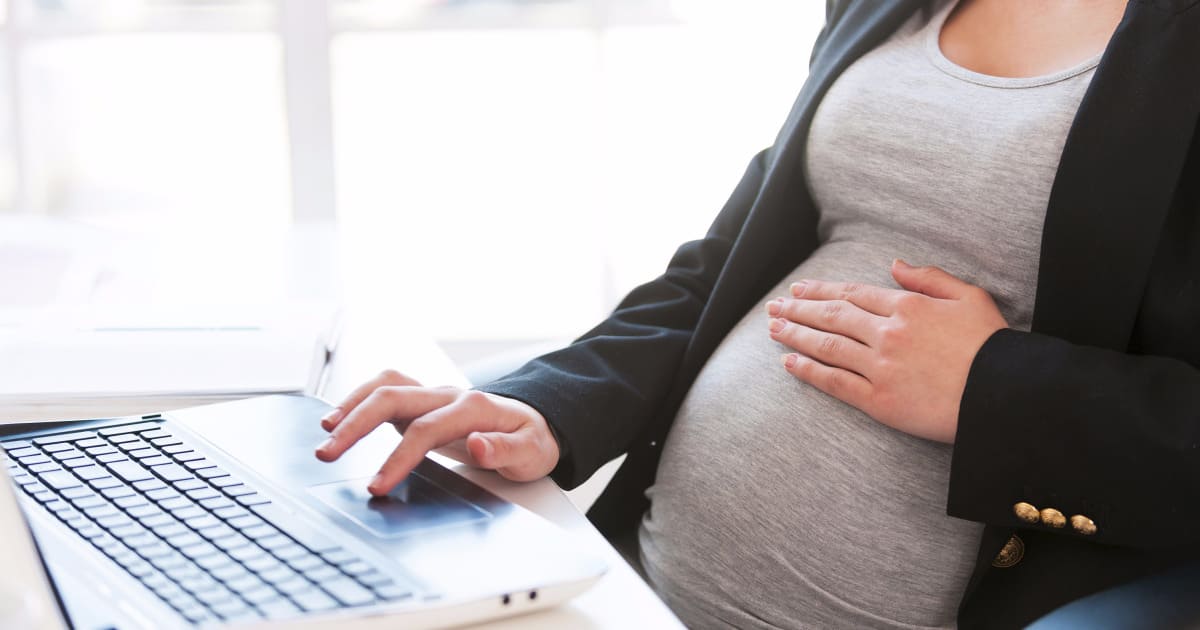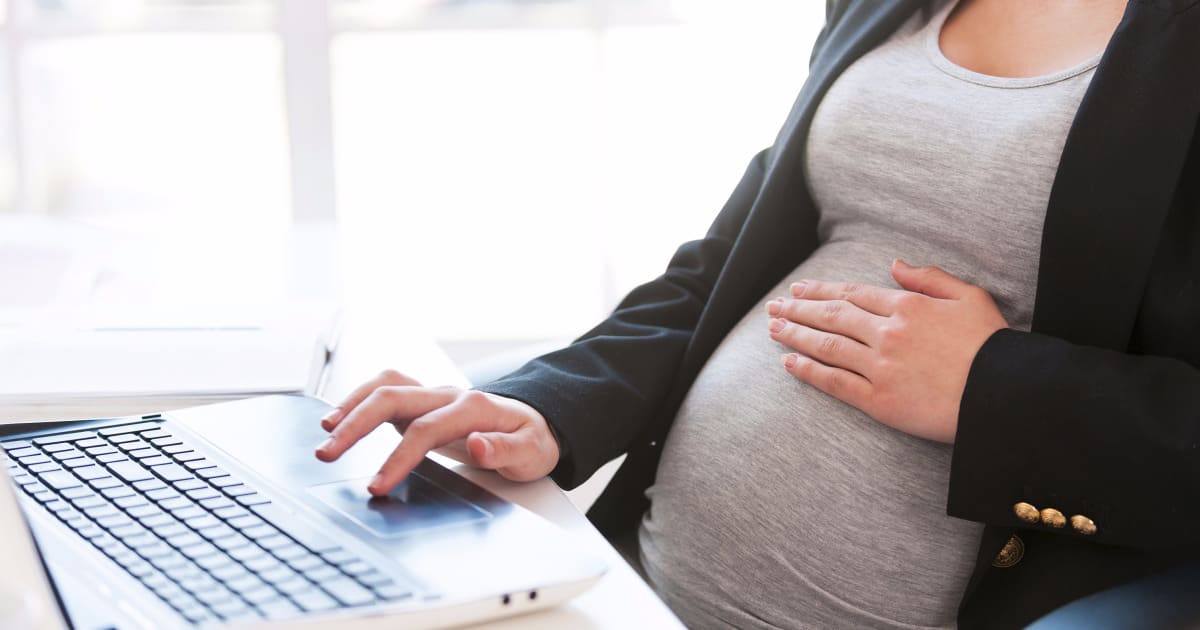 Photo credit: Deposit photos / gstockstudio.