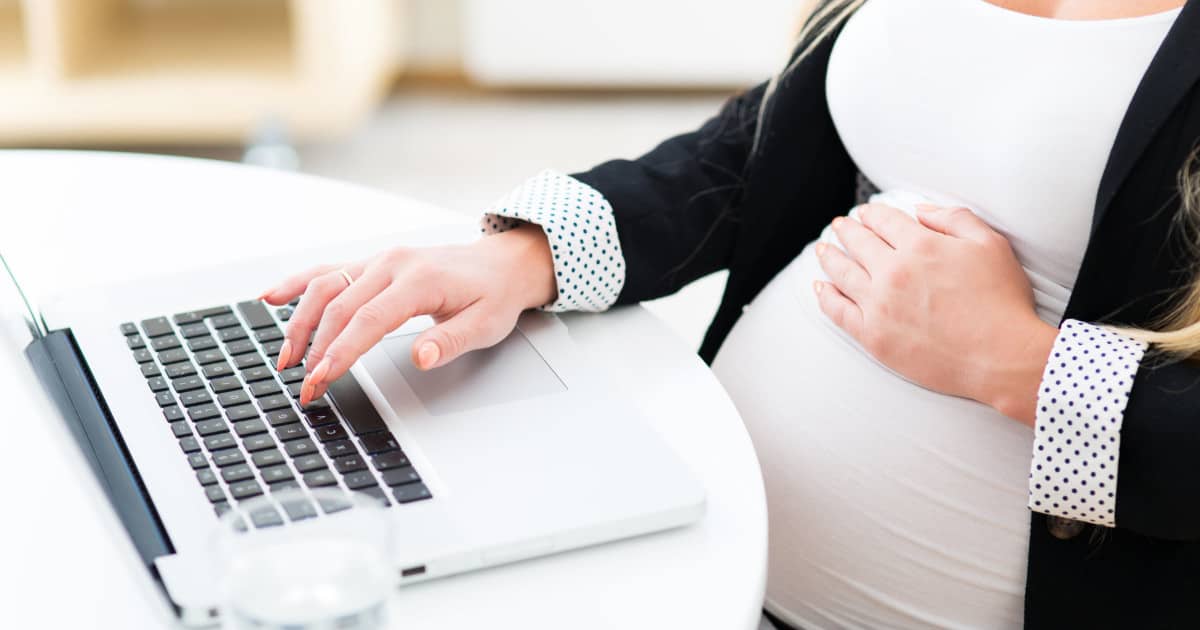 Pregnant, and trying to buy the best maternity workwear essentials to keep you looking polished throughout your pregnancy? We get it — we've rounded up some of the all-time best-selling pieces that readers have LOVED to help you get a great sense of what you need for your pregnancy!
(Looking for non-maternity wardrobe essentials for work? Check out our other page on our sister site, Corporette.)
This page was last updated August 2020.
The Best Maternity Pants for the Office
It can feel really difficult to find stylish maternity pants for work — so we went on a Hunt, and rounded up some classic options. Some of our favorites from the roundup are below…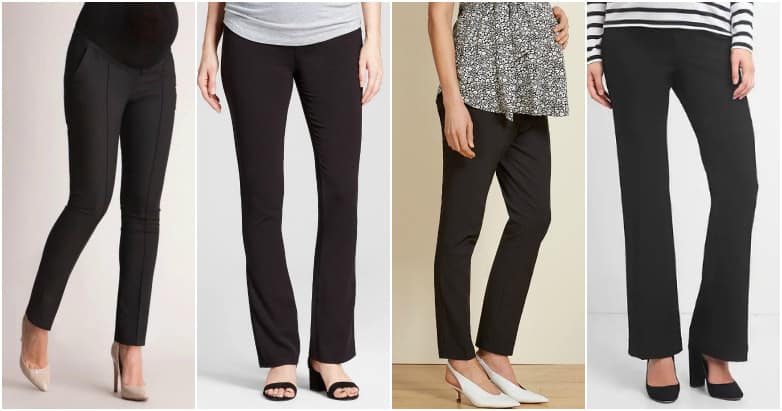 Pictured above, some of our favorite maternity pants for the office: one/ two / three / four
The Best Maternity Dresses for Work
We rounded up some of the best maternity dresses for work, including some long-standing favorites, like these…
These are some great maternity dresses! Keep an eye out for Of Mercer's maternity collection also.

The Best Diaper Bags for Working Moms

The Best Maternity Suits for Professional Women
It can be reallllly difficult to find a professional, classic-looking suit if you're heavily pregnant. In fact, note that many women can wear their non-maternity blazers almost entirely until the end of their pregnancy (Kat made it to week 38!), and many more women just wear a maternity dress with a blazer for most court appearances and things like that.
STILL: if you know you have a trial, job interview, or other big professional event late in pregnancy and you know you really want a full, matching suit, these were some of the best options for maternity suiting we've found…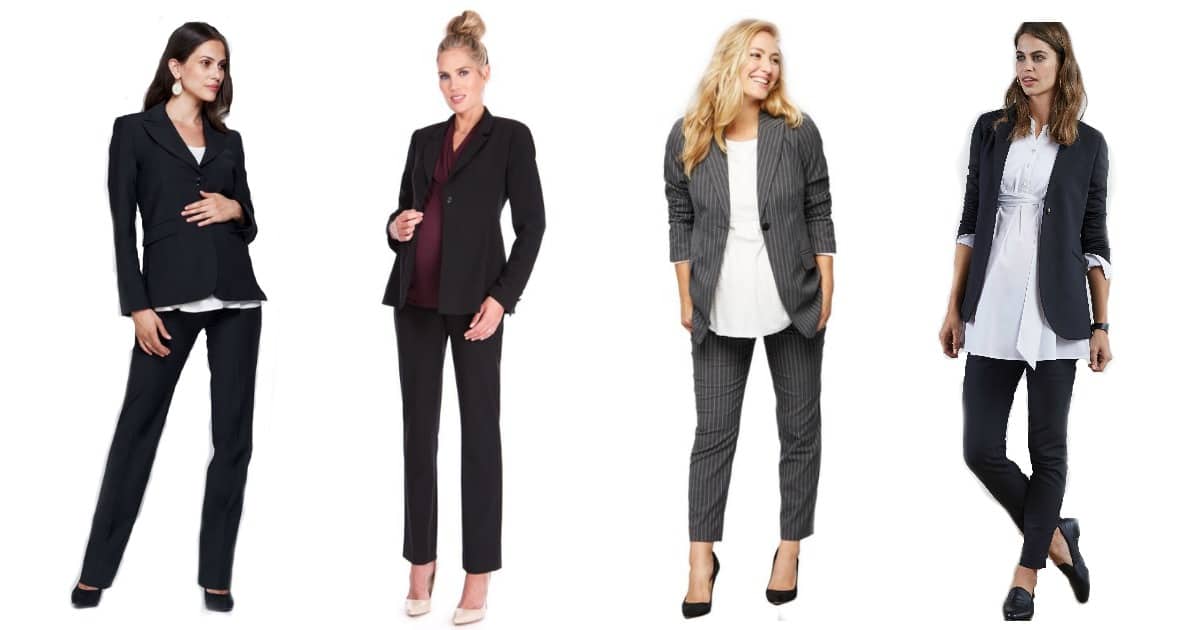 Above, maternity suits for professional women: one / two / three / four
The Best Maternity Jeans for Work and Play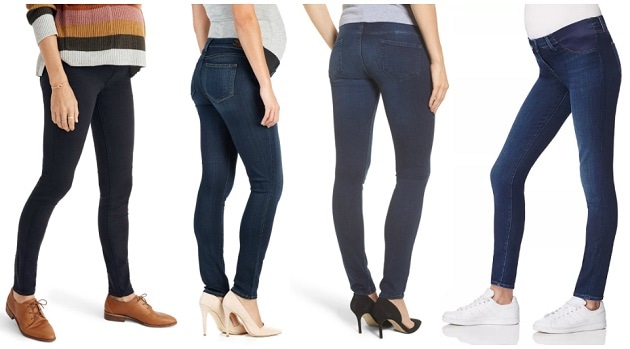 The Best Nursing Tanks
Looking for the best nursing tanks and camisoles? These are great for adding more coverage to your belly if you lift your shirt up to nurse…

Stock photo at top and on pin via Shutterstock / pikselstock.