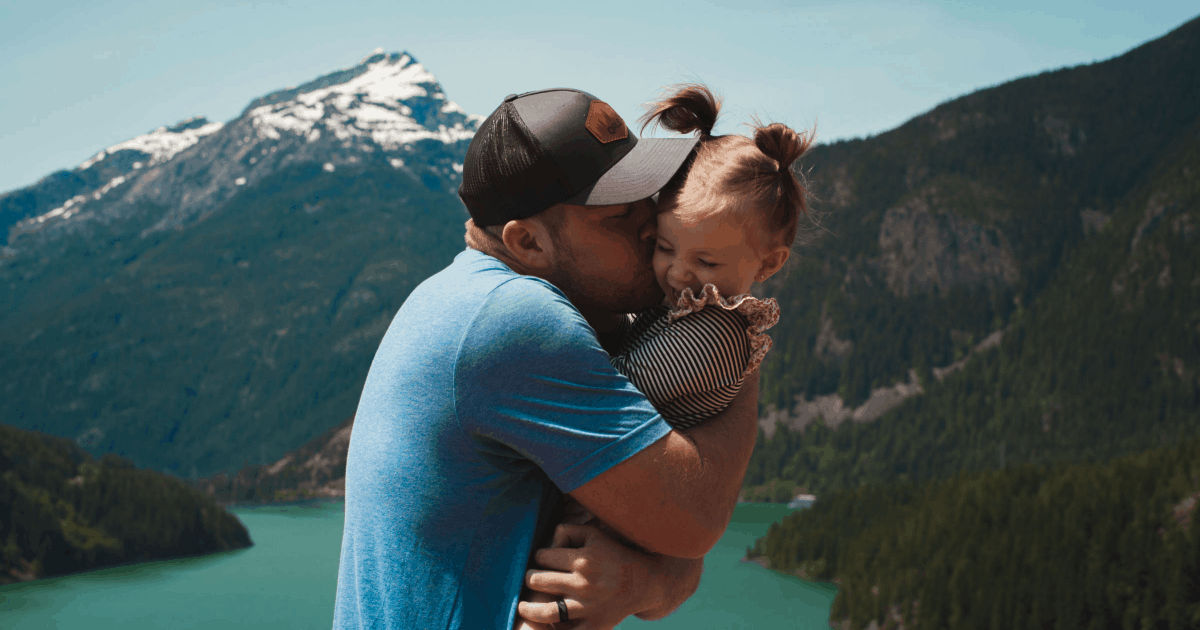 It's pretty frustrating when you hear people refer to fathers "babysitting" their kids, or when you see them receiving lots of praise for doing something that moms thanklessly do all the time (especially considering we're two decades into the new millennium). In last week's news roundup, we shared a essay from Glamour along those lines that was written by Jennifer Siebel Newsom. She is a documentary filmmaker who is married to California Governor Gavin Newsom (and she is referred to as the "first partner," rather than "first lady").
We thought that the issue of unequal parenting partnerships would be a great one for discussion today, and it expands on our previous conversations about being the default parent and dividing parenting roles. How do you feel that the parenting roles of moms and dads are viewed differently? How has this come to bear in your own family?
In her piece, "It's Time to Stop Treating Parenting as a Mom's Burden and a Dad's Adorable Hobby," Newsom wrote about "the work that men are often neither expected nor asked to do" — which in turn becomes women's invisible, unpaid labor — as well as the "motherhood penalty" that moms face at work (vs. the 6% salary bump that men receive once they become fathers) and how society fails working moms.
Here are some questions to get things started:
Do you think that views of moms' and dads' roles have changed much in the last 10 years? 20 years? 30 years?
Have you faced the "motherhood penalty" in your career? How has your husband's career been affected by fatherhood?
Are there certain parenting responsibilities that you feel expected to take care of as a mother vs. a father? What about the tasks and emotional labor that your husband isn't even aware that you do?
Do you ever feel like the bar is much lower for "father of the year" reaction compared to "basic mom duties"?
For readers in same-sex relationships, especially if both of you work: How have you found this dynamic to be different in your family?
Stock photo via Stencil.