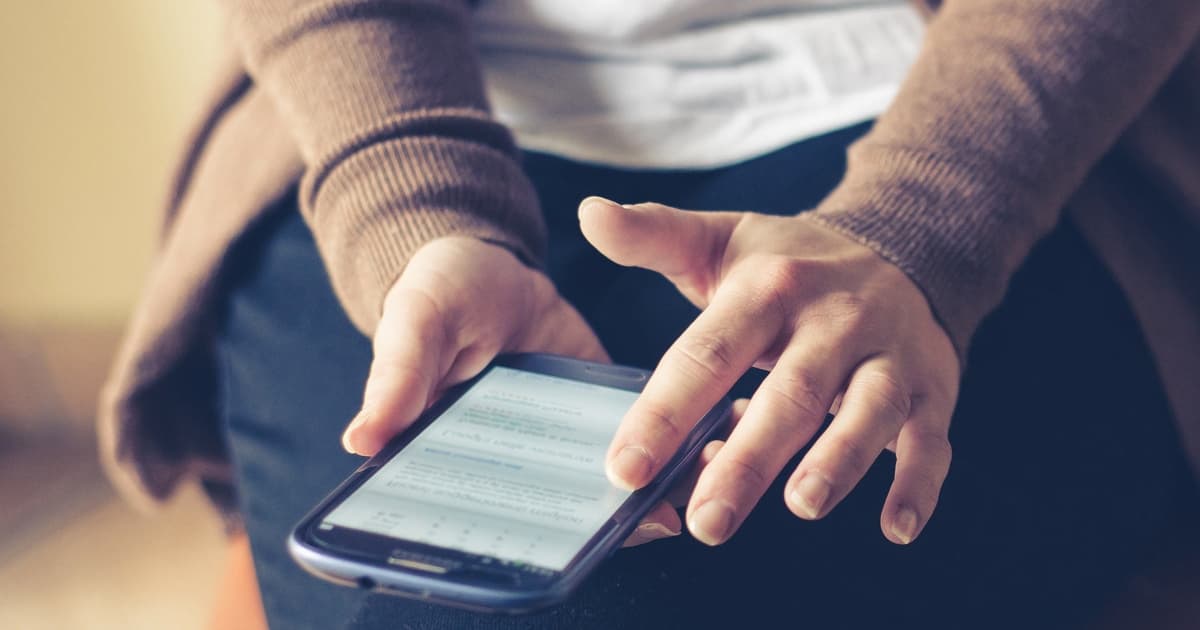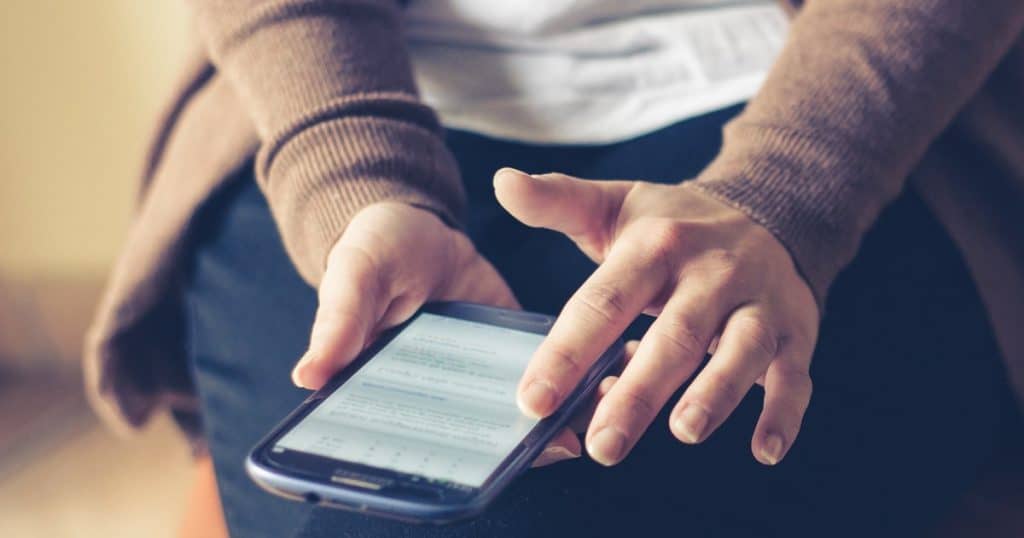 So here's a weird question but one I think a lot of us will identify with: what's your pumping routine? Every mom who gets stuck pumping at work ends up with a pumping routine for breast milk — tea you drink, family photos you review, a show you binge watch…
For example, as guest poster Emily noted in her Spectra pump review, she had a very specific pumping routine for breast milk while she was at work: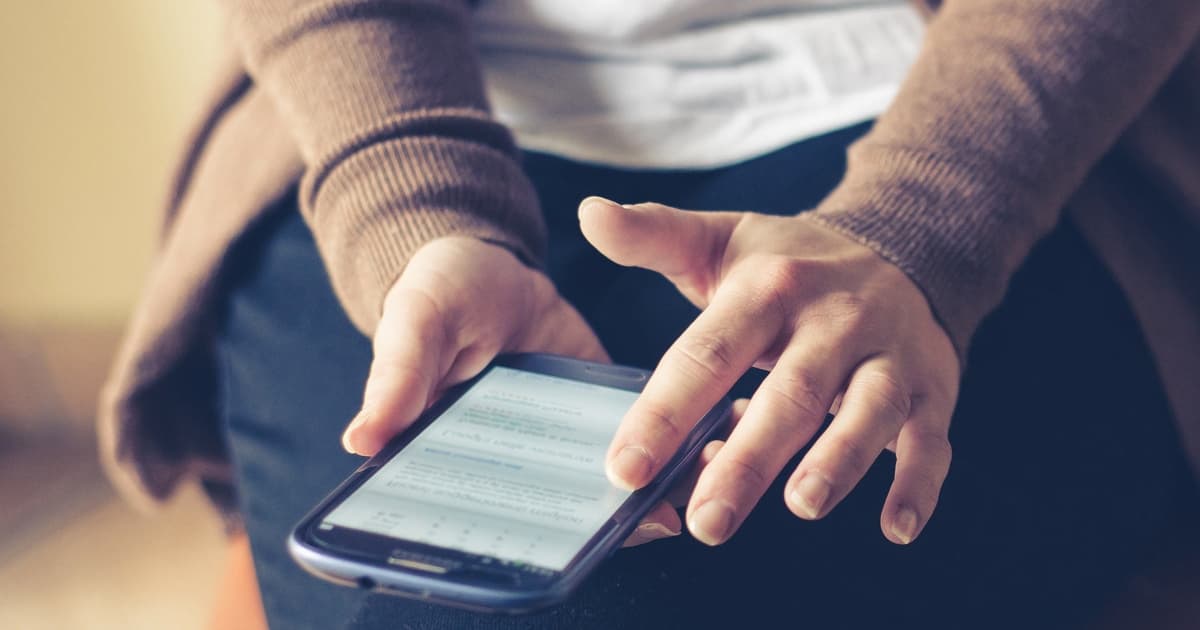 Drink a cup of Mothers' Milk tea, apply warm TheraPearls to encourage letdown, look at pictures of my daughter, listen to the playlist I played in the hospital with her, massage while pumping, hand-express after pumping.
So let's hear it, ladies — what IS (or was) your pumping routine for breast milk? Did you have something detailed like Emily, or did it basically consist of "pump while scrolling through Facebook"? (If you're more than 5 years away from it now, do you still remember it?)
If you're still working out your pumping routine for breast milk, or you've been getting bored by just staring at your phone, here are some suggestions:
1. Eat or drink something. Take a look at our Corporette post on energy foods for work — and remember that lots of water is always a good idea. Foods and plants that are said to increase your milk supply include oatmeal, garlic, fenugreek, fennel, alfalfa, and blessed thistle. (Study results vary — and you should talk to your doctor first.) Lactation cookies are another option, either DIY or from brands like Milkmakers (affiliate link) or Booby Boons. (Why do so many products for moms have such silly names?) We hereby give you permission to eat whatever you want while you're pumping, whether or not it does a thing to help your milk supply and whether or not the name contains the word "cheez."
2. Use "Hands on Pumping." One study showed that when mothers used their hands along with a breast pump, they ended up with almost 50% more milk! It even doubles the fat in the milk you produce! (I mean, how cool is that?) Here's a video from Stanford's Newborn Nursery on how to do it. (Note: The video is pretty dated but widely recommended.)
3. Listen to a podcast or start/continue your maternity leave project. When we last talked about podcasts over at Corporette, readers had tons of podcast suggestions (as they did for the previous post) — and of course, there are a lot of good parenting podcasts, such as Mom and Dad Are Fighting, One Bad Mother, and The Longest Shortest Time (FYI for longtime listeners: there is a new, non-mom host). Alternately, watch a TED Talk — here are our suggestions for the best TED Talks for working women.
4. Share and/or organize kid photos. This is the kind of thing that it's so hard to find time for at home, so why not work on it while you're stuck sitting in one place (especially because you can do almost everything from a smartphone or tablet)? If you need some resources and ideas, see our posts on organizing family photos, preserving kids' artwork, and free apps for privately sharing photos. Pumping can also be a good time to keep up on apps that help working moms stay connected to school or daycare.
5. Read. We're pretty sure you've already thought of this pumping activity, but check out our recommendations (and readers') for the best financial books for beginners, books to help you achieve your New Year's resolutions, fun books for summer reading, must-read business books for women, and books on becoming a better manager. Think about signing up for a free 30-day trial of either Kindle Unlimited or Audible.
6. Relax. Find a soothing playlist — or else one to pump you up (no pun intended). See our Corporette posts on the best Spotify playlists to help you focus and the best girl power songs for women. (One reader even made a public Spotify playlist, Woman Power, inspired by the latter!) Use a relaxation or meditation app, or just close your eyes and doze for a bit…
Tell us about your pumping routine for breast milk! What has worked best for you on being able to relax and pump the most milk? What is your favorite hands-free pumping bra? (Or do you have a DIY one?) Do you try to be productive by working or doing personal tasks, or do you just use the time for yourself?
Picture via Stencil.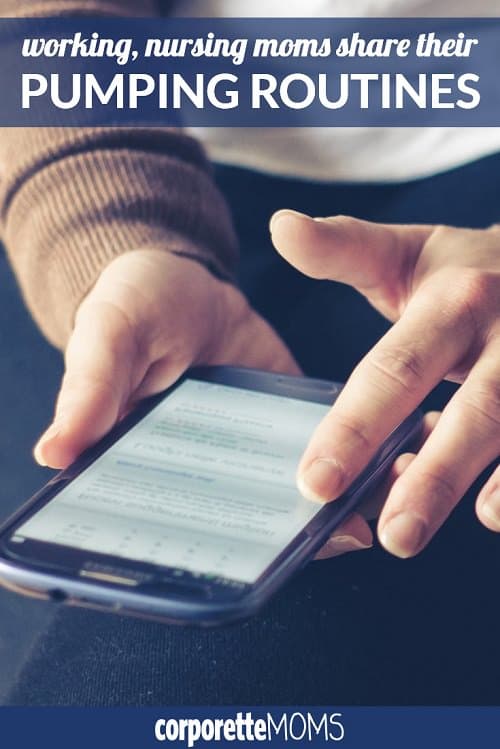 We are a participant in the Amazon Services LLC Associates Program, an affiliate advertising program designed to provide a means for us to earn fees by linking to Amazon.com and affiliated sites.