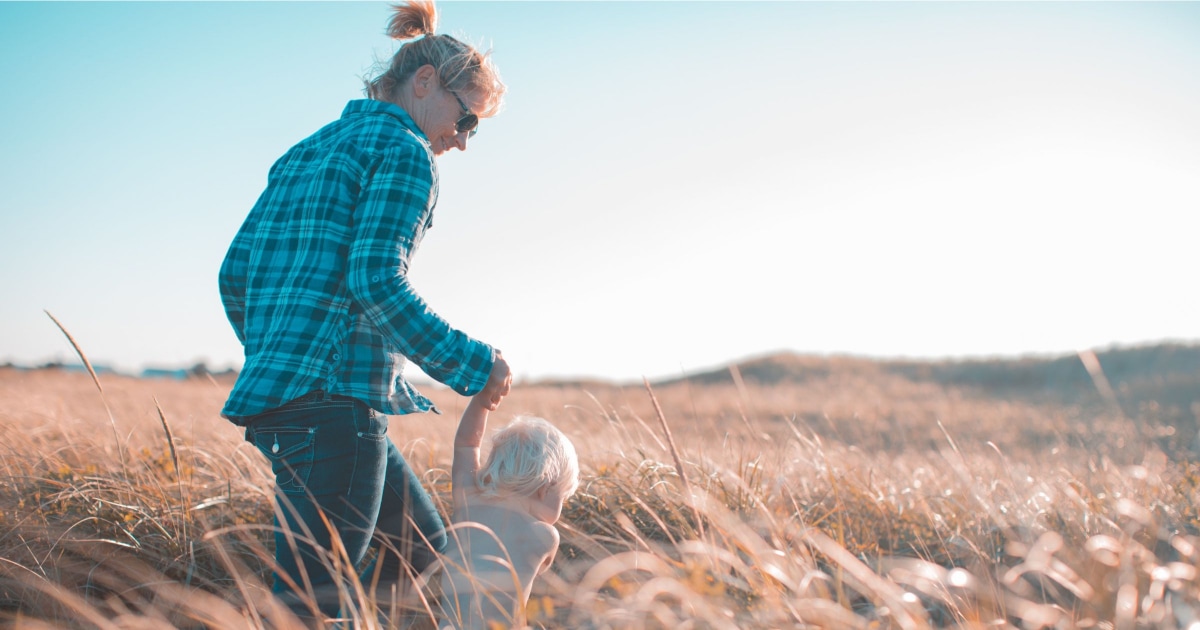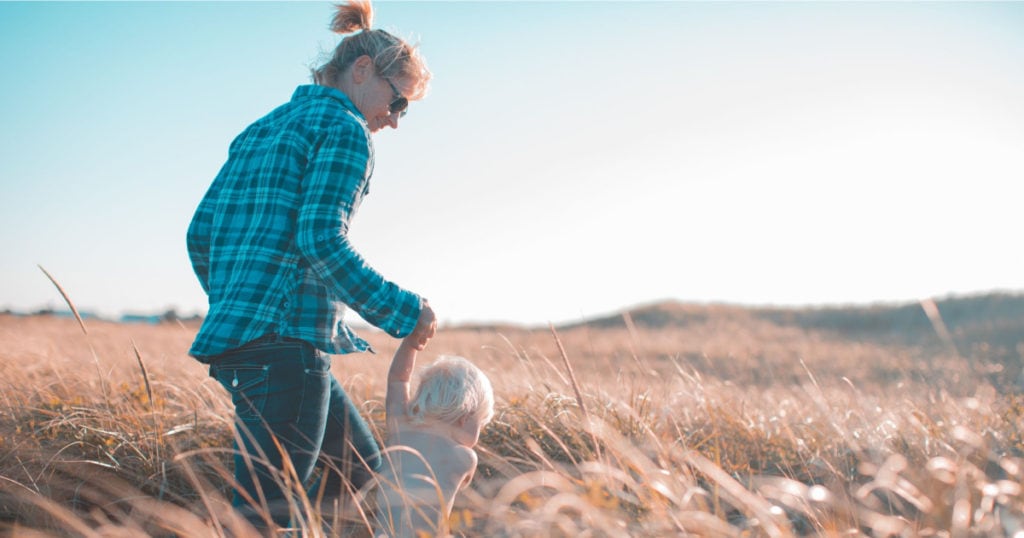 Today, let's share our best tips for how to spend more quality time with your kids — it's always good to do, and it may be a New Year's resolution for you as well.  
What are your ways of making sure you have quality quality time with your kids as a working mom? Do you feel mom guilt about not spending "enough" time with them? Do you cope by focusing on quality over quantity? 
Besides spending quality time with your kids, we've also talked about how to have fun with your kids when you're the disciplinarian parent and asked readers whether they're able to eat dinner with their kids.
In our post on how to find time for hobbies as a working mom a few years ago, we suggested some ways to involve your kid in your hobbies and interests, and more recently, we shared some board games that don't suck. 
Five Great Tips to Spend More Quality Time With Your Kids
Here are some ideas from readers from our last discussion where we asked the readers what they do for quality time with their kids: 
When they're old enough, get your kids involved in your exercise activities (ride bikes together and so on).
Choose one day a week to spend some one-on-one time with your child (tougher when you have multiple kids, of course!); they choose the activity. (One mom said that her husband sleeps in on Saturday mornings and she and her child go out to breakfast together.)
Take a random vacation day or personal day once or twice a year to spend with your kids (easier to do before your kids reach school age). (The idea of allowing kids mental health days is interesting, too.)
Try using mornings for some cuddle time with little ones, rather than evenings.
Doing what you can — for example, making holidays really special and memorable for your kids.
How about you, readers? What are your best tips to spend more quality time with your kids? How do you resist the urge to multitask (check email, etc.) while you're spending time with them?