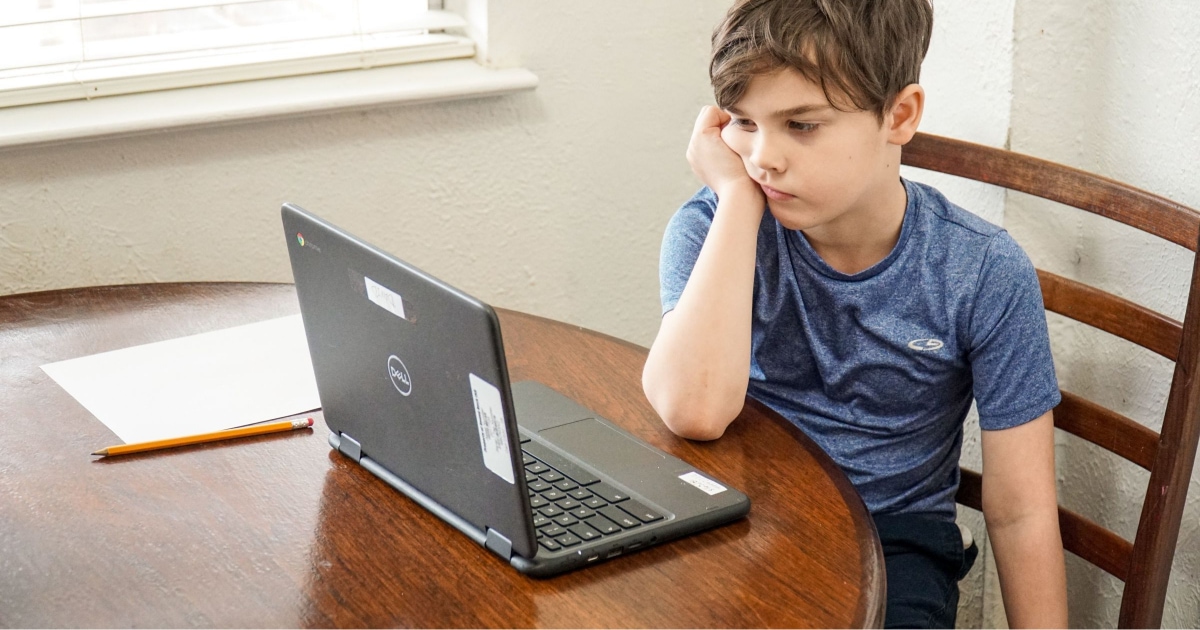 Whether or not your kids have returned to daycare and school, we're guessing that they were home 24/7 for the majority of 2020. What have you learned about your kids over the past year — positive or otherwise? We thought it would make for an interesting discussion today, and we'd love to hear your thoughts!
School/Childcare: Have you decided to homeschool or unschool your kids because of things you've observed or realized during virtual schooling? Maybe you've moved your kids from public to private school? If your daycare was closed and you had to switch to a new type of childcare at some point (maybe using grandparents as caregivers), what have you learned?
Family Time: Are there any changes you're making in your family because of the things you've learned about your kids over the past 14 months? Have you created any new family traditions, for example? Have you come to any realizations about your role and life as a parent, or about your relationship with your kids (or your partner) in general? Have you realized that a flexible schedule and/or working remotely is a positive thing for your family, and if it's something that was new to you in 2020, do you hope to continue that arrangement indefinitely? (And will it actually be possible?)
Your Kids In General: Did you realize at some point, "Wow, my kid can do [impressive/surprising skill]? I never knew they could do that!" Did your children develop a strong interest during quarantine that you wouldn't have expected — maybe because of a virtual summer camp or class they were enrolled in? Did they turn out more (or less) resilient than you would have expected in a crisis like this? Did they miss certain activities that suddenly weren't safe to continue, or did they not miss things you expected them to? (On the flip side, did you realize that your child is maybe struggling in ways you weren't aware of? Kat knows three different parents who pursued ADHD diagnoses/treatments after trying to do virtual schooling with them and realizing their kids had attention problems beyond just their age.)
Readers, do tell! What have you learned about your kids over the past year? Have you been able to find a silver lining in all this *waves hands around*?