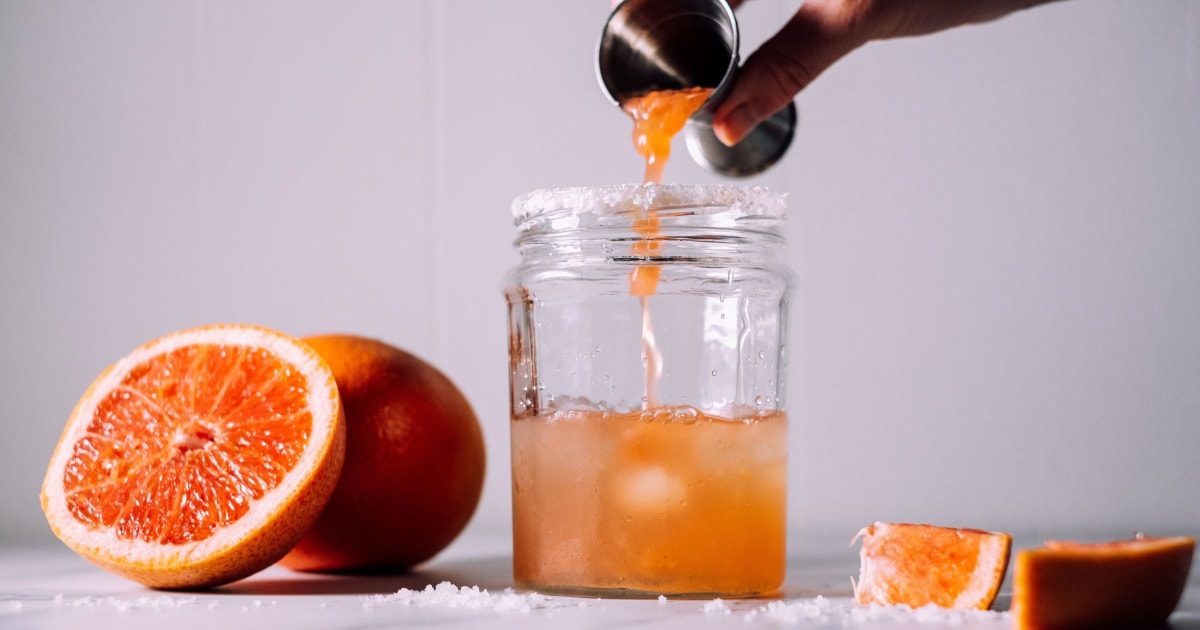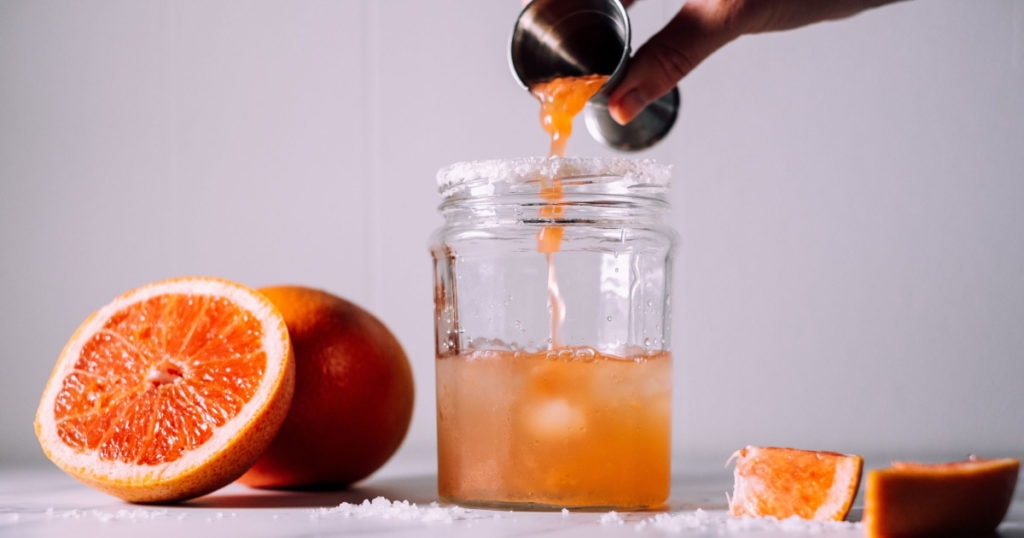 Over at Corporette today I'm talking about Dry January and rounding up 10 great mocktail recipes, but I thought it might be interesting to discuss over here as well — what were the best non-alcoholic drinks you found to drink while you were pregnant (or beyond)?
For my $.02, during my pregnancies there weren't a ton of options for non-alcoholic drinks — way back in 2011 and 2014 it felt like water, soda or sparkling ciders were the only choices, and everything tasted too sweet to me. I've never been a huge fan of beer (alcoholic or not!) but I actually preferred to drink O'Doul's non-alcoholic beer while I was pregnant with my kids.
These days, though, there are a ton of not-too-sweet options, making for some awesome non-alcoholic drinks and mocktails. I've written before about my love of bitters and drinking vinegars, and this month we're trying some of the newer fake alcohols like Ritual, Monday, and Proteau.
This post contains affiliate links and CorporetteMoms may earn commissions for purchases made through links in this post. For more details see here. Thank you so much for your support!
Some of our favorite things to add to plain seltzer (we love our Sodastream!) include:

(The photo at top is a stock photo, but this grapefruit/elderflower recipe looks similar and tastes amazing.)
If you're more interested in moderation, some of these products can help: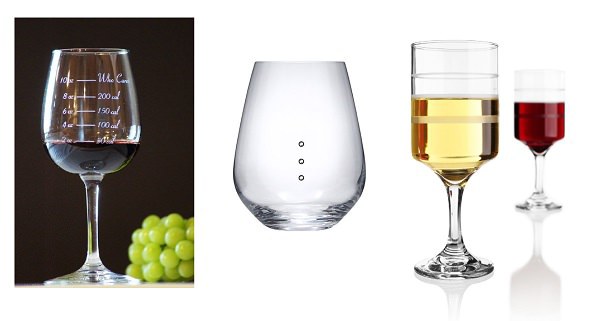 Pictured above, some ideas on how to moderate your drinking: Caloric Cuvee, Mr. Picky Stemless Wine Glass (the brand has several options available), and Wine-Trax; all $9-$19 at Amazon. I've also talked about how much I love the beautiful cocktail glasses from The History Company because they're generally smaller!
Readers, what do you think are the best non-alcoholic drinks? What did you drink during pregnancy and nursing; what did you drink beyond?