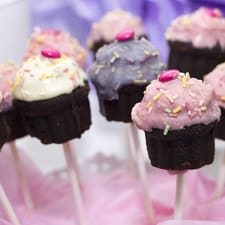 Once your kid reaches a certain age — and especially if you've got more than one — you'll find yourself taking him or her to a lot of children's birthday parties… and as you'll also find, that comes with a lot of funny kid birthday party guest etiquette questions and purchasing tasks. First, it means someone in your house has to remember to buy a birthday card in time for your kid to sign it (or get your kid to make one), then decide how much money to spend on a gift, and what to get (and in my case, making a last-minute trip to Target to buy it). Kids' birthday parties also give you a chance to socialize with fellow parents, which may or may not be your idea of fun, depending on whether you get to hang out with mom friends (or other parents you like), or you don't know anyone there (even less appealing when you're an introverted mom) … or you just don't like the parents.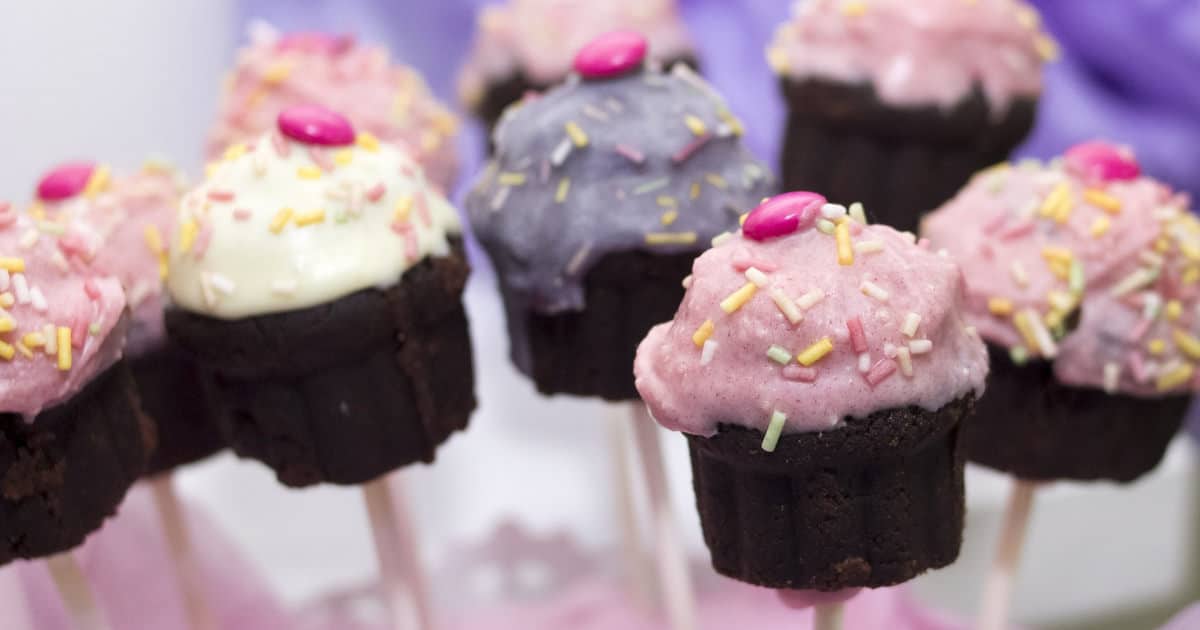 Psst: We've also talked about celebrating our own kids' birthdays as well as the best default birthday presents for kids.
The main questions that come up when your kid attends friends' birthday parties are these three:
What do you get for a gift? For my son's last birthday party or two, a couple of parents asked me what he might like for a gift (while they were texting me to RSVP for their kids), which also happened to Kat with her older son's last birthday. I felt kind of awkward answering the question, and when I listed a few things he's into, I usually added, "But anything is great!" or "He loves books too!" Still, I've started doing the same thing — might as well get the kids what they want, right? (I guess this won't be necessary as my son and his friends get older — he's 7.) Kat listed some reliable choices for children's gifts in our post on the best default birthday presents for kids you don't know well, and readers offered additional suggestions in the comments, including puzzles, dress-up costumes, board games, art supplies, and science kits — plus gift certificates for things like movie tickets or mini golf. A couple of readers mentioned using Fat Brain Toys' Gift Bot for customized ideas.
How much do you spend? When my son got old enough to start being invited to friends' parties, I was surprised that many parents seemed to be spending $25 and up — all that I had to compare to was my own childhood in the '80s, and I'm pretty sure not many parents were spending that much back then (in this context of kids' friends, that is). In the comments on our last birthday-related post, readers' responses to what they spend on gifts for kids ranged from $10 to $25. One of my son's friends once gave him a Toys "R" Us gift card for a birthday present, which of course my son liked, but that strategy doesn't work if you don't want the parents to know exactly how much you spent (which I have a weird thing about for some reason).
What do you do if the invite says "no gifts"? And what the heck is a fiver party? "No gifts" parties can be awkward — it can feel weird to show up to a party without bringing anything (and also, are they counting books as gifts, or just toys?), but that's what the parents are requesting, after all. If you (and/or your kid) really want to give the child something, one option is to donate to a charity in the child's name. Some kids explicitly ask for donations in lieu of gifts — at a nonprofit I worked at, kids frequently came in hauling lots of items from the organization's wish list. One new trend is the "fiver party" (which doesn't seem to have hit my area yet). Instead of being expected to buy a present, each guest is encouraged to give the birthday boy or girl a $5 bill so that the child can buy something he or she really wants, instead of a big pile of unneeded toys. Has your kid been to one of these parties, or others that focus on something other than toy gifts?
What do you typically spend on your kid's friends' gifts? Does your kid help you choose the gift? Has he or she ever been invited to a party that asks that guests not bring gifts, or specifically asks for books only? Have you ever heard of a fiver party, and do you think it's a good idea? (Also: are you really into wrapping things nicely for kids' birthday presents or do you just do the gift bag + tissue paper route?)