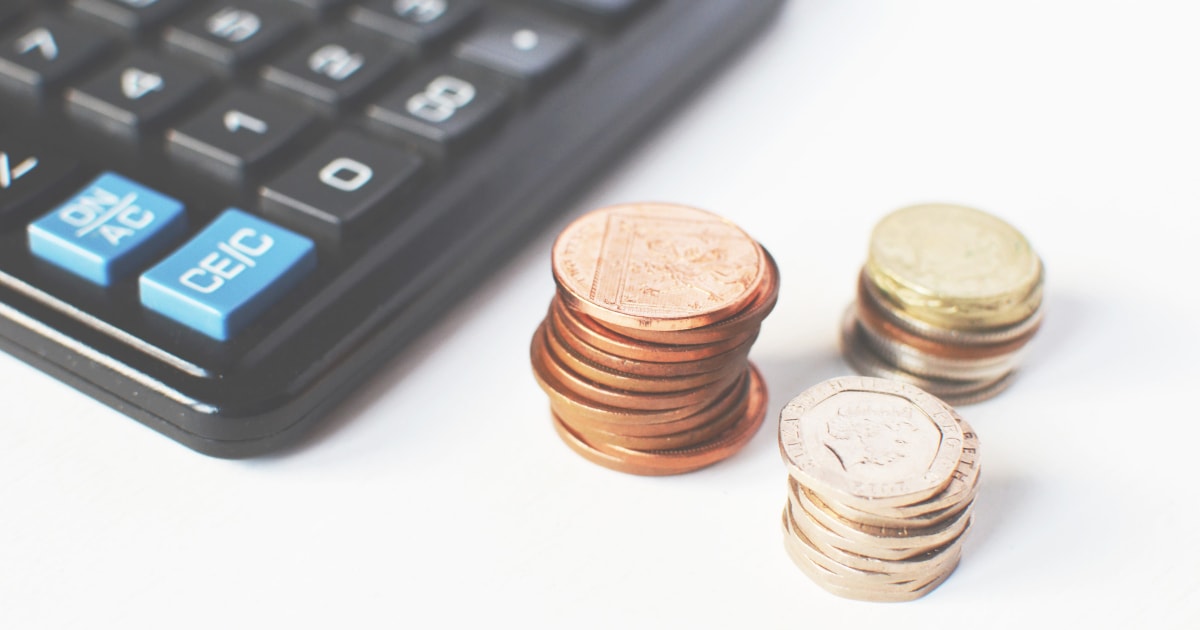 When you're pregnant and busy preparing for maternity leave, childcare arrangements, your baby registry, and so on, thoughts on how to set a family budget may not be foremost in your mind — but it's a good time to get started.
While we've talked about family budgeting in more specific ways such as budgeting for your maternity wardrobe, how much to spend on kids' activities, and saving money on baby gear, we haven't looked at the topic in a more general way. We thought it'd be interesting to chat today about the decision-making, planning, and discipline that come with creating a family budget.
What are your best tips for how to set a family budget — and stick to it? How have your budgeting techniques, priorities, and philosophies changed since you became a parent?
Here's a few topics to discuss with your partner:
Parent roles: Who will take on the budgeting role in your family, and why — and how much input does the other person have? Are the two of you usually in agreement on personal finance issues, and how do you make joint decisions? How has this changed since you became parents, if at all?
Budget categories: What are your budget categories beyond the basics such as food and housing, e.g., retirement, childcare, vacations, and so on? Do you set limits (or saving goals, such as through automated transfers) for each area, or simply keep an eye on things and take note when your spending gets out of hand? How much do you have left each month after the critical costs are taken care of?
Retirement: How has your thinking on saving for retirement changed since you became a parent, and what do you designate each month? Has becoming a mom changed your mind about the age you'd like to be when you retire (or is that something you haven't considered yet)?
Insurance: How has your philosophies on various types of insurance been affected by having kids? Have you adjusted your life insurance policies? As you enter the "sandwich generation," how do you feel your parents' approaching needs affect your own budget, if at all, e.g., have you discussed long-term care insurance with them?
College costs: Have you set up a 529 for your child? How do you balance planning for your retirement vs. saving money for college? (Note that we've discussed 529s from a parent perspective in 2015 — we're probably due for an update — and from a going-back-to-school perspective in 2018, including general info.) Have you come to any agreements with your partner, such as "We'll pay for all of (or part of) our kid's tuition," or "Our child will go to a state school to get a cheaper education"? Note: I made a startling discovery by using The College Board's College Cost Calculator today. A decade from now, when my son goes to school, tuition at a private university will cost about $270,000.)
Here are some free tools and resources that are helpful for families looking at their budget:
Readers, what are your tips on how to set a family budget? Are you happy with how you and your partner manage money? If not, what changes do you hope to make?