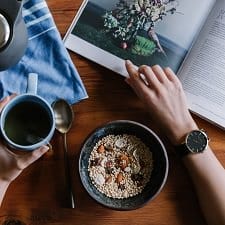 There are some great
books
and
blogs
on parenting and being a working mother — but sometimes it's an article or two that really sticks with you and becomes something you want to pass along to new moms everywhere. These are some of my favorite articles that I've read on the path to mom-ness…
Which are yours?
All Joy and No Fun [NY Mag] (note that this article later became a book of the same name) — This article is from 2010, but I didn't discover it until 2012, when I was already a mom. It was the first time the complicated nature of parenting was put to words for me, and helped frame my thinking on it.
I'll Finish the Dishes When I'm Dead [TIME] (an excerpt from Overwhelmed: Work, Love, and Play When No One Has the Time) — The author reflects on her overwhelming to-do list and eventually realizes her expectations are unrealistic. She also meets the WoMoBiJos: Working Mothers With Big Jobs.
Why We Still Can't Have it All [The Atlantic] — A depressing but fascinating look at the work/life juggle from Anne-Marie Slaughter, a former director of policy planning for the State Department — and the sobering realization that sometimes the older years are the most complicated time of juggle.
Recline: Why Leaning In is Killing Us [Foreign Policy] — A comical look at someone trying to Lean In and deciding that reclining is better.
Why Chinese Mothers are Superior [WSJ] (excerpt of Battle Hymn of the Tiger Mom) — This book and Bringing up Bébé came out around the same time. I didn't make it through the first chapter of Bringing Up Bébé (I forget why — something about my hating her voice), but I actually really liked the Tiger Mom book, which made me realize that my own upbringing was barely even strict.
Parents Of One Perfect Child Under Preschool Age [Scary Mommy] — POOPCUPs! I think about this article all the time because I think they're really right: parenting gets way harder when the kiddos start to rebel.
The Opt-Out Revolution [NYT] (2003) — A fascinating, classic look at women dropping out of the workplace to be with their kids.
The Opt-Out Generation Want Back In [NYT] (revisiting the 2003 article in 2013) — An equally fascinating, classic look at how the women who dropped out to be with their kids fared (and how many are searching for on-ramps back in, including through strategic volunteering).
The Default Parent [Huffington Post] – A perfect description of the role you, as the mother, are likely to find yourself holding. As the piece describes, "The default parent is the one responsible for the emotional, physical and logistical needs of the children. Spoiler alert: It's typically the one with the uterus." (I referred to the "cruise director" role in our post on sharing parenting duties.) A more recent NYT piece envisions moms as the default worrier as well.
Trying to Make Mom Friends is the Worst [New York magazine] – A new mother writes about her struggles making mom friends and shares an experience you may recognize: feeling awkward and uncomfortable as "the new mom" at library storytime.
Take Back Your Pregnancy [WSJ] (excerpt from the book Expecting Better, by Emily Oster) — I always think of the response from Motherlode since listeria was one of my big fears while pregnant.
Picture via Stencil.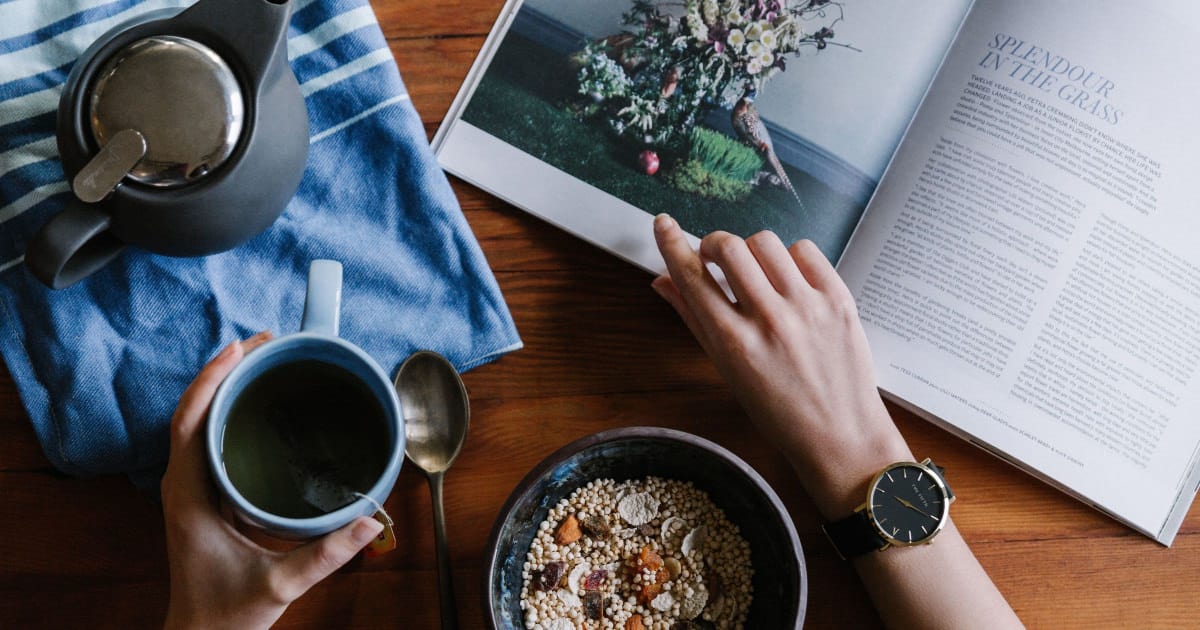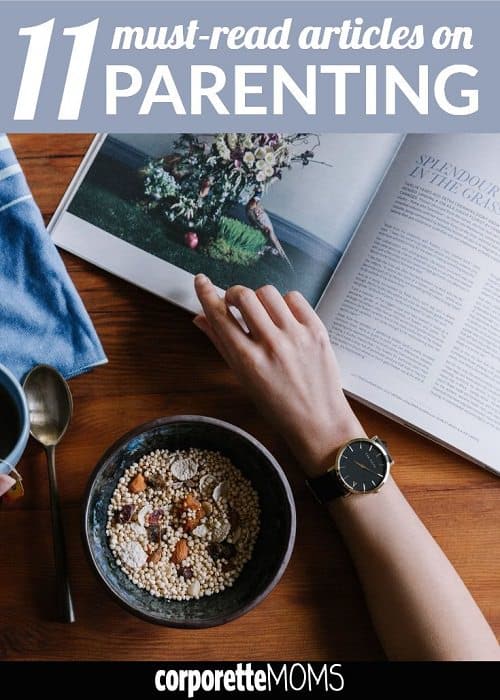 We are a participant in the Amazon Services LLC Associates Program, an affiliate advertising program designed to provide a means for us to earn fees by linking to Amazon.com and affiliated sites.