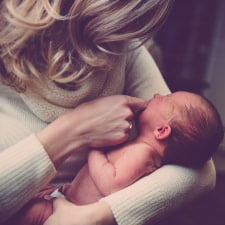 2018 Update: We still think this is a great discussion of career changes after baby — but you may also want to check out our more recent discussion of The Mommy Effect study and whether women have an unrealistic view of working motherhood.
Ladies, have you made career changes after having your baby? If so, how did your career, job, and general standard operating procedures change because of family? Did you effectively plan for the change before meeting your son or daughter, or did you change plans midstream? We talked once about planning your career for babies (back when I was pregnant with Jack!) but not really since, and I'm curious for your take.
Kate recently sent me a snapshot of a local article, quoting a pregnant television producer/host:
DeTar hopes to film Fringe Benefits past the second season and expressed interest in moving into other countries and writing a companion book for the show. With a child on the way, she doesn't expect her aspirations or goals to change.

"I feel so thankful for the timing of all of it… maybe I'm being really naive, but I don't see anything changing," she says. "I… have the most supportive husband in the universe, and I don't think he would let me not continue with the show."
This is well-timed with other stuff I've been seeing recently — there was a recent article in Forbes about how a lot of women become freelancers, contractors, or entrepreneurs when they become mothers. And there was a great discussion (on this site and Corporette) on how to have a baby when both parents are working in BigLaw. SO, ladies, let's hear it — how, if at all, has your Plan changed since having kids? Were there particular deciding factors (money, time, etc.), or was it a more general sense of "everything is different now"? For those of you who HAVE adhered to your Plan (since I'm assuming, cynically perhaps, that most of us have switched gears a bit) — how much focus did it take? Were there factors that were must-haves (double nannies, SAHD, etc)?
Current images via Stencil.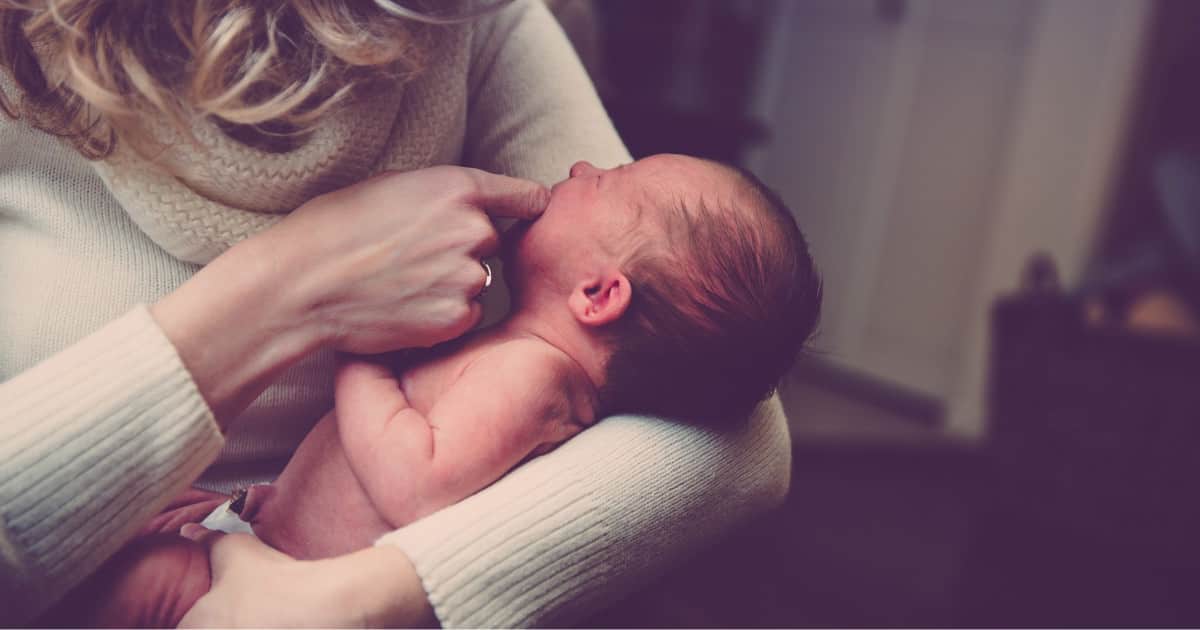 Originally pictured (2015): Whychus Creek, originally uploaded to Flickr by Ian Sane.