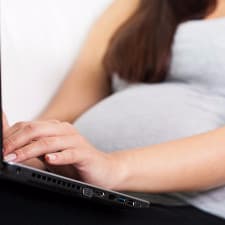 Here's a fun thing I've been meaning to talk about for a while: baby registry regret! What did you consider to be the registry FLOPS — what items did you really regret putting on your registry (or otherwise buying for your baby)? I'll acknowledge at the beginning that this can really be particular by child — I know that there wasn't always overlap between what my sons liked when they were babies. Still, some of the things that would be on my list of my biggest baby registry regrets:
Ladies, do you have any baby registry regret? What do you regret putting on your registry or buying for your kiddo? Which were the biggest flops?
Psst: see the rest of our registry advice for working moms!
Pictured: Shutterstock / Photographee.eu.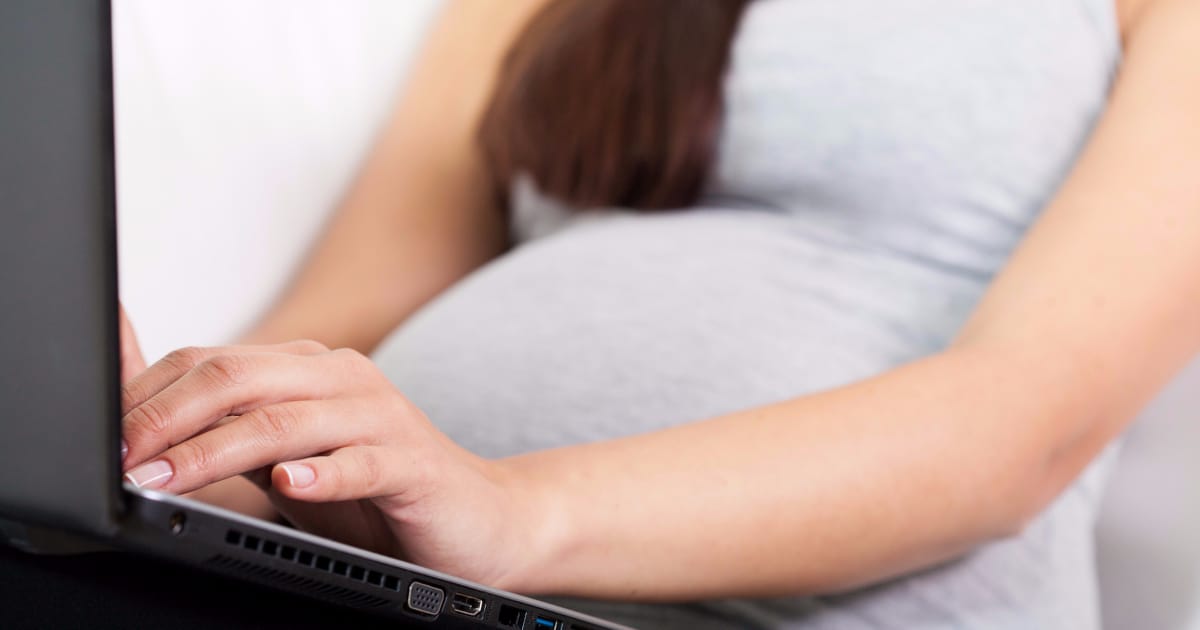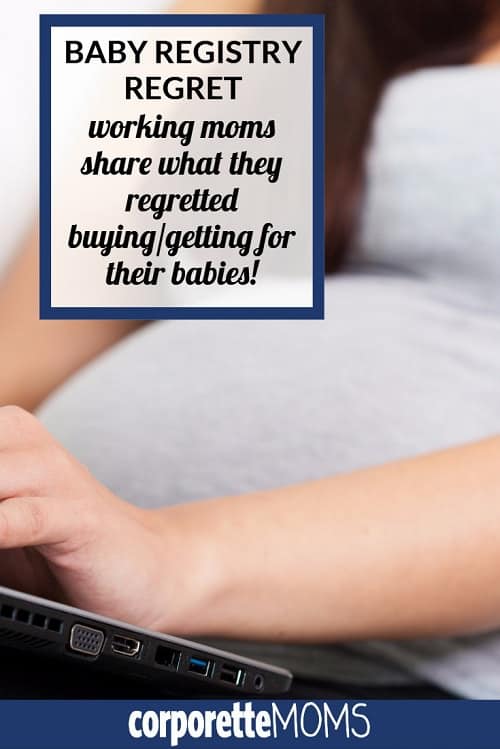 We are a participant in the Amazon Services LLC Associates Program, an affiliate advertising program designed to provide a means for us to earn fees by linking to Amazon.com and affiliated sites.