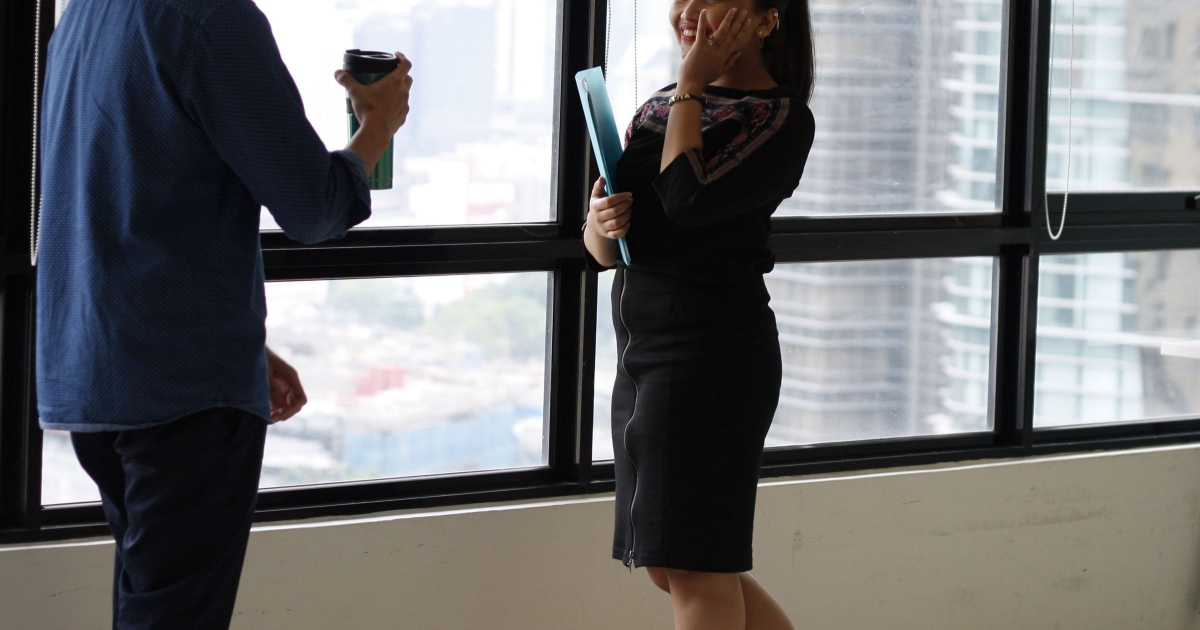 Here's a random question for today: Do you ever think way too hard about what "note" you want your fashion choices to reflect when you're dressing for a mom-related event — and spend, say, hours trying to decide what to wear to a parent-teacher meeting?
For example, if you usually work from a business casual office or work from home, do you dress better for meetings where you want you and your child to be taken seriously?
(Kind of like how one of readers' top daycare tips is to dress your baby well so the clothes can speak when they can't?)
On the flip side, have you ever dressed more casually than you otherwise would in order to seem more accessible or friendly — kind of like how my network TV lawyer friend always left her suit jacket off when talking to the comedy writers?
For my $.02, whenever I have a meet-the-teacher event, I take a lot more time with my appearance and try to put on "nice clothes," meaning a step up from what I wear to work from home. Ditto for my darling husband, who often dresses very casually for work (even when he's not working from home, which is also often) — I often have to remind him to please shave, and to not wear a hoodie and/or ripped jeans to a meeting with a teacher, doctor, or specialist.
To me it's a bit like a lawyer representing a client — I want to be seen as a serious advocate for my child. (Or, at least, not a slob…)
Readers, what are your thoughts? Do you dress a special way for some mom-related events and meetings? What do you think you should wear to parent-teacher meetings (and beyond)? Do you think you've ever been treated differently according to what you've worn to different things?
Stock photo via Stencil.