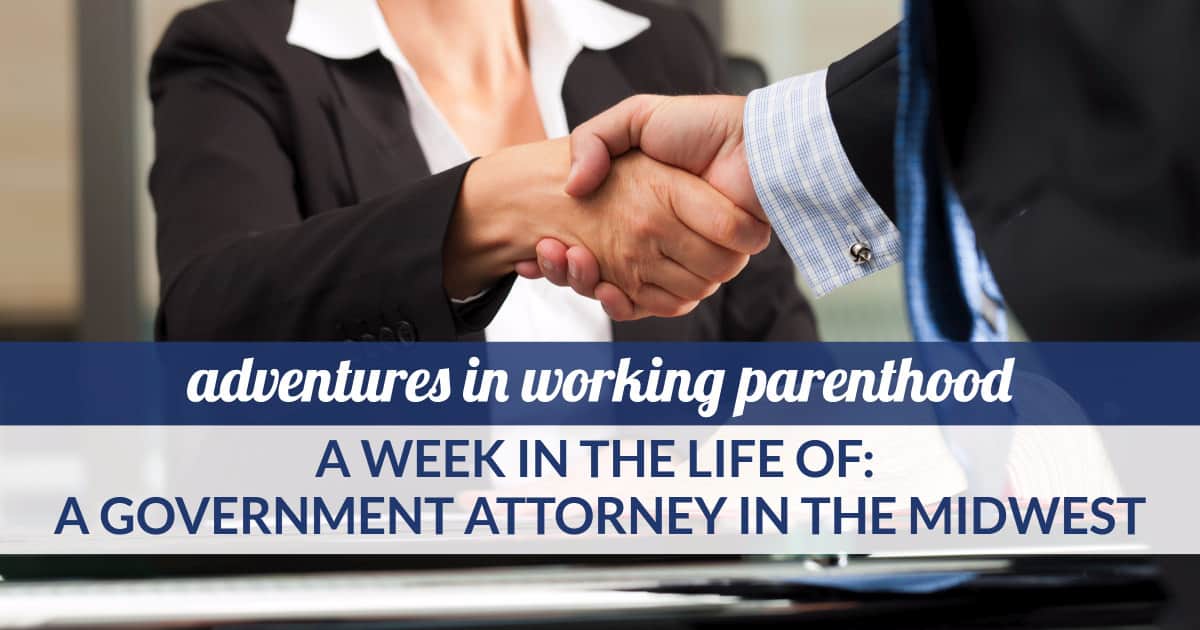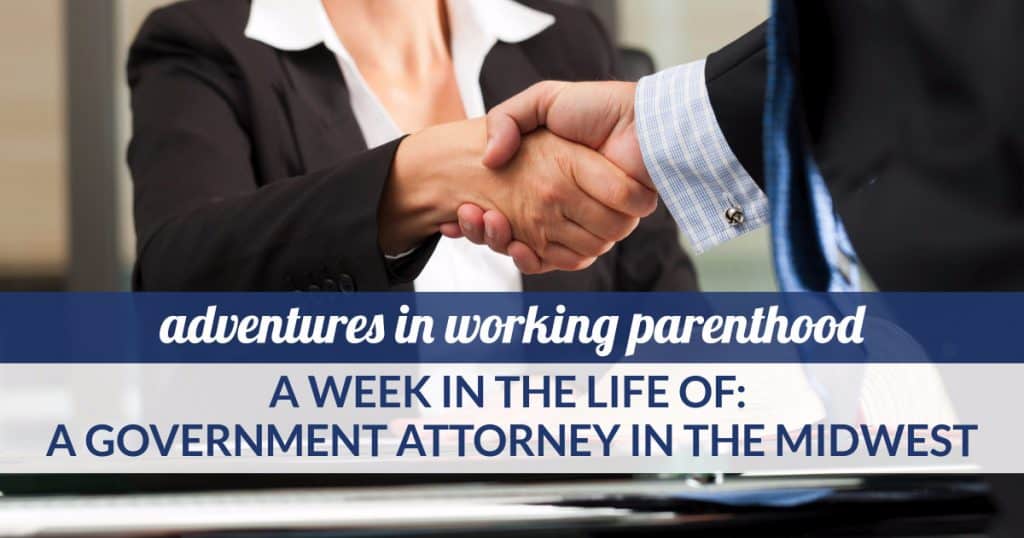 Thursday
Wake up to baby chattering at 5:30. She's happy, so I leave here there for awhile and check emails while H sleeps. Rest of morning is a repeat of Wednesday. Work: conference calls, research, squeezing in a short yoga routine. Leave work, home with baby by 5:00. Try to decide what to do for dinner, end up heating up microwave tamales for me and baby since H is going to be late. He shows up in time for bedtime at 7:00, we clean up the house and watch TV until 10:00.
Friday
Repeat of Wednesday but with pasta instead of quesadillas, and a bath for baby before bedtime.
Saturday
Husband had to go into the lab; home alone with baby during the day. We play outside, she flips out when I tell her it's time to go back inside, but is easily lured in by a nibbly finger. Husband gets home in the late afternoon, he's on baby duty for the rest of the evening while I have a girls' night with a large group of friends. I have dinner, go to a bar I'm too old for, and am home by 11:00 (with McDonald's because alcohol).
We asked HSAL about her girls' night, and she said:
This particular girls' night was a bit unusual — a friend managed to get 20+ of her girlfriends out for dinner, drinks, and dancing, but I try to do something fun for myself once a month or so. Last month I went to a concert out of town with a friend and we stayed overnight and did some shopping the following day, and later this month I'm going to see a friend in a cabaret. I'll see friends with the kid in tow, but I think it's important to make sure I still some "adult" friend time in.
Thanks so much to HSAL for sharing a bit of her life as a working mom! Readers, what's your biggest takeaway from her week as a government attorney and her work/life balance?
Picture credit: Deposit Photos / © Kzenon.