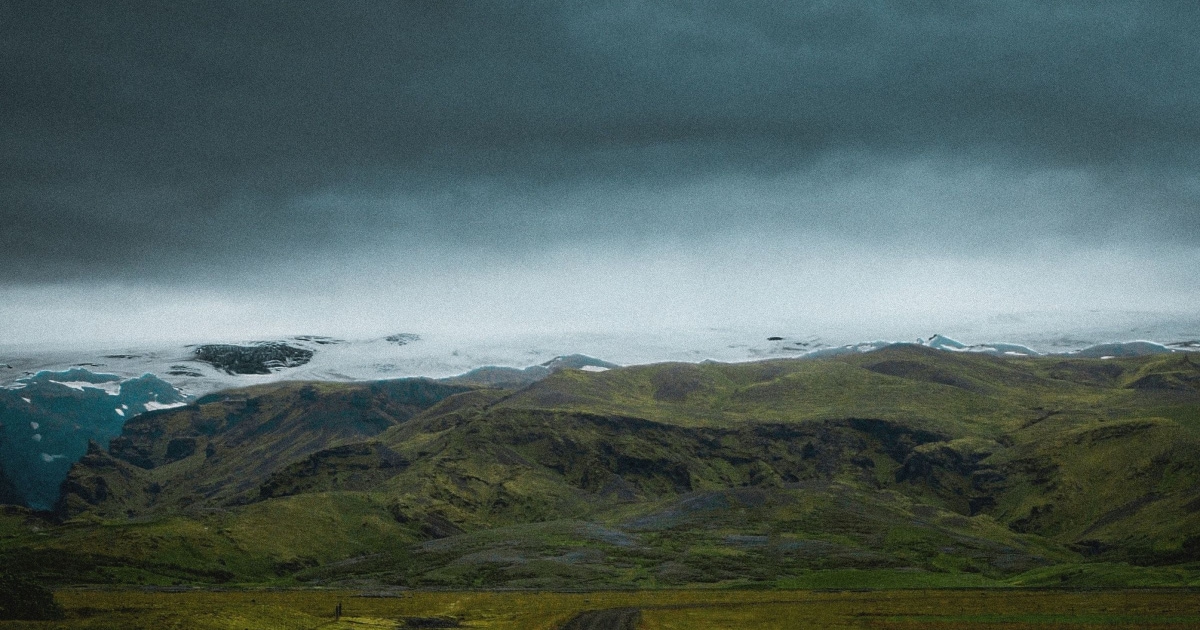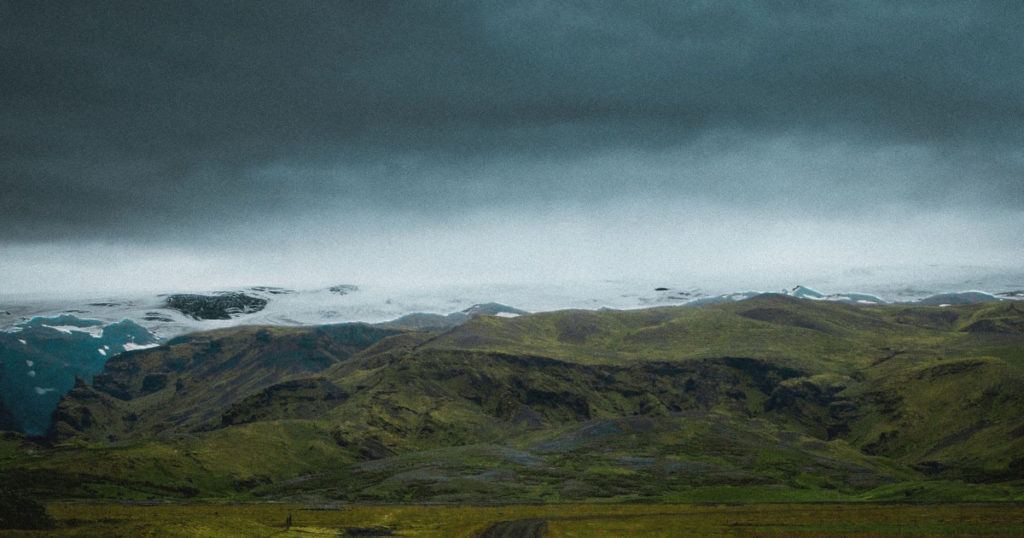 If you've planned on adding a second child to your family but have had trouble conceiving (also known as secondary infertility), how do you deal with your emotions at work when no one in your office knows what you're going through? Reader A wonders…
I am dealing with a difficult situation and I was wondering if you would consider posting something on it. I had my son 2 yrs ago and have been hoping to have another child soon after. We started trying when my son was 9 months old and have been unsuccessful for over a year now. We are finally going to a fertility clinic but the process is grueling and I find myself crying all the time. The other aspect I can't seem to be able to control is insane jealousy towards current pregnant women or those with 2 kids (including you:). I am trying to deal with these emotions and be thankful for my son but most days it is very hard to act like everything is fine. Would love to have yours and other's perspectives on this.
I'm so sorry you're having a rough time of it, A; big hugs to you. I debated whether to post this question at Corporette proper, or here at CorporetteMoms, and ultimately decided that there are important differences between a conversation about this among moms versus non-moms. So let's discuss.
(Note that over at Corporette, we've talked about miscarriages and the office and handling frequent doctors' appointments (including pregnancy-related ones), as well as how to deal with hormones at the office.)
First, A, you're not alone — a few of my friends have had problems getting pregnant a second time; I suspect many women have struggled with this. I also see shades of other dilemmas in your question — every mom who became a mom and then realized the life she'd imagined for so long wasn't happening, or wasn't happening easily.
Maybe it's because your child has special needs; maybe it's because you suffered through gender disappointment; I imagine for moms of older kids there may even exist personality disappointment — e.g., you imagined long happy hikes with your son, maybe even for family vacations — and yet your child hates the outdoors.
There is a serious frustration that comes from realizing you really, really cannot plan a family or its dynamics as much as you perhaps hoped you could in your youth — perhaps especially so if you are already a mom.
So what should you do?
Go forward. I mean, there's nothing else you can do, right? But I need to say it. Don't get stuck in these negative emotions. They're real, you're right to have them, but you have to go forward as best you can.
Get help. Talking to a therapist — perhaps one who specializes in postpartum issues — or perhaps even finding an online support group is a great option. When a problem like this drags on it can be difficult to talk to friends or family about it; a therapist can help you sort your emotions and won't mind if there is a repetitive thread in the conversation. I know that HelloBee has a board for infertility issues, and of course always feel welcome to post here; perhaps other readers can share some of their favorite boards for moms suffering from infertility.
Reframe your thinking. You may not be ready for this part yet, but eventually you may need to reframe something as basic as "family." Maybe you always wanted a big family, but all you have is one child — or maybe everything you imagined about motherhood relates to raising girls, and you have boys (or vice versa). Kate shared a great analogy I hadn't heard before in her post on special needs, the Italy/Holland analogy — it's like you've prepared for years for a trip to Italy, and suddenly find yourself in Holland. It's beautiful and amazing in its own right — but it isn't Italy. And you still kind of wish you could go for Italy. If you ultimately decide to stop trying for #2, give yourself permission to mourn the death of traveling to Italy — but enjoy Holland.
Readers, what are your thoughts? Have you suffered from secondary infertility — how did you deal with them, particularly at work or around your child?
2021 updated images via Stencil. Originally pictured: A soft summer night in the marsh, originally uploaded to Flickr by Trey Ratcliff.