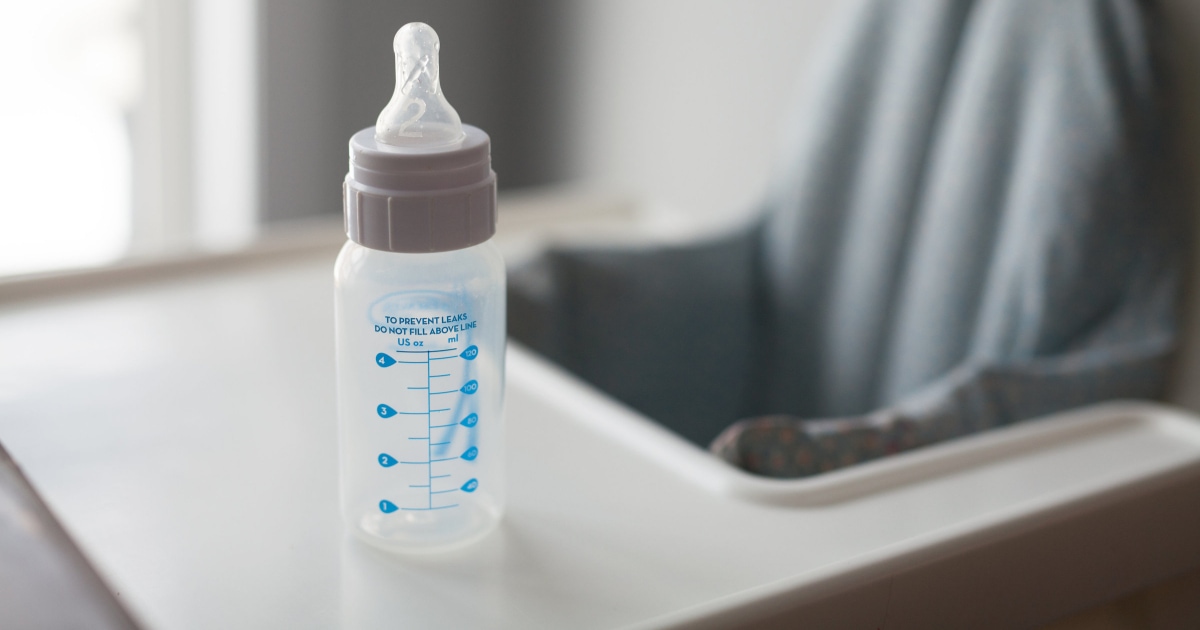 I was rereading CPA Lady's fabulous guest post with tons of combination feeding tips and thought her points on how to get deals on formula were so fabulous that they should be given their own post… So here are her best tips on how to get deals on formula:
This post contains affiliate links and CorporetteMoms may earn commissions for purchases made through links in this post. For more details see here. Thank you so much for your support!
I used Amazon Subscribe & Save to get diapers, wipes, formula, baby food pouches, and other stuff. If you have five things on your order each month you get 20% off everything. Toothbrushes are a good thing to add to an order for a low-dollar item if you need something to round out an order.

If you sign up with the formula companies ahead of time they will send you a ton of free formula samples. That way you can try different kinds to see what your baby likes or does well with. I know some people who had family members sign up for samples too, to get extra.

If your kid doesn't end up liking one kind of formula, you can donate the unopened samples to your local food bank. The formula companies also regularly sent books of coupons that I would use at Target, and once I bought formula at Target, they would print out more formula coupons at the register nearly every time I shopped there.

I rarely bought formula without a coupon or some kind of discount.
Love these tips! You can read the entire post here; these were some of CPA Lady's other favorite products for use with formula:

Pictured above: basket / drying rack / travel packs of formula / nursery water
Readers, if you used formula with your baby, what are your best tips on how to get deals on formula?