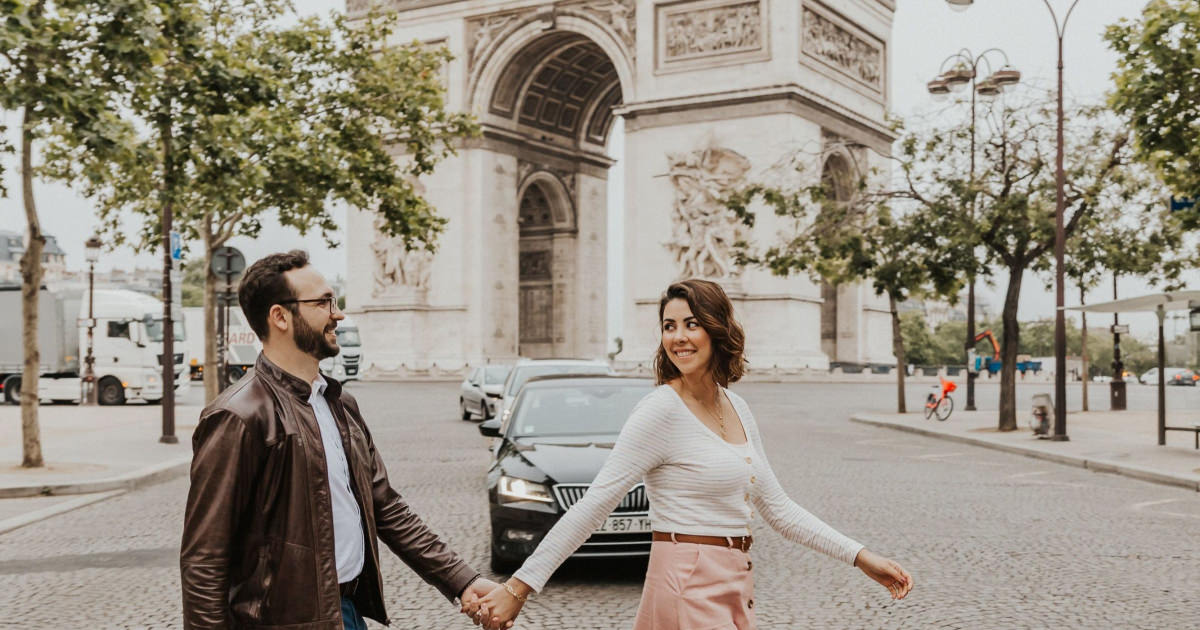 Here's a question: Have you ever taken a vacation without your kids, leaving them in the loving arms of some other caregiver? Do you and your partner make a habit of this (for example, three weeks every year!), or is it a rare, quick getaway — or would you never, ever take a vacation without your kids?
For my $.02, my parents have never taken a vacation without me, at least as far as I can remember. So my husband and I were really reluctant to leave the kids for more than a night, at least in the beginning. But it is a truth universally acknowledged that a new destination with kids is a trip, not a vacation, so we started to ponder whether vacationing by ourselves was a possibility. By the time my older son got to be around 5, we tried it for a few nights, driving a few hours to a fancyish bed and breakfast place. Not only did the kids survive just fine with the grandparents (even my youngest son!), it was amazingly restorative to both me and my husband, as well as to our relationship. (Always good to remember that you actually like each other, too!) So now, once a year, we try to go away for just a few days — we've found the Veterans Day holiday a prime time because the kids usually have school but my husband usually has the day off. That way, we can go for a Sunday–Tuesday kind of thing so the kids still have their regular school schedule on Monday and Tuesday and the grandparents don't have to fill a long weekend day without additional support. (Last November we went to New Orleans for a few days… we have Auntie M's wedding to attend in Lake Tahoe this August, though, so that may be our getaway for this year.)
How about you, readers — have you ever taken a vacation without your kids, or would you ever? Where have you gone; what did you do?
Stock photo via Stencil.