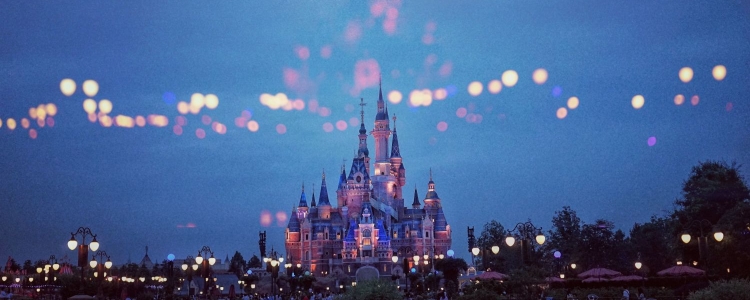 What family vacations are you planning for 2022? What family vacations did you take in 2021? How is Omicron playing into those decisions?
For our $.02, we have been extraordinarily COVID-cautious but are starting to think about planning vacations again for 2022 now that all of us are vaccinated and boosted. (In 2021 we only took vacations within driving distance, which was… fine… but gosh it would be nice to fly somewhere.)
We still feel like there's risk, but my husband and I are trying to also be mindful of the fact that our kids are 10 and 7, and all of this *gestures wildly* has been going on since they were 8 and 5 — and may still be going on for a few more years.
Readers, what are you thinking about for family vacations in 2022? How comfortable is your family with the state of the world and the risk/reward analysis for travel?
Some links that might be helpful: