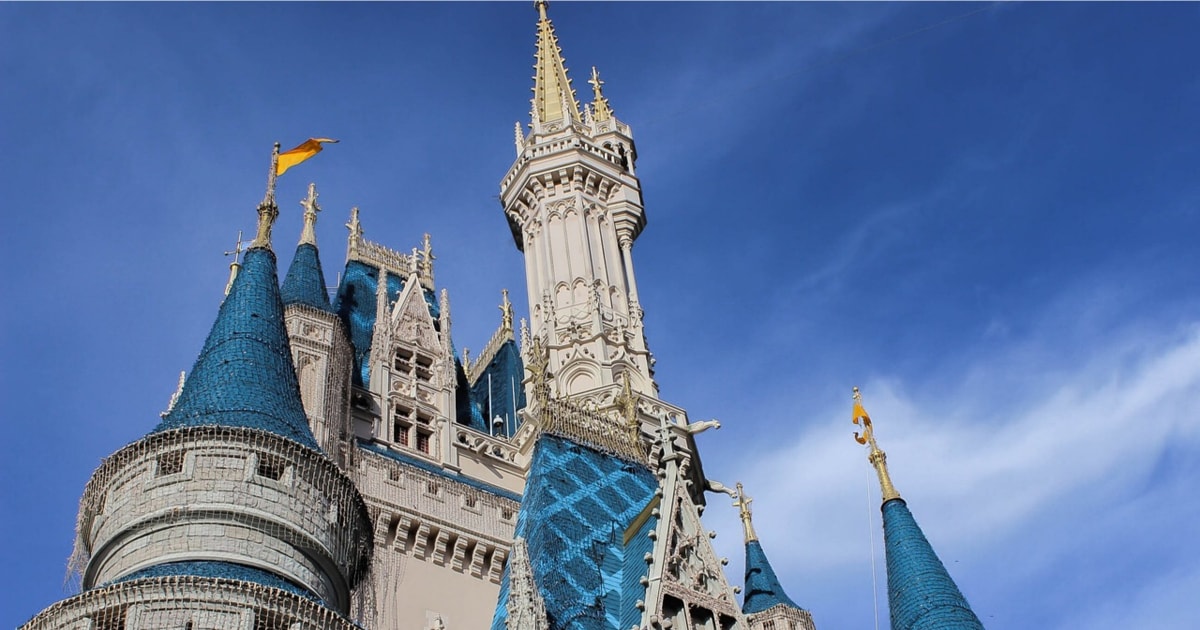 I saw some folks discussing Disney World in the comments and thought, let's have some open threads to discuss the major theme parks! Have you been, what was your experience, what ages were your kids, what was your favorite ride/meal, and what did you think was overrated? What have been your favorite resources to research the trip?
We just booked last-minute tickets to Disney World for spring break, so… that's happening. I'm still in research mode but dutifully bought a subscription to TouringPlans (haven't used it once yet).
So, ladies who've been — do tell! What were your favorite things to do at Disney World?
Stock photo via Pixabay.