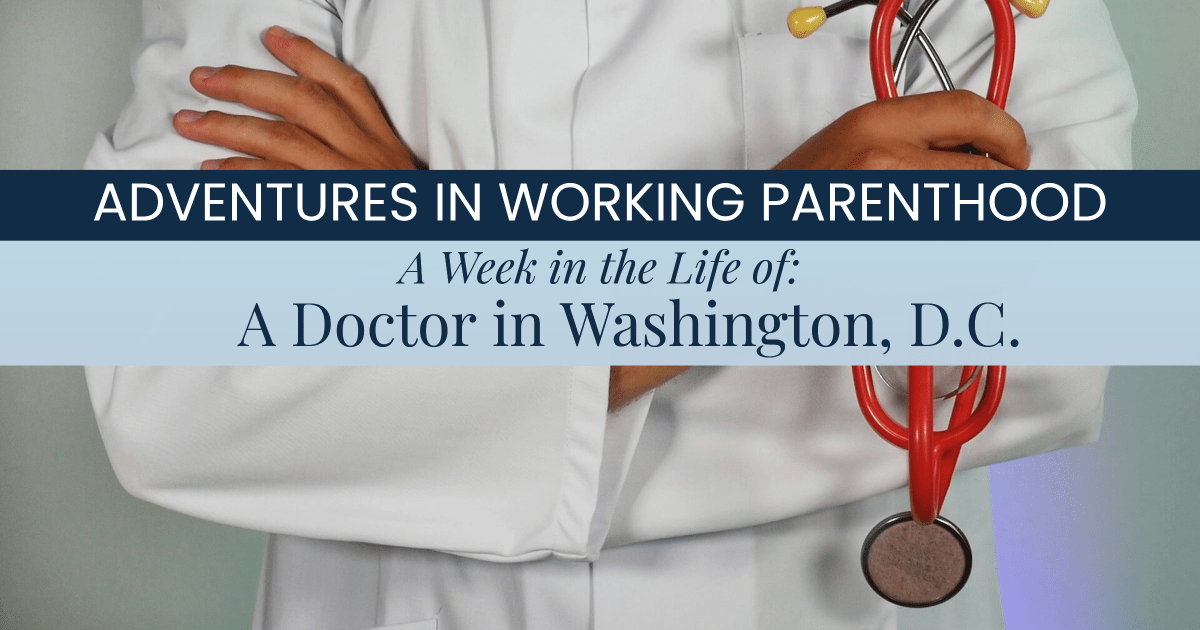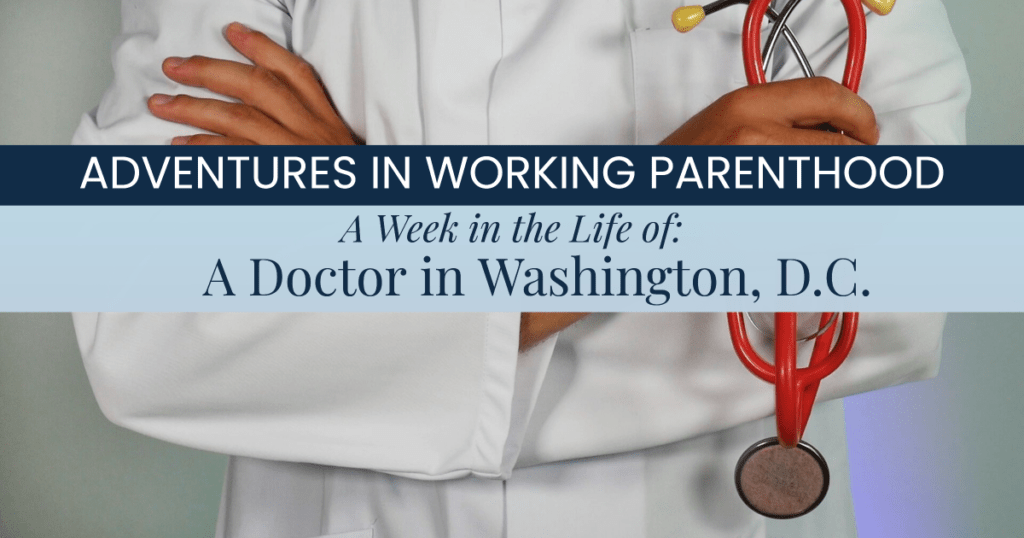 Thursday
Morning off so do drop-off routine with au pair support as noted. Late breakfast with some girlfriends who are physicians who also work weird hours. Work from 11am-midnight. Lots of emails/texts with in-laws, au pairs, husband for updates. No kid-spotting outside of the walk to school — always sad. Thursday is always housekeeper day — 2 hours in the afternoon.
Friday
Brutal day with 7:30am meeting and ending at midnight. No kid-spotting at all. More texts/emails with those who do. All meals from au pair. Husband back by dinner.
Saturday
Awakened by children bouncing into the room at 7am. Half asleep/half playing until 8:30am — off to workout. Back with coffee + farmers market goods for lunch/dinner. Playground. Birthday party drop-off. MLS soccer game as a family.
Kat's note: As a general follow-up question, I asked M about days without any "kid-spotting," as she called it — did her family have any rituals or rules around such days where one of the parents wouldn't see the kids all day? She answered:
YES! We have one rule that one of us needs to see the kids once every day. We rarely fail but it happens. And it seems like such low-hanging fruit. If we can't meet our one goal of seeing them, we:
(a) definitely let them know that is going to happen (that we won't see them). Setting expectations is huge in our house.
(b) let them know when we will see the next and what the plan is ("I'll miss you tomorrow night but I want you to save reading 'Spy FlyGuy' with me on Wednesday night.")
(c) remind them why we choose to work
(d) I do leave little love notes occasionally at their spots at the breakfast table
(e) always kiss them when I get back home when it is late and before I leave in the morning, whatever the time
— Honestly, this is a real challenge we face. My now 8-year-old realized when she was 1.5 years old that when I wore scrubs it meant I wasn't coming home that night so she would WAIL if she ever saw my scrubs. Took me a few weeks to figure it out. Anyhow, to this day, she gets very flustered if she ever sees scrubs so I don't own them anymore.
— I am also a super arts fiend so a moderate amount of guilt happens if one of my nights at the theatre falls on a day when hubs won't see them either but I can't always pre-plan it. And if I go to the theatre with hubs, then obviously forget about it! But going out is part of what needs to happen for us to make it work so we do it.
HUGE thank you to M for being our guinea pig — I feel like I definitely learned a lot from M's tips (and dang, the au pair sounds awesome)! Readers, what's your biggest takeaway from M's week?