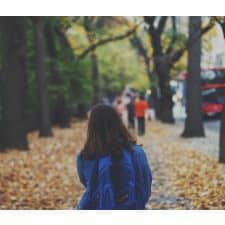 Now that fall has begun, it's not just Halloween and Thanksgiving that are quickly approaching: Parent/teacher conferences are also on the horizon. Are you looking forward to your parent/teacher conference — or are you feeling a bit trepidatious about it? If you know or suspect that you child is having trouble in school, are you doing anything special to prepare for the conference? 
When you go into school for conferences, you'll typically hear from your kids' teachers about their progress and achievements and how well they're adjusting to the new school year. Sometimes, though, you'll find out something unexpected: that your child is having trouble in school. Perhaps, for example, your son or daughter is dealing with anxiety, exhibiting inappropriate behavior, struggling with reading, or demonstrating poor focus and attention.
The teacher may suggest an educational evaluation or recommend a pediatrician visit, depending on the circumstances. Perhaps you'll find out that your child has a learning disorder, developmental disability, behavioral problem, or mental health issue, such as attention-deficit/hyperactivity disorder (ADHD), anxiety, obsessive compulsive disorder (OCD), depression, autism spectrum disorder (ASD), oppositional defiant disorder (ODD), dyslexia, or dyspraxia. Combined with the stress this news can cause, you may find yourself feeling all sorts of emotions, from relief to anger to guilt to disbelief — or a complicated combination.
Fortunately, there are plenty of resources for you and your child if he or she is having trouble in school (although these vary by state), from school staff to doctors and therapists to local agencies — plus a wealth of information online. (See below.)
Have you gotten the news at a parent/teacher conference (or in another context) that your child was having trouble in school? How did you handle it, and what was the outcome? What sorts of resources did you find most helpful? Have you felt supported by teachers and staff at your child's school? If not, have you had to take any drastic measures such as hiring a lawyer to help you deal with the school, or homeschooling?
Resources/Further Reading: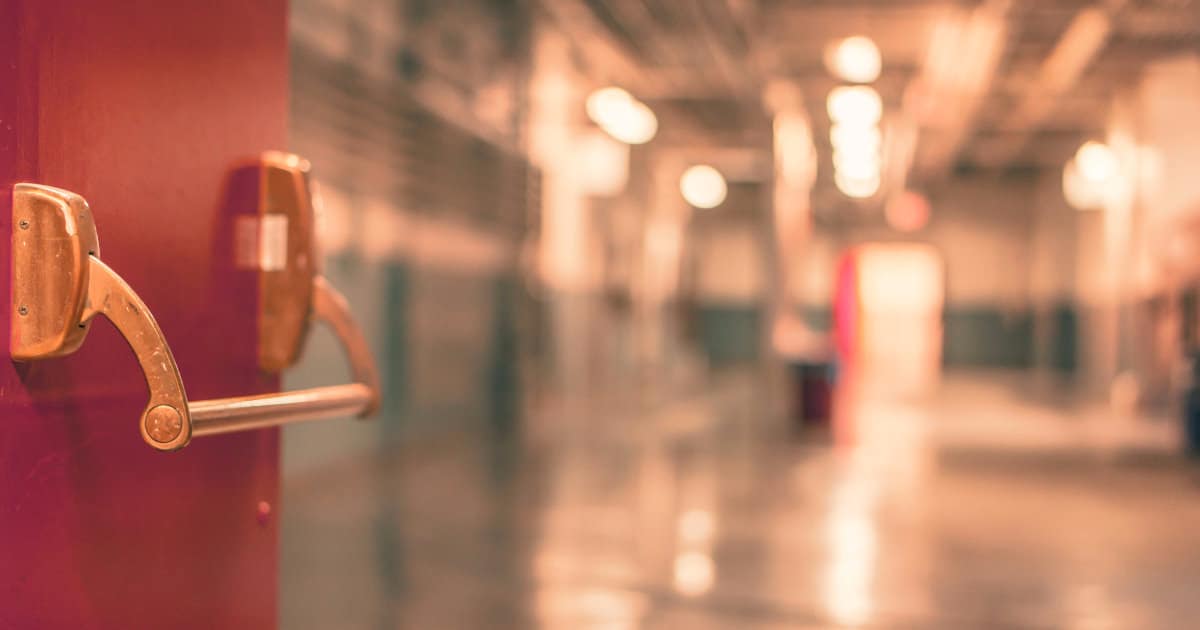 P.S. October 2–8 is Mental Illness Awareness Week, and you can take the the Stigmafree Pledge at nami.org/stigmafree. October is also Learning Disabilities Awareness Month and National Disability Employment Awareness Month.
Pictured: Pixabay