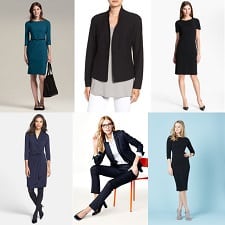 2017 Update: We still stand by this roundup as the go-to brands for washable workwear — links have also been updated below!
We've been doing our Washable Workwear Wednesdays for a while now, and I've learned there are a few brands that one can reliably look to for washable clothes. So if you're on the hunt, I thought we'd round them up: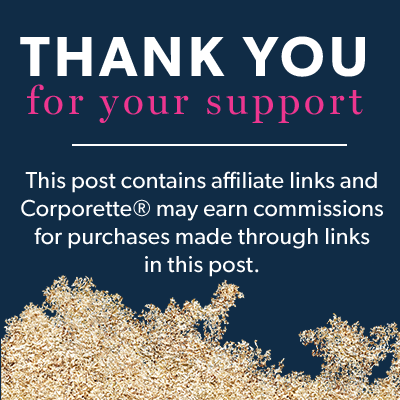 Pictured, top row: green dress / black blazer / black dress
Pictured, bottom row: navy dress / suit / black dress
Ladies, have you found any other reliable brands for washable workwear? What are your favorites?
Psst: if you're looking for washable pants for work or stylish travel dresses for vacation and beyond, check out our roundups over at Corporette.