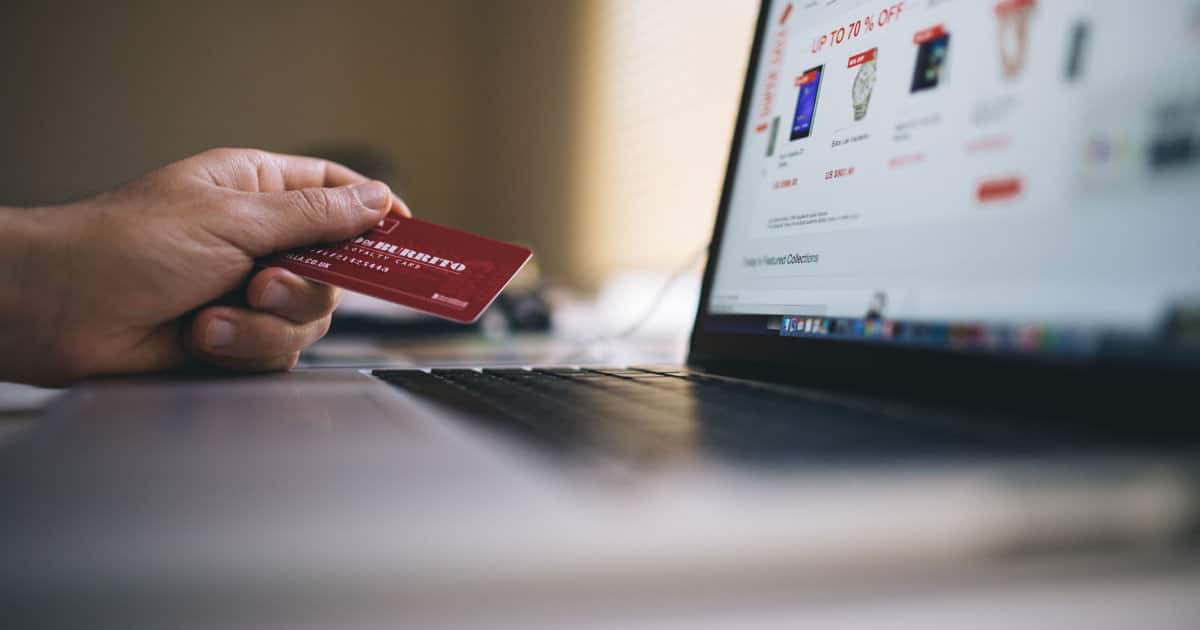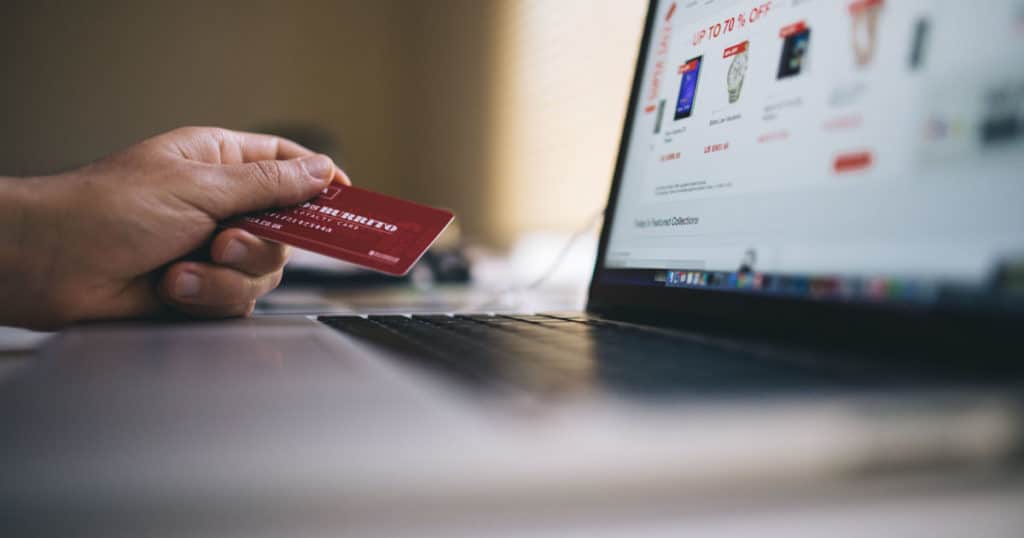 Do you ever find yourself pulled to do personal tasks during work hours?
We talked about homing from work over at Corporette a few years ago, but we haven't talked about that over here. DO you ever find yourself "homing from work," maybe particularly during the holiday season, when it feels like there are a million different gift ideas to research? (And holiday recipes! And year-end financial tasks! And more!)
Do you have a great system to keep yourself from doing personal tasks during working hours (such as, say, keeping Amazon blocked on your work computer, or keeping a written list of things to look into "later")? Or is your office culture laid-back enough that no one seems to mind and it's quieter during the month of December anyway? 
In our post on Corporette, we considered a list of "productive personal things" that kind of had to be done during working hours, including:
doctors' appointments (no other time to do them, really)
anything that can be accomplished within 60 minutes between the hours of 11–2 (your "lunch hour"), e.g., a midday workout, a walk or lunch date with friends, a trip to the drugstore to pick things up, a manicure, a blowout

anything that can be confined to a 10-minute period at any point in the day (reading a news story or blog or two, checking Facebook, shopping an online sale, doing personal research, etc. — the problem is getting sucked into something longer than 10 minutes!)
I think it's the last problem that I struggle with the most as a working mom — getting sucked into something longer than 10 minutes.
I may THINK "Ooh, let's quickly add that list of books to my son's wishlist on Amazon so the grandparents have something to buy," and then you look up and 45 minutes have passed and you've gone down three different rabbitholes.
(This was one of the main benefits when I tried using virtual assistants to delegate family tasks!)
How about you guys? As far as work/life boundaries go, do you consider yourself "guilty" of doing personal tasks during work hours — or does it make you more efficient and productive as a worker because you and your boss both know you'll get done what you need to get done?
What are your personal limits for what personal tasks are acceptable to do at work? If you're supervising others at work, where do you advise them to draw the line?
This post contains affiliate links and CorporetteMoms may earn commissions for purchases made through links in this post. For more details see here. Thank you so much for your support!
We are a participant in the Amazon Services LLC Associates Program, an affiliate advertising program designed to provide a means for us to earn fees by linking to Amazon.com and affiliated sites.
Stock photo via Stencil.