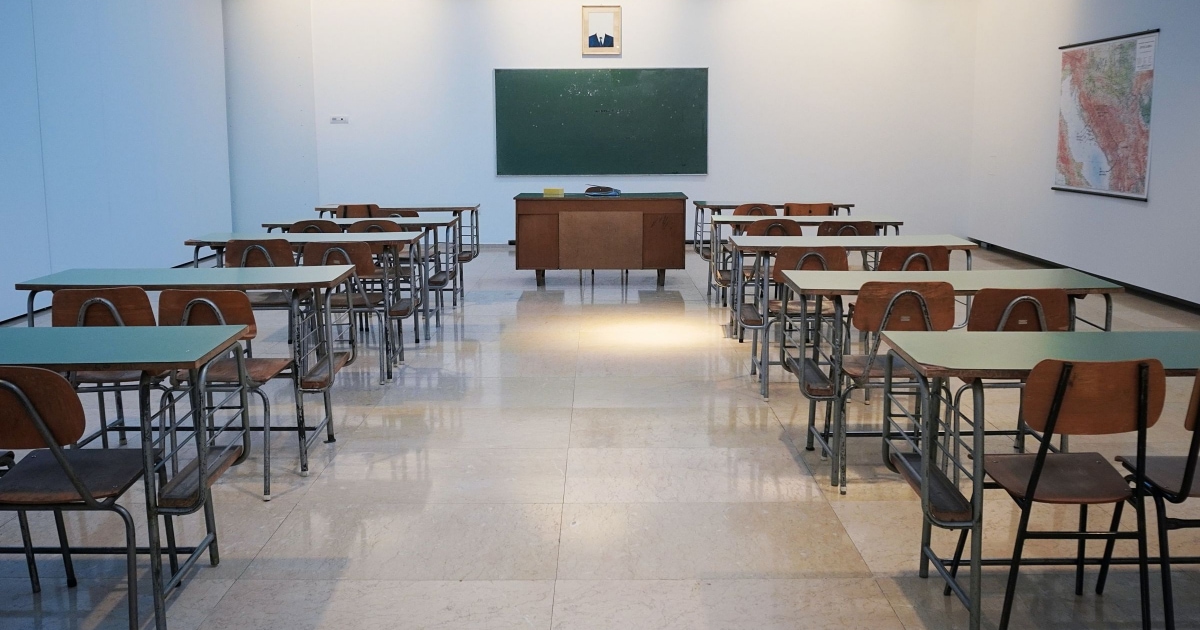 Here's a "fun" open thread for today: How is school going for you and your kids? Are you doing in-person at all or just remote? Do you feel like it's substantially different (in a good or bad way) than last spring? 
For my $.02, things are … not great. My kids are both doing remote-only and both hate the zillions of hours they have to spend on Zoom. (Some days it's almost seven hours.) My oldest (4th grade) calls it "solitary confinement" but at least seems to somewhat like the work and teacher. (I am only assuming this, because if he did NOT like the work or teacher I would hear about it nonstop.) 
My youngest (first grade) hates Zoom and the work. I often sit with him during his Zoom calls, and they are painful — the teacher is a fan of asking the kids to go around in a round-robin format but she has to try to get the attention of each kid, find them in Zoom, and make sure that the speaker (and only the speaker) is unmuted. So what should be a short, quick activity ends up being a painful 20 minutes trying to listen for your kiddo's name to be called. (To her credit, though, she does go in alphabetical order so there's some measure of predictability.) 
My husband and I are still trying to juggle working from home and childcare (but we also are very grateful for help from our family with childcare!), although we've gotten better about sharing work hours.
How are things going with you guys? Do you like the direction school is going in this year? If there are things you like, please share those — especially some of the more clever things your district did to deal with the pandemic!