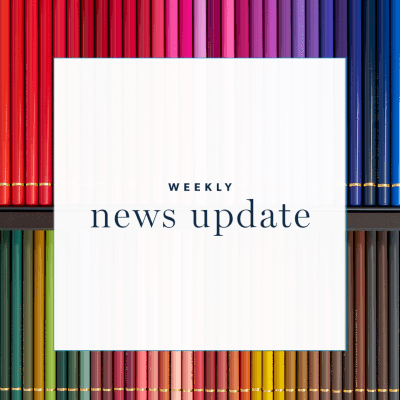 Some of the articles of interest to working mothers that we've seen around the web recently…
In the wake of this morning's news on Roe v. Wade being overturned, here are some resources:
Abortion Funds in Every State [Google doc]
mayday,health: "how to access abortion medicine in all 50 states"
ineedana.com: "a simple, up-to-date, and localized source of information for people seeking abortions"
6 easy, discreet ways to get Plan B [Medical News Today]
Abortion laws by state: Where abortions are illegal after Roe v. Wade [Politico]
What abortion looks like in every state (interactive map) [The 19th]
10 Abortion Rights Organizations Accepting Donations [Marie Claire]
In other news…
Also, do be sure to check out the news update over at Corporette!
On Corporette Recently…
Did we miss anything? Add 'em here, or send them to news@corporettemoms.com. Thank you!