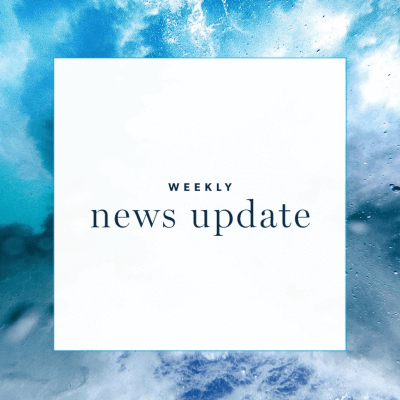 Some of the articles of interest to working mothers that we've seen around the web recently…
Who What Wear offered fashion tips from 33 women from age 16 to 89.
Elle reported that women are seeking procedures to undo the effects of fillers to have a more "natural" face.
Fast Company explained how and why Beautycon, a massive convention for the makeup and beauty industry, has evolved beyond cosmetics.
Harvard Business Review's podcast featured Daisy Dowling, founder and CEO of Workparent, who discussed her HBR article, "A Working Parent's Survival Guide."
Working Mother shared a Patagonia VP's viral comment about the "huge" ROI for companies with onsite childcare.
Quartz examined why the "pregnancy penalty" continues to exist for women seeking new employment and starting their own businesses.
BBC Worklife discussed the pros and cons of a shorter workweek.
NPR provided advice for privacy rights of children when their parents post content about them on the Internet.
Slate pondered whether leashes for children are a good idea.
Motherly offered some household organizing tips from Clea Shearer and Joanna Teplin of "The Home Edit."
TechCrunch reported on the controversy surrounding a new WeightWatchers-backed healthy eating app for kids.
For your Laugh of the Week: Southern Living shared how a group of Florida moms celebrated back-to-school.
Also, do be sure to check out the news update over at Corporette!
On Corporette Recently…
Did we miss anything? Add 'em here, or send them to news@corporettemoms.com. Thank you!